A recent interview with Final Fantasy 16 director Hiroshi Takai has revealed that development on the game is 95 percent complete, and that we should be getting a release date announcement by the end of the year.
As pointed out by ResetEra user modiz, Hiroshi Takai and Naoki Yoshida recently took part in an interview with Famitsu regarding Final Fantasy 16. Alongside new information on the game, the interview also reveals that it has nearly finished development and that a release date announcement will happen before the end of the year.
During the interview, Takai is asked how far along development is on the game, to which he reveals that it's 95 percent complete and almost finished. Takai then revealed that the team is mostly just fixing bugs and improving performance, saying, "The current situation is that we play through the game day by day, tweak the rough parts, and brush up the parts that have flaws in performance or drawing. The rest is bugfixing."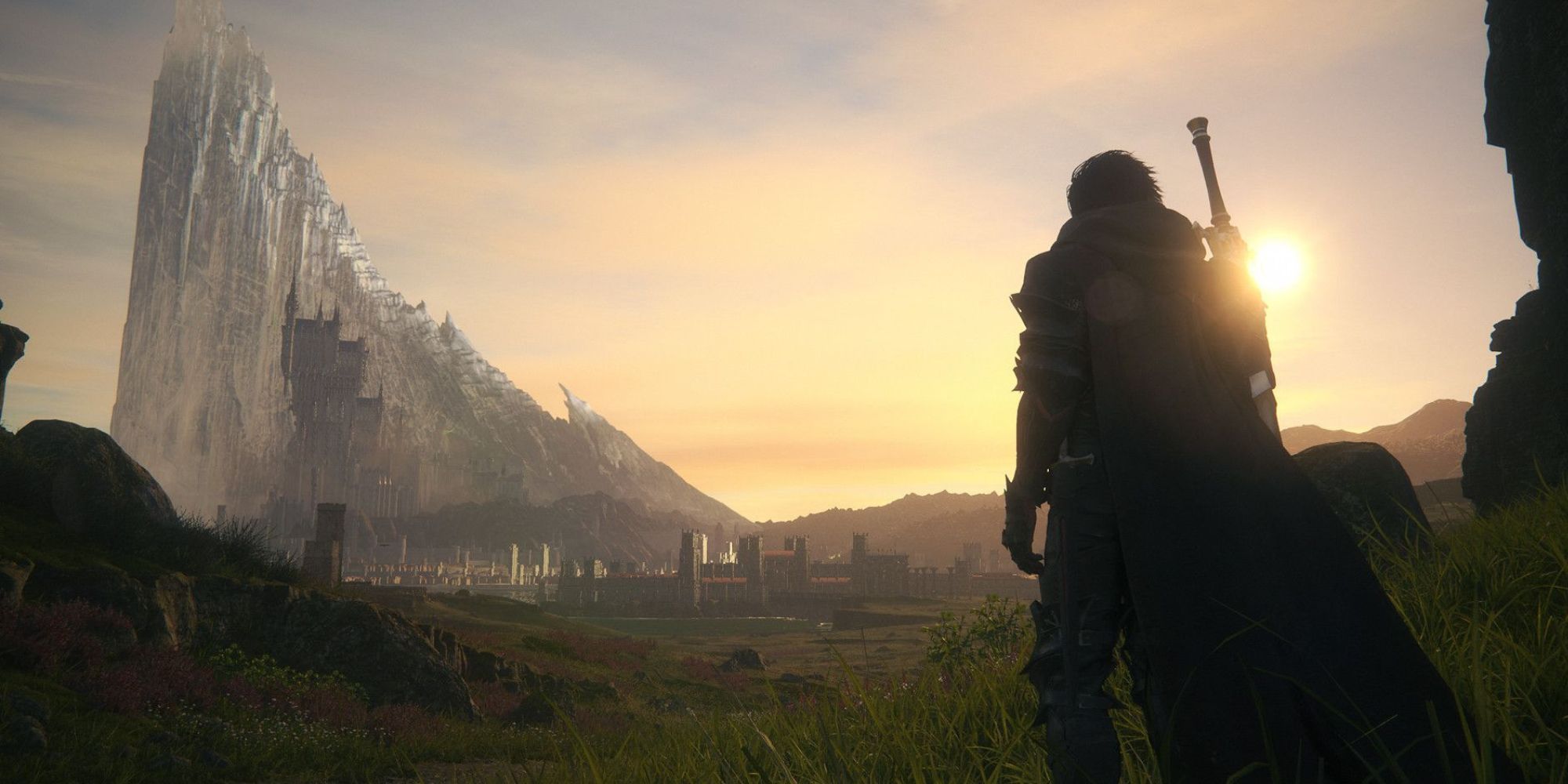 Alongside revealing that development is nearly complete, Naoki Yoshida also revealed that the release date is going to be announced "later this year", joking that he can't get in trouble for saying that as it's so late in the year already. Yoshida also talked a little about how it surprised him how much has to go into finishing a game.
Yoshida said, "If you think about producing physical discs, shipping them all over the world, and so on, it takes several months of physical time after mastering up. When I say that the development status is 90% and 50%, I think there will be voices saying "Please release it immediately", but there are such circumstances."
Considering we're already in November, it seems likely that a release date announcement for Final Fantasy 16 might take place during The Game Awards next month. We all know how much Geoff Keighley loves having big announcements at his show, and the reveal of a date for something as long-awaited as Final Fantasy 16 would certainly be a big one.
Source: Read Full Article