Final Fantasy 7 Ever Crisis could be released at some point this coming September according to reports. While very little about the game is currently known, Final Fantasy 7 Ever Crisis will apparently be featuring free-to-place story chapters and various gacha elements including weapons and character skins.
The news comes from a recent financial report published by CyberAgent that notes how Final Fantasy 7 Ever Crisis will be coming out during the current fiscal year which runs from April to March. While no information is currently available concerning a specific release date, the company seems to be aiming to ship the title in September, 2022.
Final Fantasy 7 Ever Crisis will include the original game along with various other additions to the extended universe like Before Crisis and Crisis Core. Ever Crisis will "tie together the events" of these titles according to Game Director Tetsuya Nomura. Square Enix announced the title for mobile, but according to its current track record, the company could have plans to release the game for other platforms.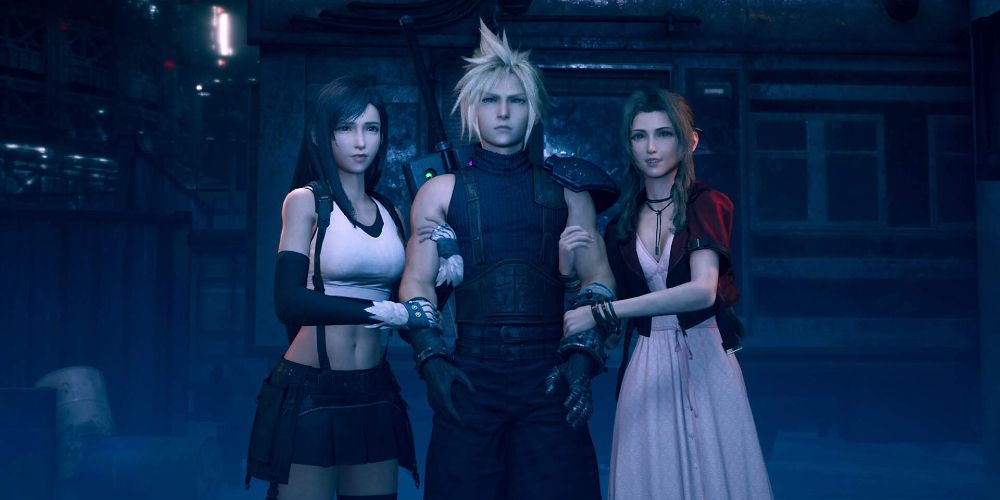 Square Enix released Final Fantasy 7 Remake to widespread critical acclaim on April 10, 2020. The game went on to sell over five million copies within its first six months on the market alone. Fans of the franchise have been largely responsible for perpetuating this remarkable success, pulling strange stunts like showing hentai videos featuring the character Tifa Lockheart to the Italian senate.
Final Fantasy 7 Remake has most recently made the news after a raunchy statue of the character Tifa Lockheart was spotted going up for sale with a price tag in the hundreds of dollars. This depicted Tifa Lockheart posing suggestively in front of the Buster Sword which belongs to another character, Cloud Strife. The statue soon went viral on social media.
Source: Read Full Article