Final Fantasy 7 Remake Intergrade will not take advantage of everything the PS5 has to offer. That won't come until Part 2.
PlayStation's State of Play came to an end last week with the announcement that the next episode of Final Fantasy 7 Remake will arrive this June. Intergrade will reintroduce Yuffie to the franchise and be bundled with a PS5 version of the first game for $70. As for how the PS5 version of the game and Intergrade will look and feel, Tetsuya Nomura appears to be encouraging fans to dial back their excitement just a tad.
Nomura recently spoke to Famitsu about how the game and its expansion will be improved upon when compared to the original game on PS4. "In terms of graphics, lighting and textures are the main adjustments, but environmental effects such as fog have also been added to further enhance the sense of realism and immersion in the world," Nomura explained.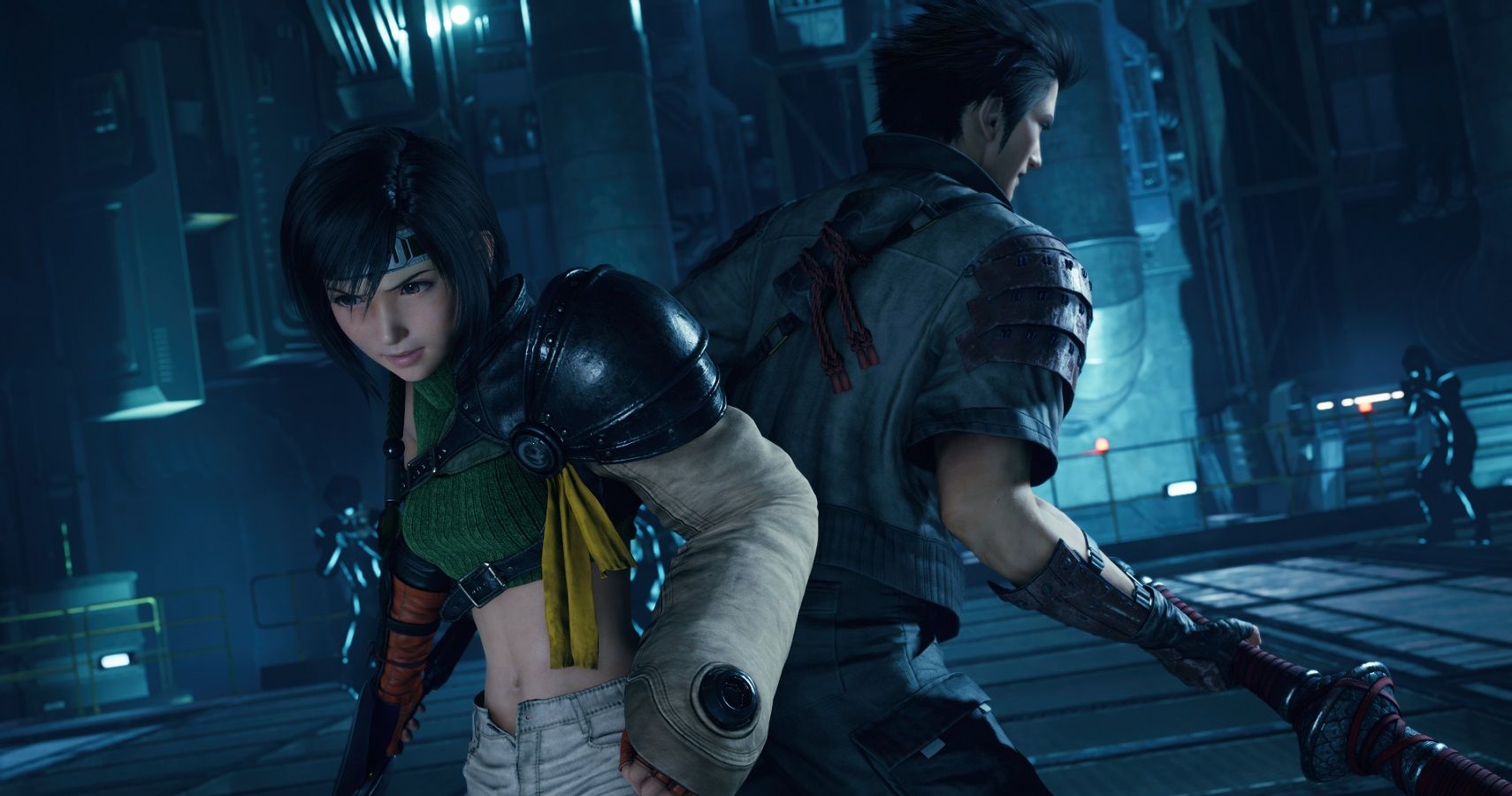 However, Intergrade won't make the most of everything the PS5 has to offer, at least not yet. "As for adaptive triggers, they are partially supported. However, in terms of using all of the features of PlayStation 5, please wait for the next game where we can start from scratch," Nomura went on to say.
While that might seem annoying and even a little strange on the surface, it's in keeping with previous generations of consoles. It can take developers a year or two to really get to grips with what they have to work with. This is one of Square Enix's very first shots at a PS5 game. Intergrade can be used to gauge what exactly the PS5 has to offer, and how it can be implemented in the ongoing development of FF7 Remake Part 2.
While there's still no word on when Part 2 will be released, we do now know that Nomura won't be its director. He revealed as much last week and will be taking up a role where he oversees all of the FF7 projects ongoing at the moment. Those projects include two new mobile games, including Ever Crisis which will allow you to play through the entire FF7 saga in one mobile game.
NEXT: The First Of Pokemon Go's Free March Bundles Are Available Today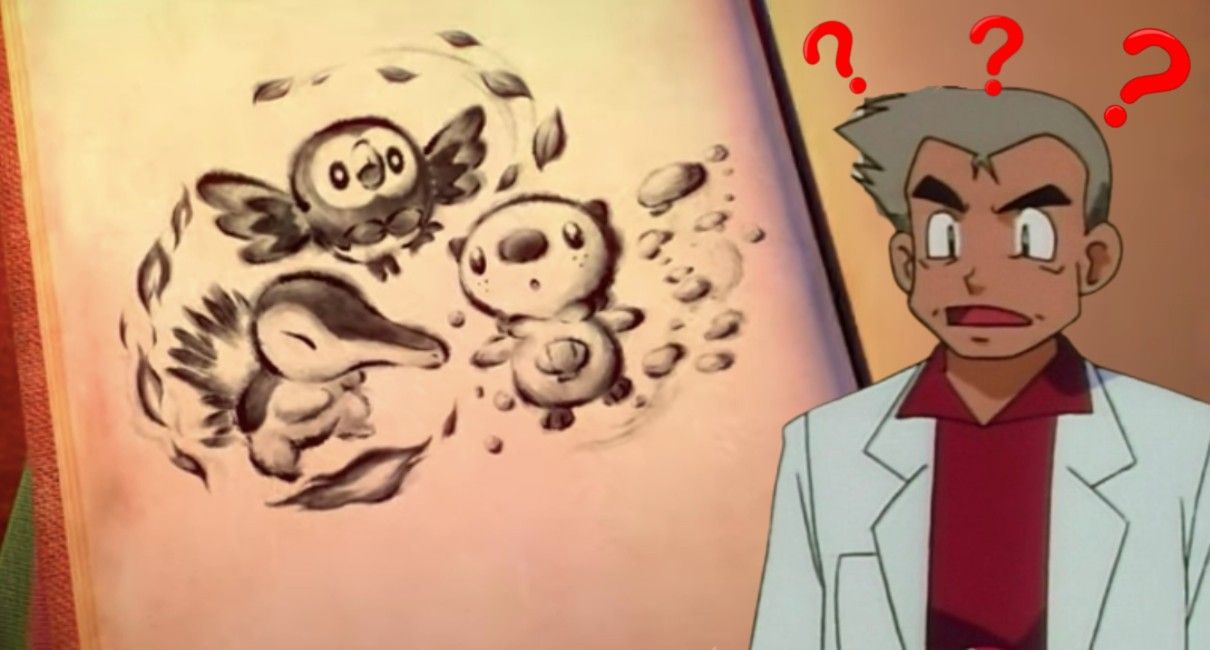 Game News
Final Fantasy
Square Enix
Ps5
final fantasy 7
final fantasy 7 remake
Josh has been gaming for as long as he can remember. That love began with a mild childhood addiction to the Sega Genesis, or Mega Drive since he lives in the UK. Back then, Sonic 2 quickly became his favorite game and as you might have guessed from his picture, the franchise has remained close to his heart ever since. Nowadays, he splits his time between his PS4 and his Switch and spends far too much time playing Fortnite. If you're a fan of gaming, wrestling, and soccer, give him a follow on Twitter @BristolBeadz.
Source: Read Full Article