One of the video game highlights of this year was undoubtedly the highly-anticipated arrival of Final Fantasy 7 Remake. Now, six months on from its release, the widely-lauded remake has received its first patch, which came as a bit of a surprise to most players.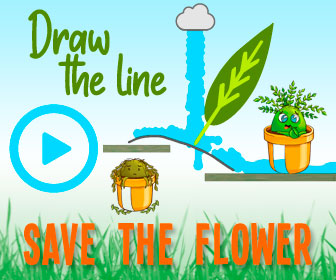 Launched as the first part of a multi-entry remake series, Final Fantasy 7 Remake received favorable reviews for its action elements and nostalgic qualities. However, some fans were a little disgruntled by its ending and highlighted a few graphical issues that they assumed would be polished in a future update. That update has now arrived as patch 1.01  —however, barely anybody knew about it.
Related: Gaming Detail: Final Fantasy 7 Remake's Squatters Are Named After Real Bodybuilders
Its elusive release was only noticed by a handful of fans who plugged into Midgar and were suddenly faced with an update notification. Prior to patch 1.01, Final Fantasy 7 Remake had only received a minor stability update bringing nothing noteworthy to the table. However, the game's first official patch was expected to fix a few areas of the game that featured instances of low-level textures spotted by eagle-eyed fans. This fix was sadly left out from the patch notes. The update, in short, fixed a small handful of issues including crashing, freezing and frame rate drops, but left the low-res textures largely untouched.
Fans who actually noticed the update were quick to point out the game's retention of those texture issues, present in areas such as Cloud's flat – specifically around doors and mirrors – and aerial views of the Slums. Some have blamed an Unreal Engine glitch for the texture issues, while others were just happy that the game received any sort of update over fears that it had become a dead game.
Despite some tolerable graphical issues, Final Fantasy 7 Remake was predominantly a stunning visual experience. For example, a bunch of high-resolution renders of protagonist Cloud Strife were recently shared online as part of an event hosted at Tokyo's Skytree. These images evidenced Square Enix's attention to detail when it comes to character design, which somewhat excused the low-res environmental textures.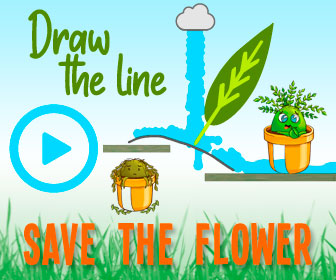 More: Final Fantasy VII Remake's Cat Zone Is The Best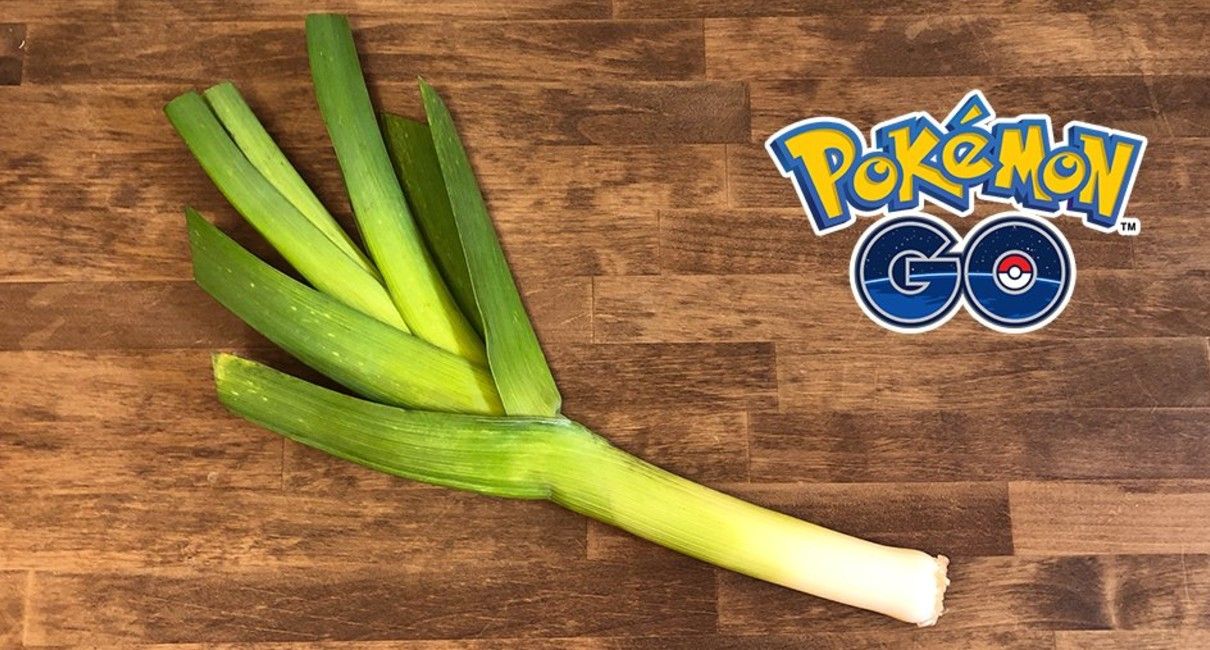 Game News
Square Enix
ps4
final fantasy 7
final fantasy 7 remake
Jo recently got served a nostalgia trip playing Sony's Spider-Man, as it brought back the exhilarating feeling of web-slinging from the PS2 days. While the giddiness of gaming still remains, Jo has put the adult brain to good use by spending the last few years dissecting the games industry and marveling at its insides.
Source: Read Full Article