Final Fantasy 7 is stepping into the realm of Battle Royale with a mobile spin-off. Square Enix announces that the new game, titled Final Fantasy 7: The First Soldier, will feature the kind of gameplay that one would expect in a battle royale while adding spells, summons, and even Chocobos into the battlefield.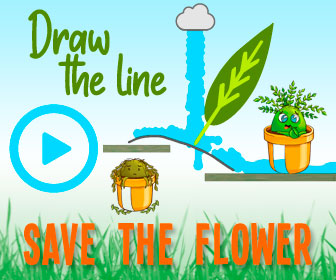 The mobile game takes place in Midgar, 30 years before the events of Final Fantasy 7. This is where the Shinra Electric Company creates the SOLDIER program, an experimental unit of enhanced fighters. In order to grow their military force, the company puts their soldiers to the test, which results in a battle royale where they will all be fighting their way to the top of Shinra's ranks. As the first battle royale game for the Final Fantasy franchise, players can take the role of a soldier who will have a variety of skills to use in order to survive and take down other players.
Square Enix released a teaser of the new Final Fantasy 7 spin-off on the game's official Twitter page. Based on the gameplay shown, players can use guns, melee attacks, and magic against others. We can see all types of magic being used here like fira, thunder, barrier, and aero. The game will also allow players to switch between a third-person and first-person view. Summoning is also a part of the game, as the trailer showed off Ifrit entering the battlefield. There will also be some enemies from the original game that players can fight against, such as the Scorpion Sentinel from the classic title.
No other details were given on the game. We don't know whether it'll be a free-to-play or a premium title. Despite that, it is safe to assume that this may turn out to be a free-to-play game with micro-transactions involved. Based on what we've seen in the trailer, it'll be a welcome addition to the Final Fantasy 7 universe as it continues to expand.
The announcement was made alongside their other upcoming mobile game Final Fantasy 7: Ever Crisis after Sony's State of Play unveiled an enhanced version of Final Fantasy 7: Remake coming to the PS5.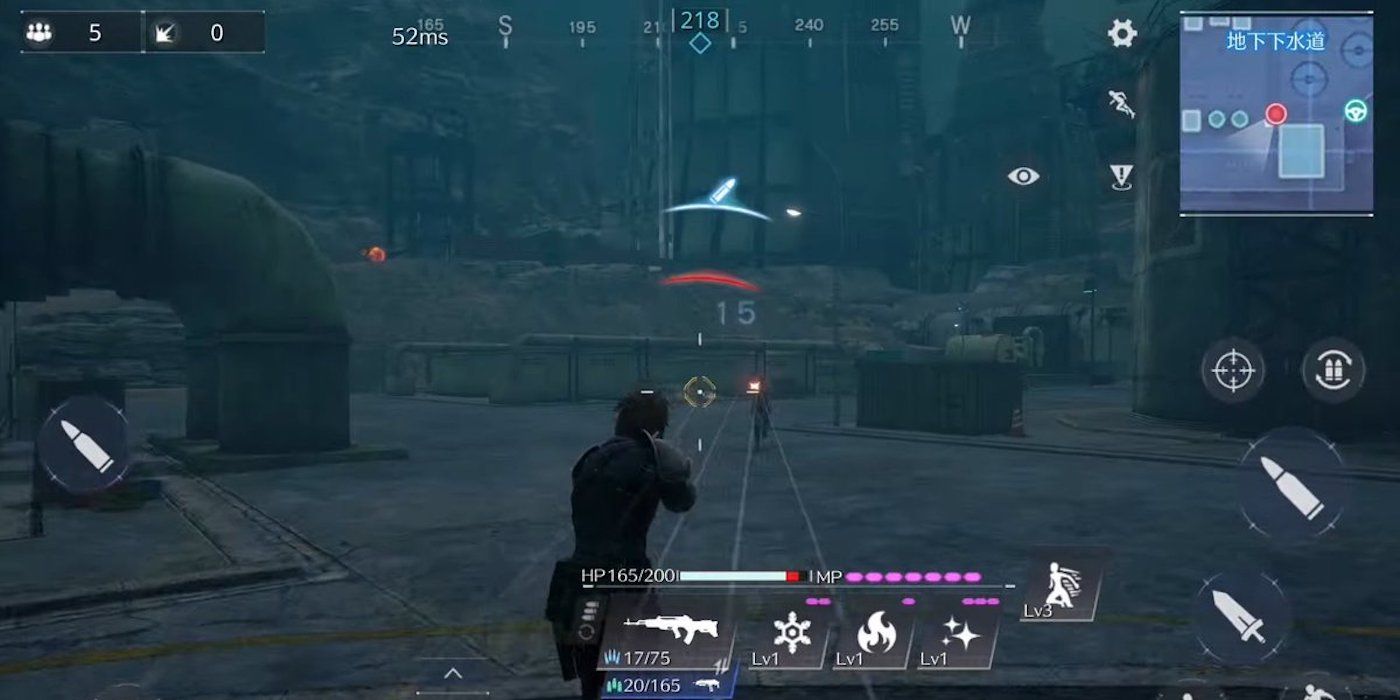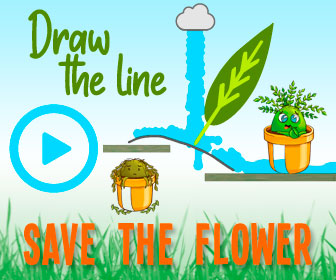 Final Fantasy 7: The First Soldier will be out on iOS and Android devices sometime in 2021.
NEXT: Yuffie Comes Home This June In Final Fantasy 7 Remake Intergrade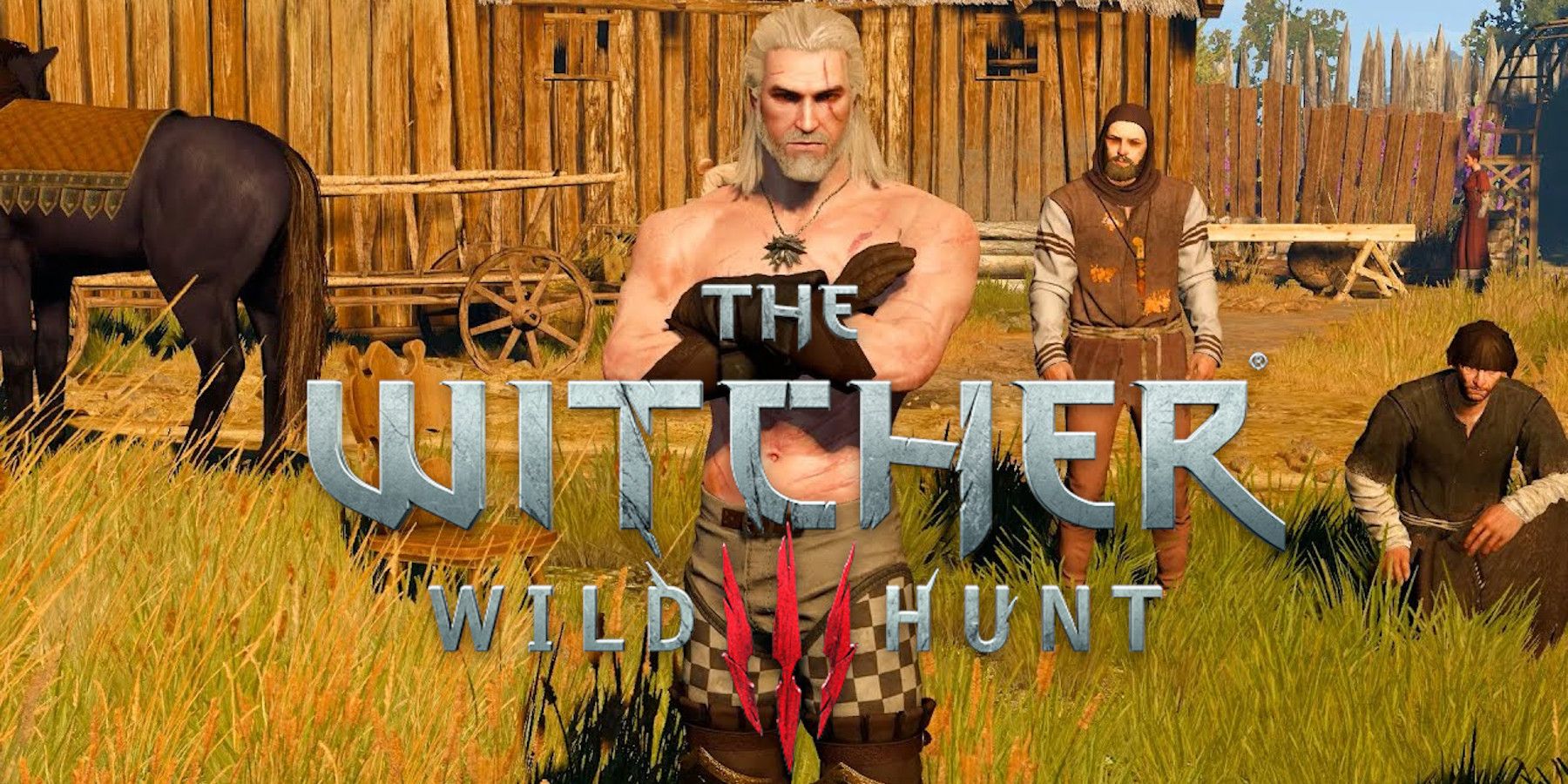 Game News
final fantasy 7
final fantasy 7 remake
Source: Read Full Article