Crisis Core: Final Fantasy 7 Reunion, an enhanced HD port of the 2007 PSP-exclusive and a prequel to the original Final Fantasy 7, is a game both new and old fans of the classic RPG have been anticipating — whether they want to replay it after all these years or get the chance to play it for the first time.
While Crisis Core may be over a decade old, there are plenty of facts about it that fans may not be aware of due to regional differences, various changes between the original game and the remaster, and more.
7/7

It Got A Japan Exclusive Special Edition PSP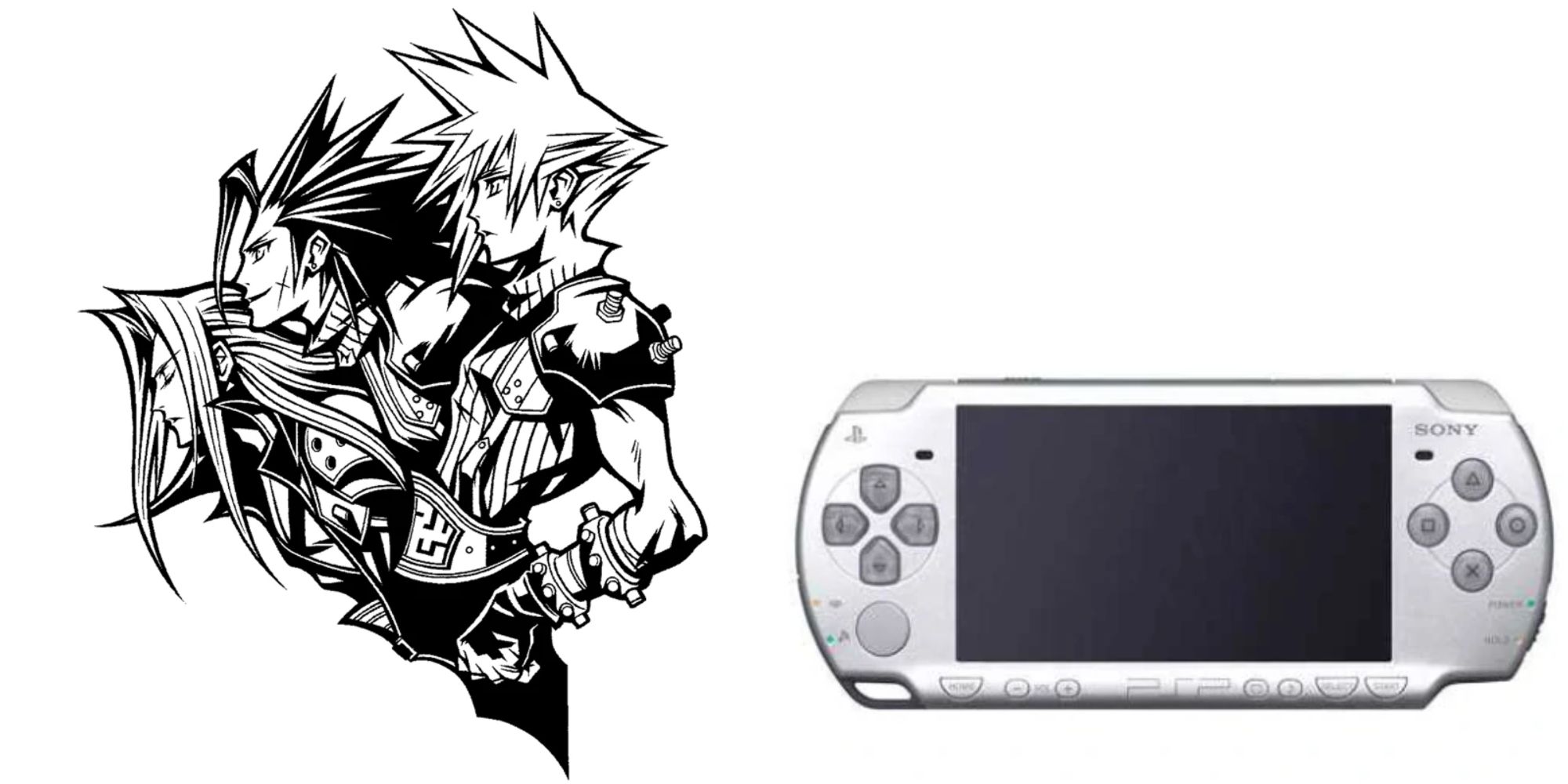 A special Final Fantasy 7 tenth anniversary edition silver PSP that featured art of Cloud, Zack, and Sephiroth on the back was released alongside Crisis Core. The PSP set also included a Buster Sword strap, and some retailers included Crisis Core earphones as a preorder and launch day bonus, all in a collector's box. There were only 77,777 of the special edition PSP produced.
A similar PSP was released in Europe, but its silver color was less metallic, and it's seemingly unknown how many were made. Unlike the Japanese version, it didn't have any unique serial number.
6/7

It Got Second Place On A Survey About Games That Made People Cry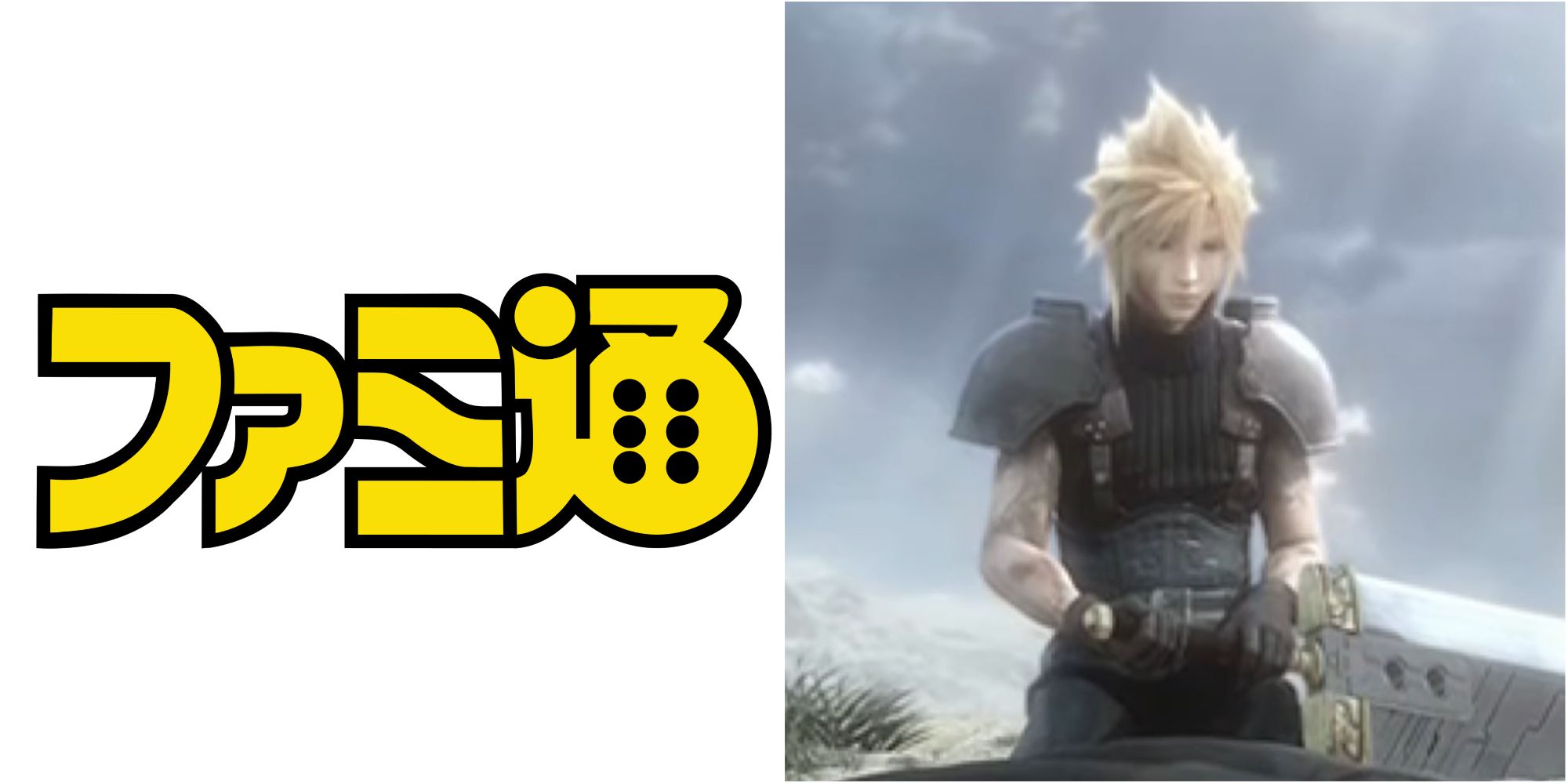 In a 2012 "Games That Made The Japanese Public Cry" survey conducted by the Japanese video game magazine Famitsu, Crisis Core landed in second place. This was just below Final Fantasy 10, which had launched on PlayStation 2 in Japan a full six years before Crisis Core's initial launch on PSP.
Since the series is no stranger to heavy emotional moments, several other Final Fantasy games — such as Final Fantasy Type 0, Final Fantasy 9, and Final Fantasy 13 — appeared on the list as well.
5/7

Zack Fair's Original English Voice Actor Got His Start In Teenage Mutant Ninja Turtles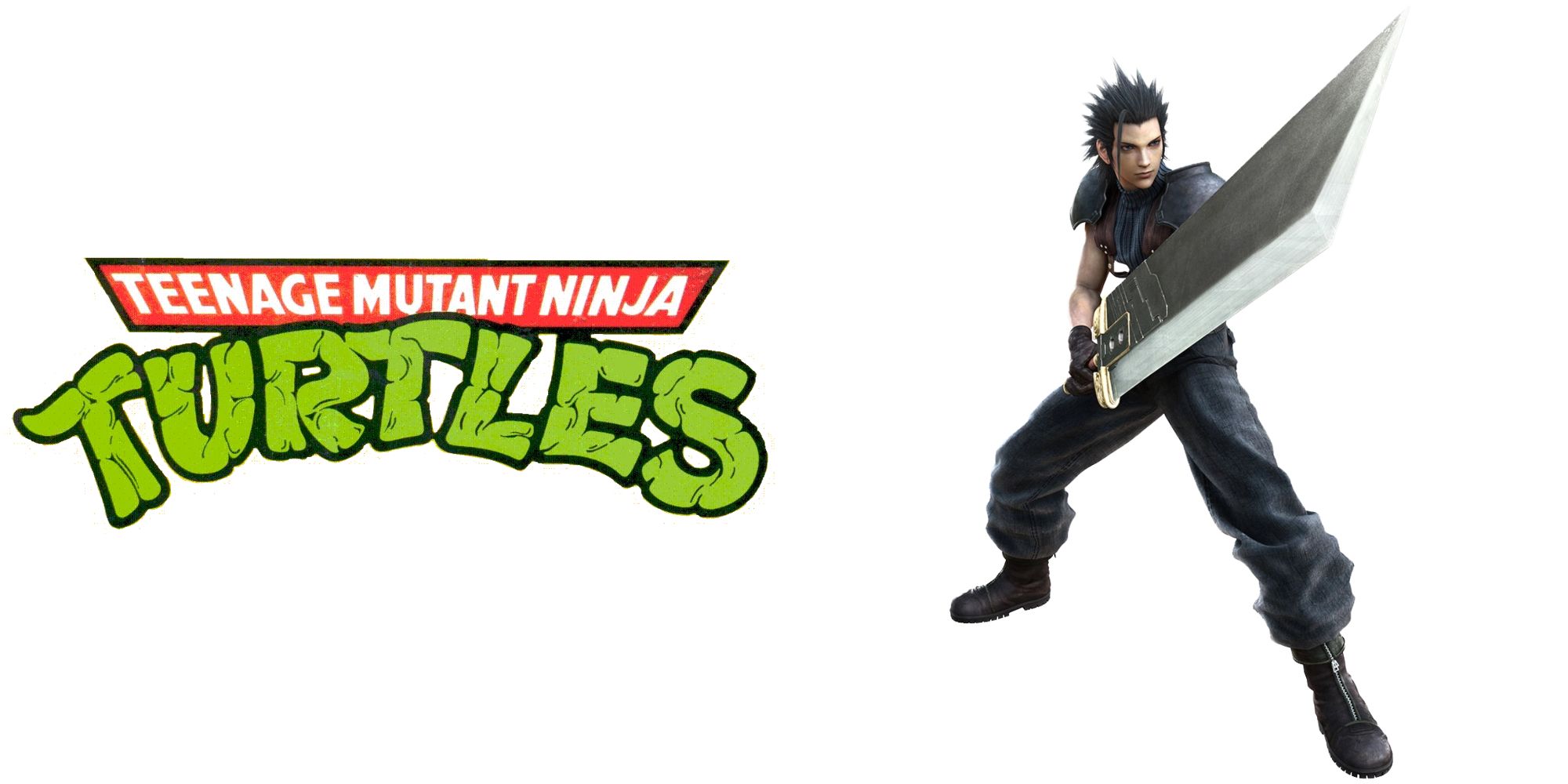 Now voiced by Caleb Pierce as he was in Final Fantasy 7 Remake, Zack Fair's original voice actor was Rick Gomez. He first voiced Zack in the Final Fantasy 7 Advent Children animated film, but he got his start in the original Teenage Mutant Ninja Turtles cartoon from 1987 in a minor role as a thug.
Since Crisis Core, Gomez has reprised his role as Zack in Kingdom Hearts: Birth By Sleep and World Of Final Fantasy Maxima, voiced Loki in the animated movie Thor: Tales Of Asgard, has appeared in various live-action TV shows and movies, and has voiced a number of cartoon characters.
4/7

Gackt's Involvement Started With Dirge Of Cerberus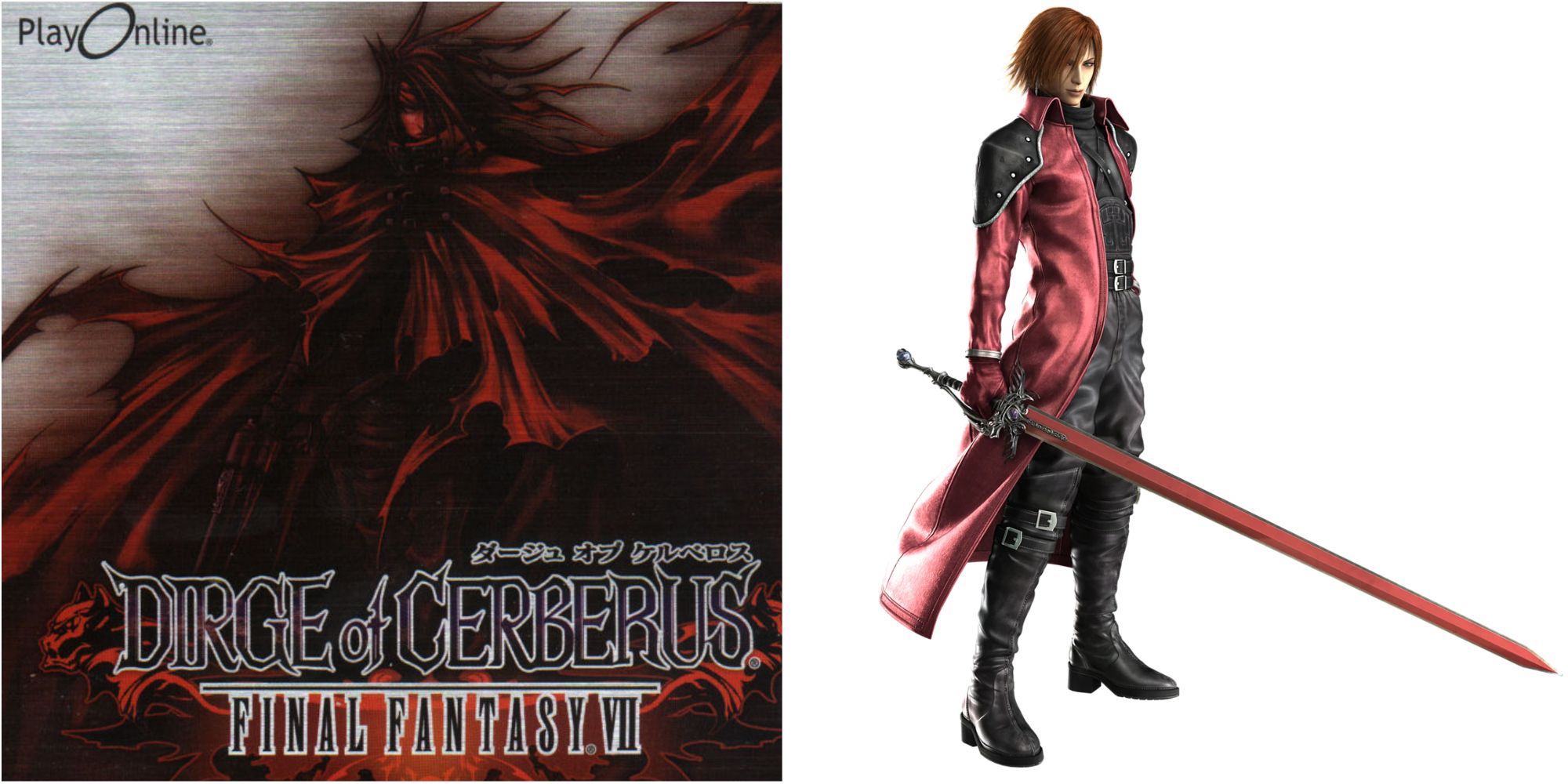 Japanese singer and voice actor Gackt sang the two theme songs — "Longing" and "Redemption" — for Dirge Of Cerberus. He originally had a part as a minor character called G, now known as Genesis Rhapsodos, but producer Hideki Imaizumi saw that as a waste of Gackt's talent.
Gackt and Imaizumi then expanded the character's role together, going as far as to create his personality and outfit, having him appear in Dirge Of Cerberus' secret ending and later in Crisis Core as one of its main characters. After voicing Genesis, Gackt has also cosplayed as his Final Fantasy character for many live performances.
3/7

The Sephiroth Superman Connection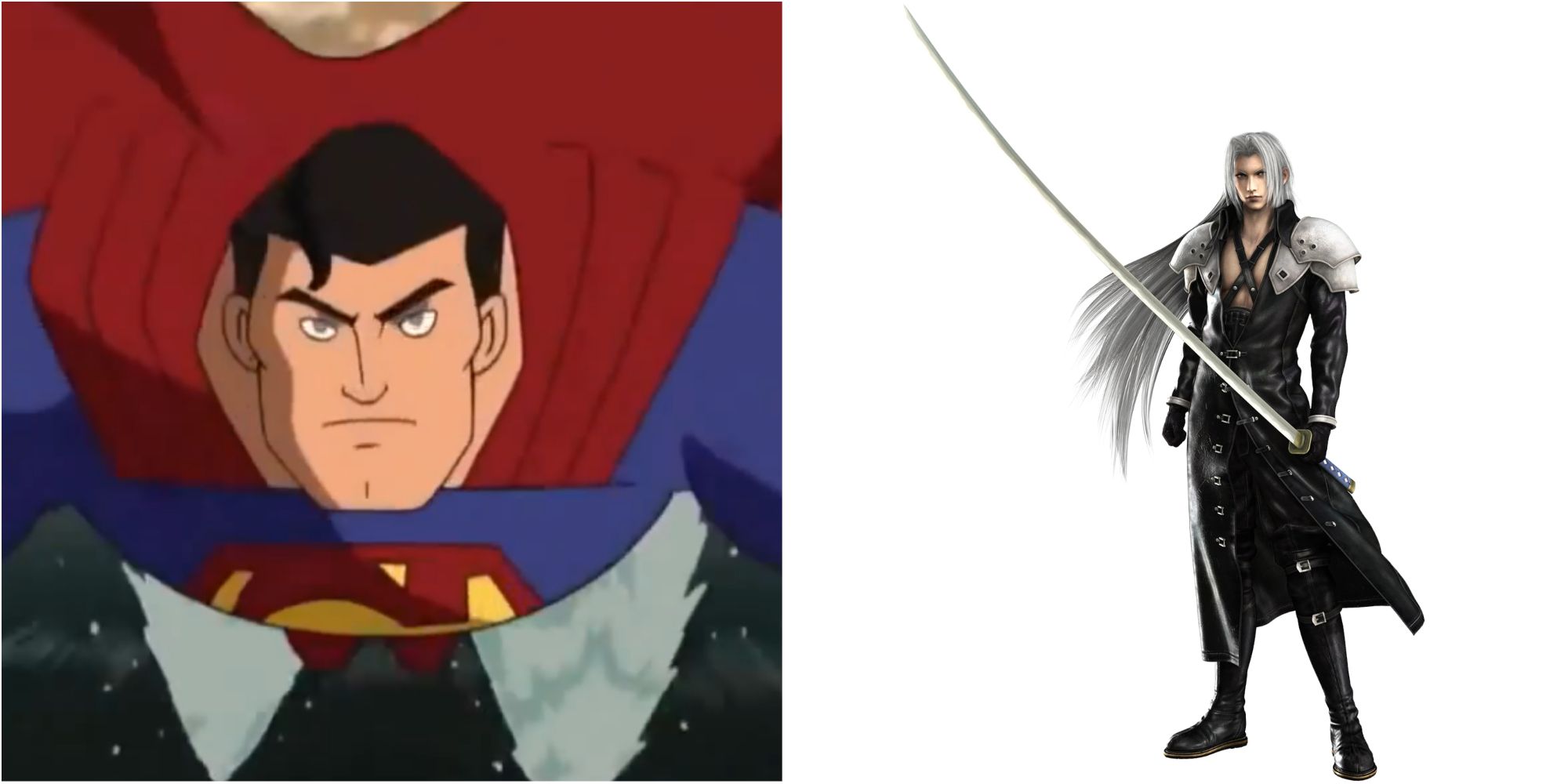 Sephiroth's previous voice actor, George Newbern, voiced Superman in the Justice League and Justice League Unlimited animated series, several other DC animated series, and various animated films. It has also been noted that Superman's voice sounds similar to Sephiroth's when he briefly pretends to have turned into a merciless killer in the Superman vs. The Elite animated film.
Sephiroth's current voice actor, Tyler Hoechlin, played Superman in Supergirl and reprises his role in Superman & Lois. Sephiroth is considered a great hero in Crisis Core, so knowing that two of his voice actors have also been Superman is a humorous coincidence.
2/7

The Gameplay Was Inspired By Pachinko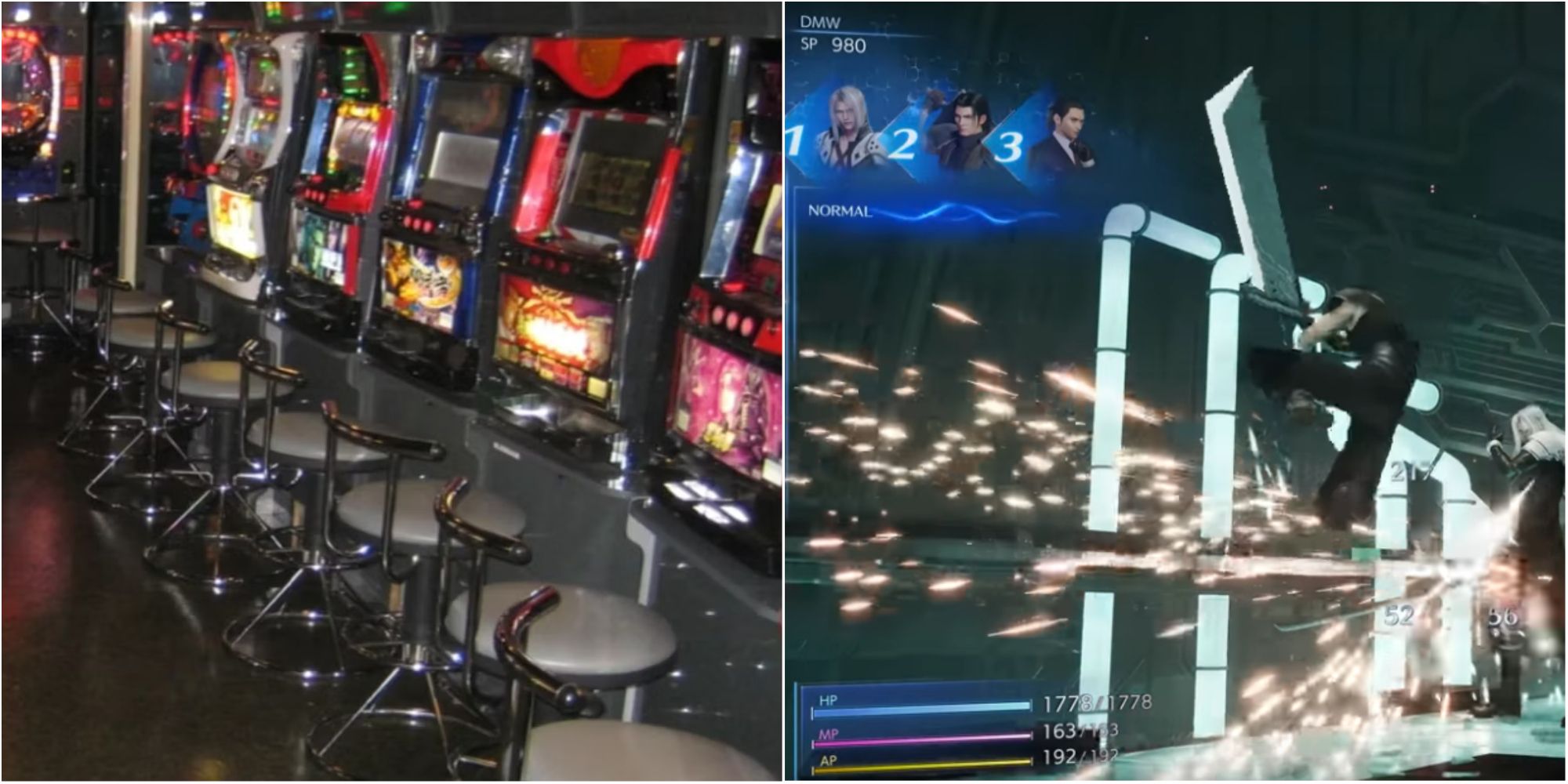 The Digital Mind Wave System, or DMW, is the limit break system used in Crisis Core's combat. It has an element of luck to it, spinning like a slot machine until stopping on three character portraits and three numbers. These determine whether Zack will get a stat buff, be able to perform a special attack, or level up.
In an interview with IGN, executive producer Yoshinori Kitase stated that both he and Tetsuya Nomura immensely enjoyed Pachinko and had been wondering how they could incorporate it into the game, adding an element of luck to the combat in the process.
1/7

Cut Cutscenes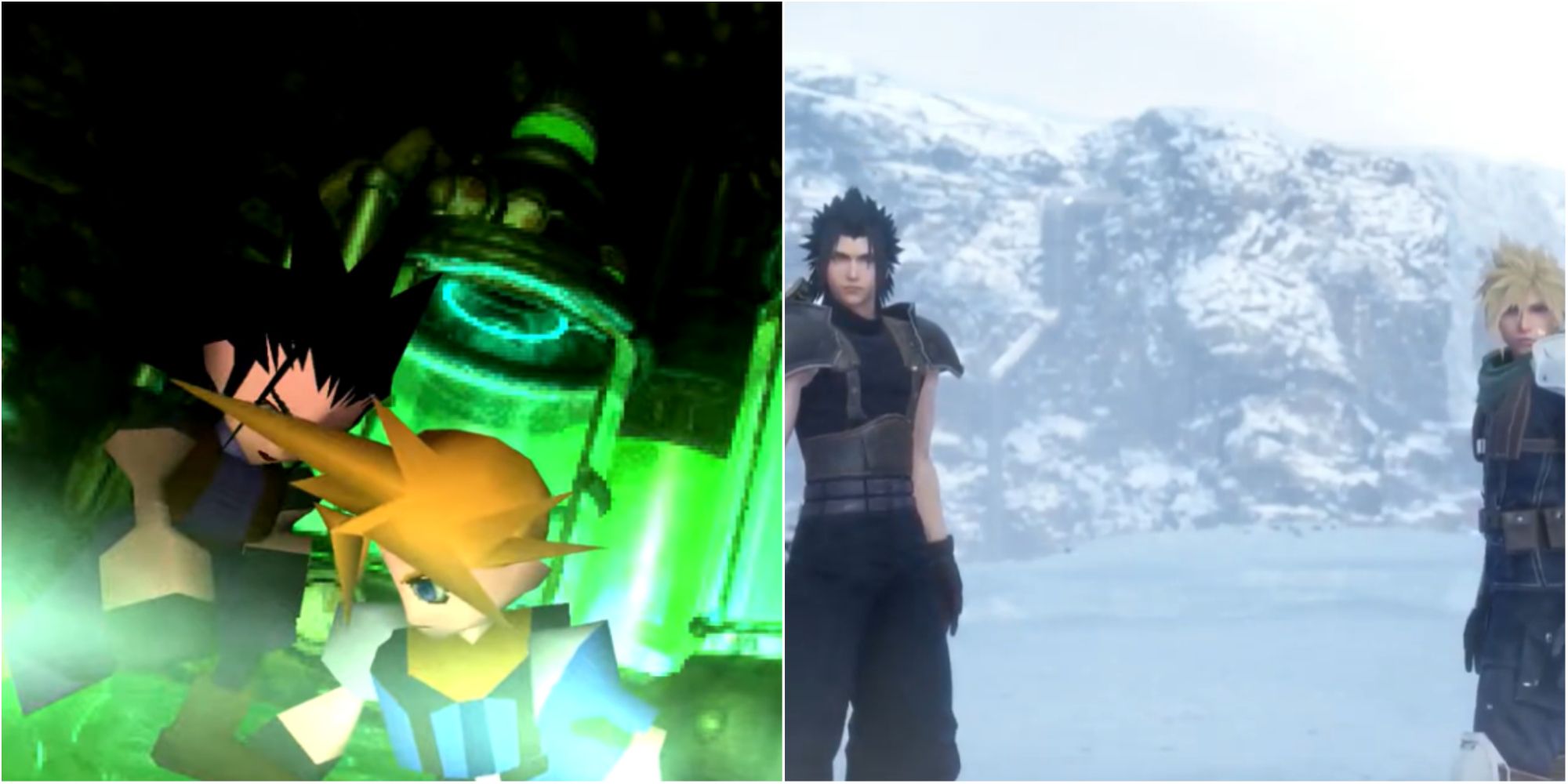 According to Crisis Core director Hajime Tabata, the ability to skip cutscenes was meant to be included in the original PSP release, but the development team realized it had been omitted too late. Luckily, Reunion now includes the feature, so it's better late than never.
There was also going to be an extra scene showing more of Zack and Cloud's relationship when fleeing from Nibelheim to return to Midgar. However, due to the limitations and size of the Universal Media Discs that PSP games used, the developers instead decided to focus on more of Zack's time as a SOLDIER.
Source: Read Full Article