Last month, Square Enix canceled a Final Fantasy VII Remake themed live event being held in Japan over concerns of the spread of the coronavirus. Planned to take place in Tokyo on the Yamanote train line, the event would have seen people riding in a train car and participating in a scavenger hunt for the chance to win some goodies based on the game.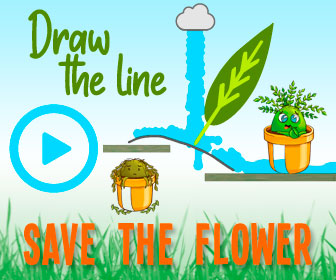 While the live portion of this event won't be happening, Square Enix is leveraging the power of cellphones to at least continue the scavenger hunt part. The original event had players utilizing mobile devices anyway, so the change is hardly major. Famitsu has shared a QR code you can scan that will enter you into the contest. From there, you'll need to solve some mystery and share your results on Twitter to the official Final Fantasy VII account.
It should go without saying that this contest is for Japanese residents only, though you're free to try and figure out the mystery question. The contest will be running until March 28, 2020, with a winner being drawn from a pool of participants shortly after.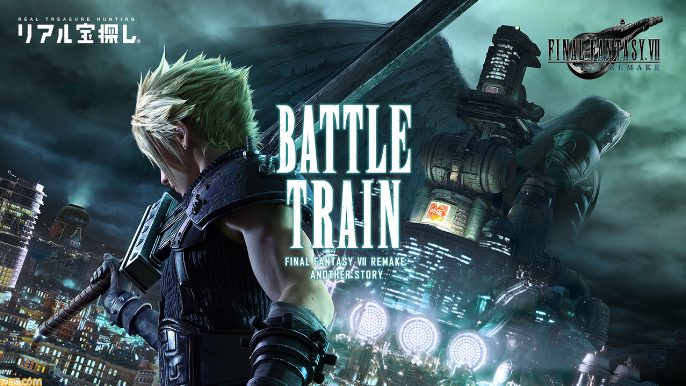 The original canceled event isn't the only thing Final Fantasy VII Remake related that was postponed. Square Enix was set to hold a gathering at the Tokyo Skytree to show off some new key art images and sell exclusive merchandise. Fans would have also had the chance to eat dishes themed around the game and pretend they were living in Midgar. That was also canceled over coronavirus concerns.
With most major industries shutting down in an attempt to slow the spread of this disease, it seems likely that we'll be hearing of a few more cancelations in the coming weeks. We should be in the eye of the storm, though, so things may start to take a turn for the better.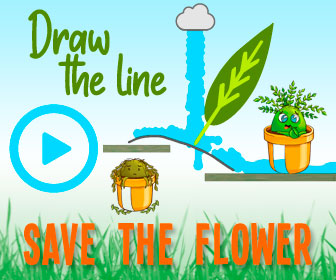 At any rate, it's much better to be safe than sorry. Square Enix is doing the right thing here. If the event was mostly going to be digital anyway, why not just pivot to that?
Source: Read Full Article