Trophy hunting can be a tiring gig, especially in games like Assassin's Creed, where the open world is never-ending. Another game that sports difficult milestones is Super Mario Sunshine, where collecting every blue coin can be a struggle.
Veteran players may enjoy skimming every edge of the game's existence repeatedly, but for new players, that may be too time-consuming. Super Mario Sunshine has 240 blue coins to be discovered in its seven different worlds, and it can be rather difficult to keep track of every coin you've collected – unless you've prepared your own log. Most Sunshine-goers seek out the Mario community for help, where there are a handful of players gone before who have created elaborate blue coin maps. Instead of going in unprepared, one fan has created a completely free app for blue coin tracking – what a lifesaver.
Noah Ortega is an aspiring game developer who has created a practical app – completely free of charge – to assist Sunshine players on their blue coin hunt. Ortega has transformed an existing StrategyWiki.org guide into a fully functioning app, with no ads to interrupt your voyage. Ortega has also added a checklist to keep track of every coin obtained – a collector's dream – and supplied various screenshots and short videos describing where each coin location is situated. "This was a labor of love," Ortega professed on Reddit, sharing their app with a community of achievement hunters.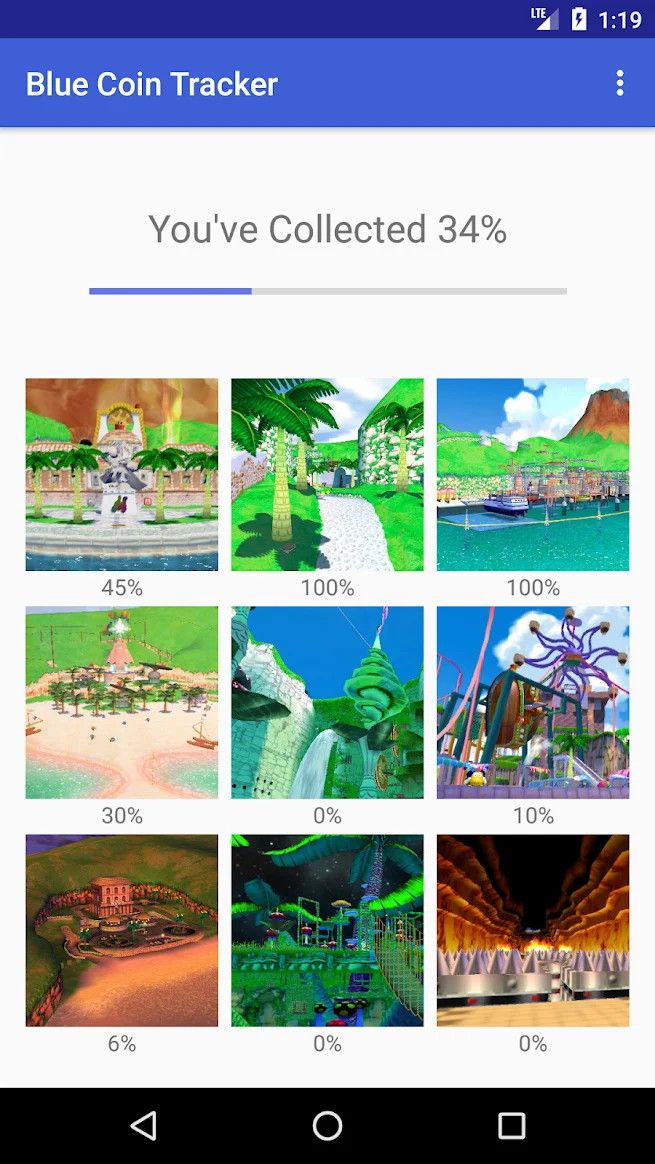 The developer's charitable work has earned them a gold star within the community, but other Mario fans have discovered a collection of different artifacts in Super Mario Sunshine. Rumors that Super Mario 3D All-Stars was running on an emulator turned out to be true, as fans stumbled across a cluster of debug cubes when they were playing the Secret of Dirty Lake level. Realizing that these cubes were not in the original GameCube title, fans concluded that it was caused by the emulation process, which shouldn't have been visible in the Nintendo Switch port.
This anomaly will not be available to witness for much longer, as Nintendo is staying true to its word by stopping all sales of Super Mario 3D All-Stars after March 31. It was previously reported that the Japanese developer would be pulling all physical copies of the trio from its Tokyo store on April 1, proving that its release really was just an anniversary one-off.
Source: Read Full Article