French developer Microids has just announced that it's currently making Flashback 2, the sequel to 2013's remake from VectorCell and published by Ubisoft. Microids plans to launch the game on PC and consoles by 2022.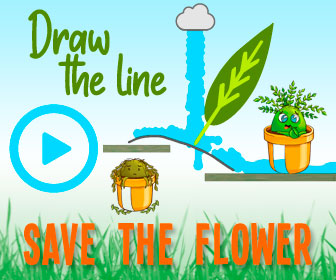 Originally made back in 1992 for the SNES, Sega Genesis, and MS-DOS PC, Flashback was a cinematic platformer from developer Delphine. You play Conrad B. Hart, an intelligence agent who discovers that shapeshifting aliens have infiltrated society. Before Conrad can blow the lid off this conspiracy, he's captured and has his memory wiped by the aliens. The rest of the game follows his journey to recover his memories and make it to Earth to warn the rest of humanity.
Back in the day, Flashback was a big name with 750,000 copies sold by 1995 across all platforms. It was big enough that Ubisoft tapped VectorCell to remake the game for the PS3, Xbox 360, and PC in 2013. The game mostly told the same story but had modern 3D graphics, voice-acting, and improved level layouts.
However, the remake did not sell nearly as well as the original and only got a 50% rating on Metacritic.
Microids didn't provide any additional details about the Flashback sequel, but we do know that they're a very busy developer with five Smurfs games on the way. One wonders where they found the time to sneak Flashback 2 in their busy schedule.
Next: Apex Legends Servers Currently Down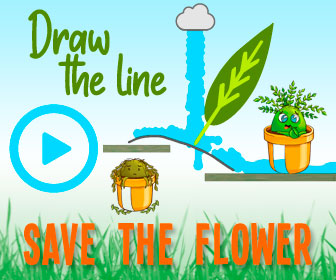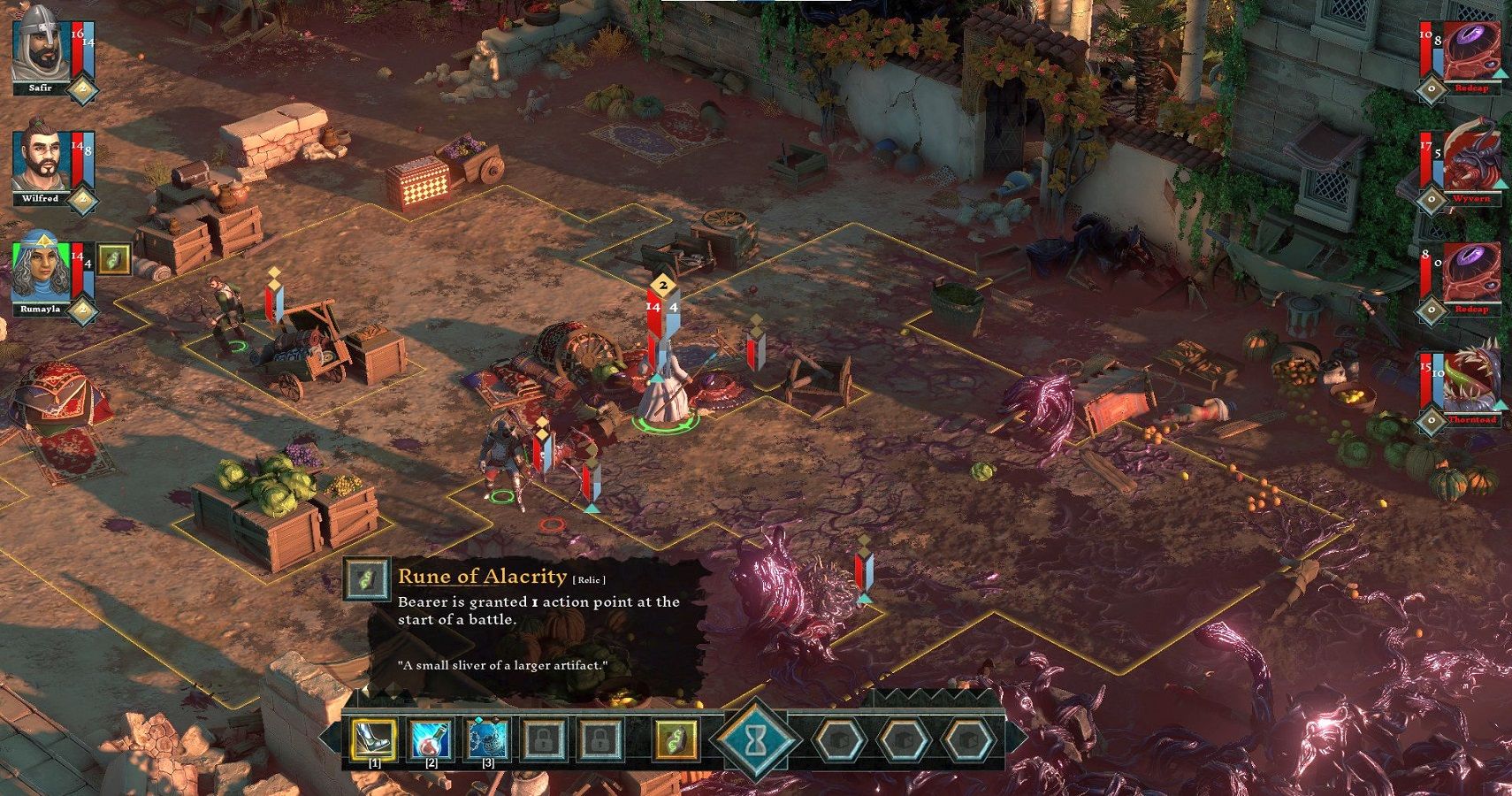 Actually a collective of 6 hamsters piloting a human-shaped robot, Sean hails from Toronto, Canada. Passionate about gaming from a young age, those hamsters would probably have taken over the world by now if they didn't vastly prefer playing and writing about video games instead.
The hamsters are so far into their long-con that they've managed to acquire a bachelor's degree from the University of Waterloo and used that to convince the fine editors at TheGamer that they can write "gud werds," when in reality they just have a very sophisticated spellchecker program installed in the robot's central processing unit.
Source: Read Full Article