As with most open-world games, Biomutant will focus on exploration as much as it does story and combat. But unlike many open-world games, you'll hardly be starved for choice in terms of how you explore.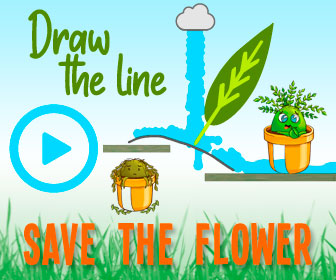 Biomutant's "World" trailer just dropped and not only shows off the beautiful scenery of a post-apocalyptic world but also just how many options you'll have to travel it. There are giant mecha suits, gliders, weird robotic horses, actual living horses, giant wind-up hands that scuttle around like Thing from the Addams Family, airships, regular ships, jet packs, chopper packs, and some sort of magic levitating suitcase.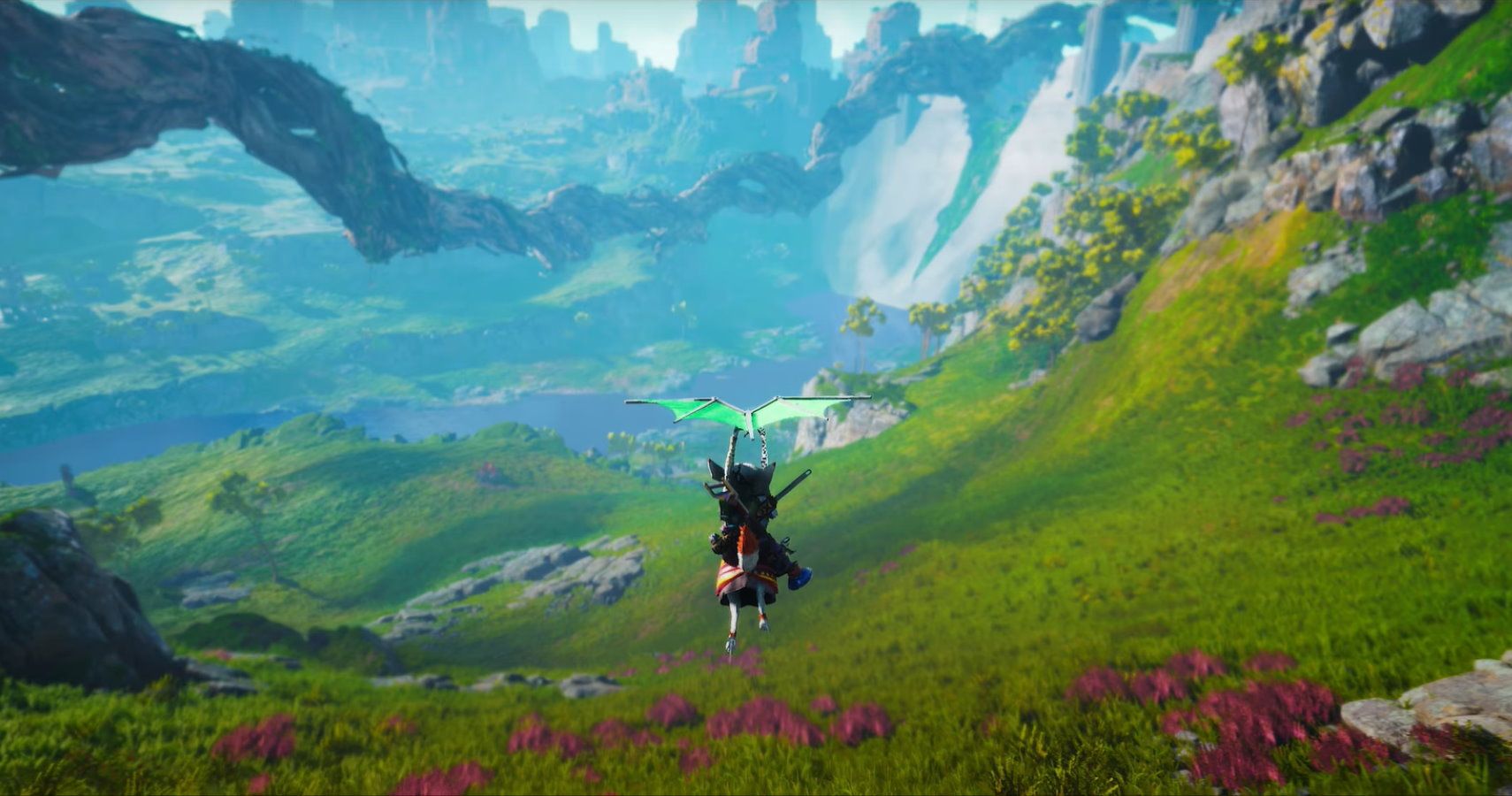 No, we're not too clear on whether or not magic actually exists in Biomutant, but that's definitely a suitcase that floats.
From earlier teasers of the game, we know that Biomutant will go even further than just what's revealed in this latest trailer. As part of your character's evolution, you'll be able to mutate your own modes of locomotion, such as bat-like wings or even telekinetic powers that let you fly using only the power of your mind.
And my gosh there's a lot to see in Biomutant. There's the Tree of Life always in the background, the massive tree that every tribe in Biomtutant's world is fighting over, but there's also towns full of crazy critters just living their lives. Despite the obvious implication that Biomutant takes place in a world where humanity has long since died out, the world of Biomutant looks very much alive.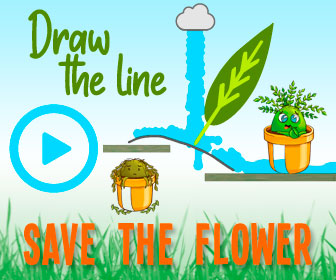 If you're less about a gorgeous world and more about furry animals beating the crap out of each other, last month's combat trailer might be more exciting for you. You've got your choice of blades, hammers, machine guns, crossbows, flaming swords, rockets, and some sort of black beam weapon that fires from the sky.
Biomutant arrives on May 25 for PS4, Xbox One, and PC via Steam. Pre-orders are available now.
Next: Leeroy Jenkins Joins World of Warships As New Playable Character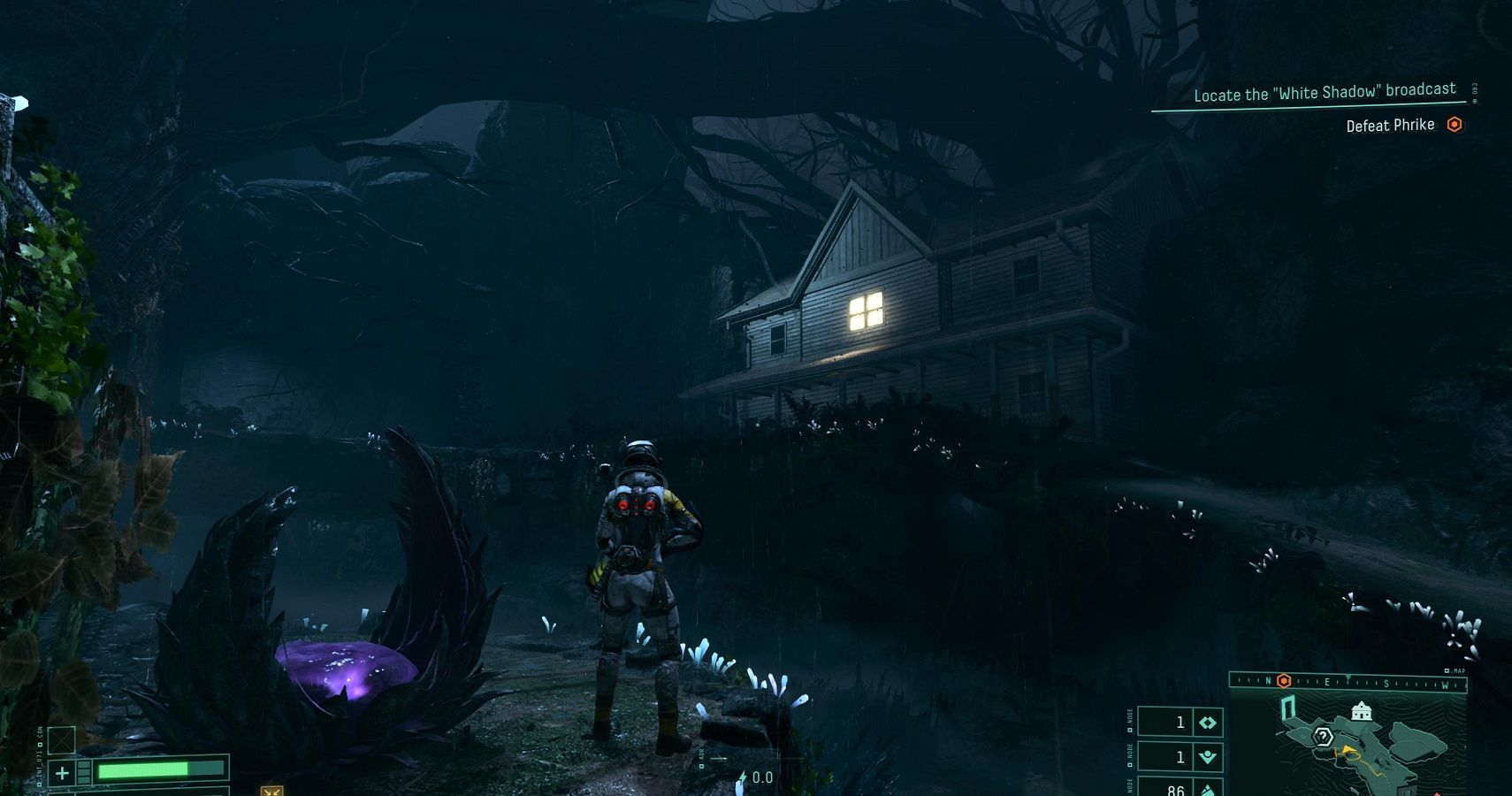 Game News
THQ Nordic
Biomutant
Actually a collective of 6 hamsters piloting a human-shaped robot, Sean hails from Toronto, Canada. Passionate about gaming from a young age, those hamsters would probably have taken over the world by now if they didn't vastly prefer playing and writing about video games instead.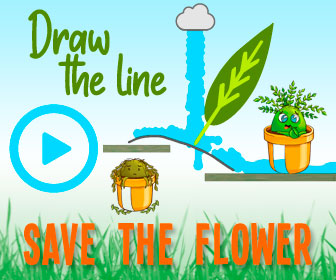 The hamsters are so far into their long-con that they've managed to acquire a bachelor's degree from the University of Waterloo and used that to convince the fine editors at TheGamer that they can write "gud werds," when in reality they just have a very sophisticated spellchecker program installed in the robot's central processing unit.
Source: Read Full Article