Peter Moore, former President of Sega of America and COO of Electronic Arts (EA), has returned to the gaming industry after a four year absence, during which time he served as the CEO of Liverpool Football Club. Moore has now joined Unity Technologies, which is described as "the world's leading platform for creating and operating interactive, real-time 3D (RT3D) content." The company went public last September on the New York Stock Exchange, generating $1.3 billion through its IPO.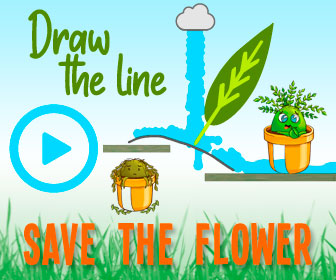 Moore has been recruited as the company's new SVP and GM of sports and live entertainment. Unity, which is based in San Francisco, was founded in Denmark in 2004 by David Helgason, Nicholas Francis and Joachim Ante. The company's first game, GooBall, was launched in 2005. Although a commercial failure, the three founders decided to use the development tools they created while making the game to build an engine for other developers.
On Twitter, Moore wrote, "I'm delighted to announce that I've joined the incredibly-talented team at @unity3d as SVP and GM of Sports and Live Entertainment. Delighted to be reunited with so many industry friends as we work on some really cool stuff. More to come."
The gaming exec, who was recently appointed to the board of mobile games developer Nifty Games, first joined Sega in the 1990s, where he went on to become the President of Sega of America. He then worked for Microsoft, where he helped the company establish the Xbox division as Corporate VP of Interactive Entertainment Business. From 2007 to 2011, he headed EA Sports before being appointed COO of the company in 2012.
Moore resigned from EA in 2017 and was named CEO of the Liverpool Football Club. During his tenure, the club won the UEFA Champions League, FIFA Club World Cup and the Premier League. He was also named Premier League CEO of the Year in 2019. While in Liverpool, Moore created the Peter Moore Foundation, which supports causes like social isolation, food poverty and cancer research.
Source: Read Full Article