Crispy Creative may sound like a delicious, edible treat, but instead, it's the studio behind A Long Journey to an Uncertain End. The upcoming space opera title is scheduled to launch next year on PC, and its announcement trailer provides an artistic feast for the eyes.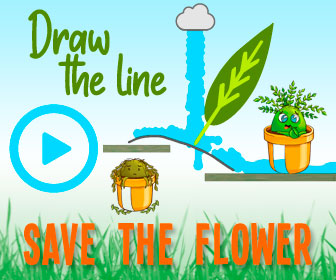 Presented as an exciting new tale that threads social diversity throughout its narrative, A Long Journey to an Uncertain End imprints the dilemmas of everyday life into this unique management game. You will essentially be in charge of managing the crew of a "sentient ship"; in fact, you are the ship. While the trailer gives us a very basic look at gameplay, it also unearths the narrative's cheeky tone with the addition of its charming characters.
Related: Everything We Learned About Obsidian's Latest Game, Avowed, At The Xbox Games Showcase
The trailer depicts a brief scenario featuring some of the game's cast within a town square on a nearby planet. With a scent vaguely reminiscent of Daft Punk's anime Interstella 5555: The 5tory of the 5ecret 5tar 5ystem, the spaceship crew can be seen flaunting their personalities – which gives us an idea of how their individual skills will aid the crew's various, light-hearted missions. Each character can be seen holding up their role of the mission, until their cover is blown and they have to retreat back to the ship.
Comprising of Obsidian and Telltale alumni, Crispy Creative have supplied players with a modern, immersive tale that centers around escaping from an abusive ex. For players who love to be the overseer, A Long Journey to an Uncertain End will have you checking in religiously with all of your characters, in order to keep them happy in a Sims-like mechanic. You will be required to get to know your characters and adjust gameplay to their needs, whilst being given the opportunity to pet the game's OS helper, C.O.R.G.I.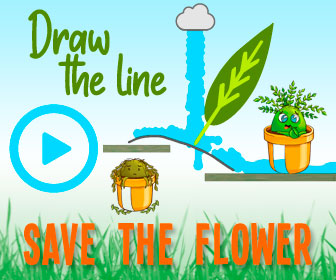 Founded by Obsidian UI designer Kylan Coats, Crispy Creative was established in 2017 that houses a handful of talented artists from Telltale Games. A Long Journey to an Uncertain End is the studio's first IP which will address the importance of gender representation, promoted in the studio's various social media posts. While this team works on airing the space opera genre, Obsidian Entertainment has already begun working on its large-scale follow up to Avowed.
More: Ubisoft Unveils New Space VR Game AGOS, Coming To Oculus And Valve Index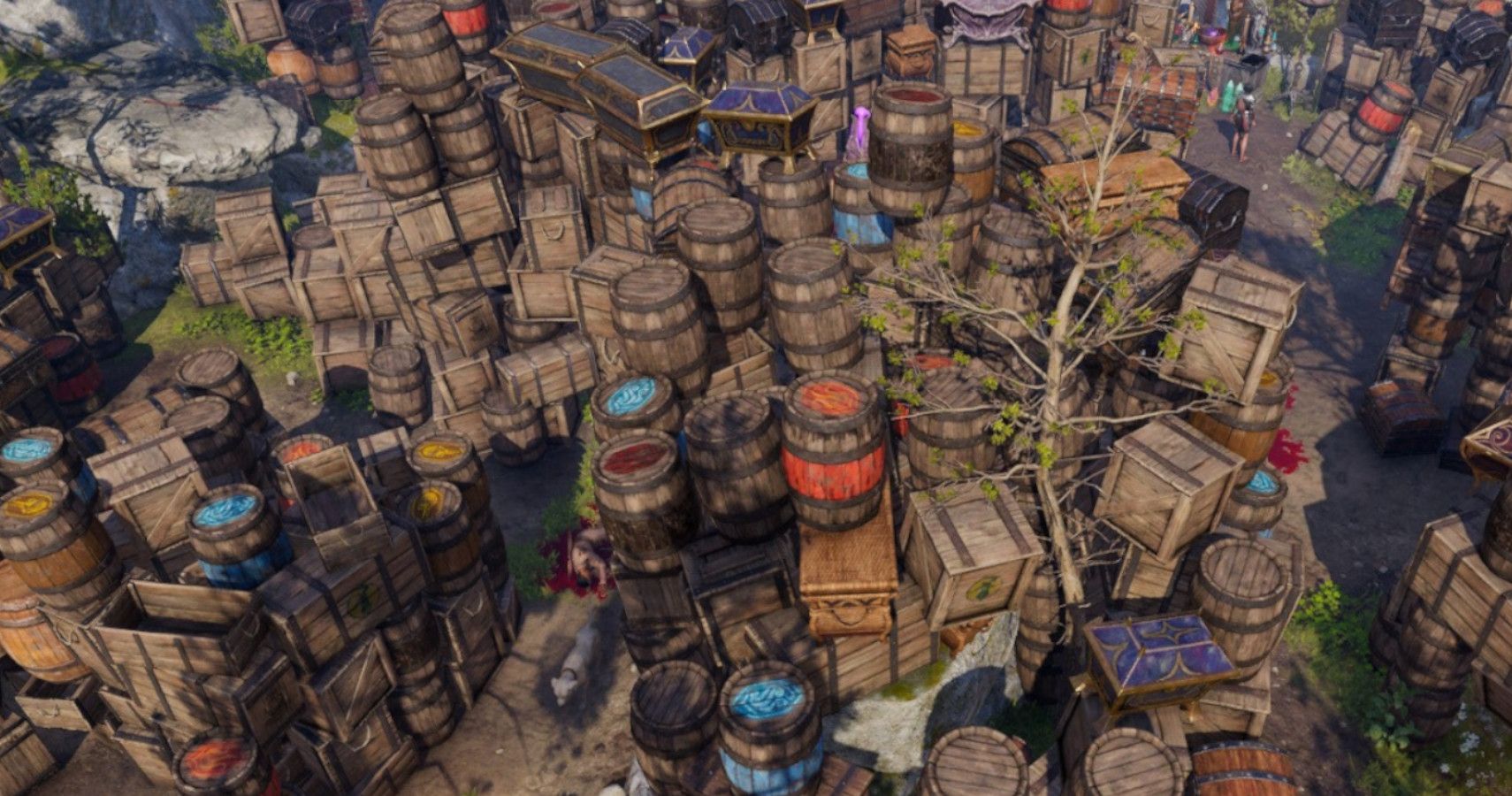 Game News
A Long Journey To An Uncertain End
Jo recently got served a nostalgia trip playing Sony's Spider-Man, as it brought back the exhilarating feeling of web-slinging from the PS2 days. While the giddiness of gaming still remains, Jo has put the adult brain to good use by spending the last few years dissecting the games industry and marveling at its insides.
Source: Read Full Article