Yesterday, Xbox announced that there were going to be changes to the way that Xbox Live Gold subscriptions are handled. However, the surprise price increase led to such fervent backlash that Xbox has since rescinded their decision to change Xbox Live Gold subscriptions. A former Xbox VP doesn't think that Xbox Live Gold should exist at all, though.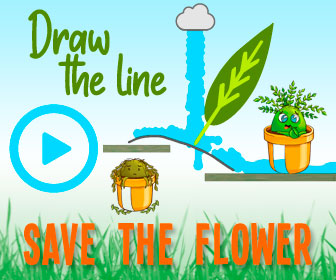 Back in July, it was reported that the yearly subscription option for Xbox Live Gold had been removed from the Microsoft store. However, the full gravity of that event wasn't realized until yesterday, when it was reported that Xbox Live Gold would indeed be increasing in price to $120 a year.
To add to all of the confusion, retail stores were still stocking 12-month subscription options for Xbox Live Gold, even though Microsoft itself had stopped. This prompted former Xbox VP Mike Ybarra to take to Twitter and offer some thoughts for his former employer.
With PlayStation Plus clocking in at $60, it was difficult to justify doubling the price of Xbox Live Gold without offering anything additional to the service. Of course, the obvious conclusion to draw was that Xbox was attempting to push its customers to buy Xbox Game Pass. While Game Pass is arguably the best value in all of gaming, its price tag of $18o a year can be difficult to swallow for some.
Xbox appears to have taken the advice of its former VP and has made access to Xbox Live free if you are playing free-to-play games like Fortnite and Call of Duty: Warzone. However, Xbox Live Gold remains as it always has: $60 a year with 1-month, 3-month, 6-month, and 12-month purchasing options. Last July, there was speculation that Xbox Live Gold would either be eliminated or access to Xbox Live would be free.
However, a spokesperson for Xbox made it very clear that Xbox Live Gold was going to be around for the foreseeable future. That was six months ago. A lot can change in six months, but without any additional information from Xbox, we are going to have to assume that Xbox Live Gold will still be there as an option—just at its old price.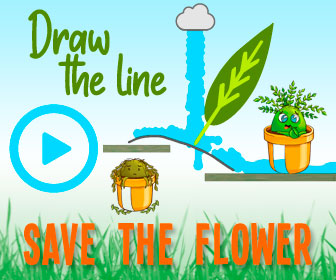 Next: The Mystery Of Super Saiyan Gohan In Dragon Ball Z: Super Saiya Densetsu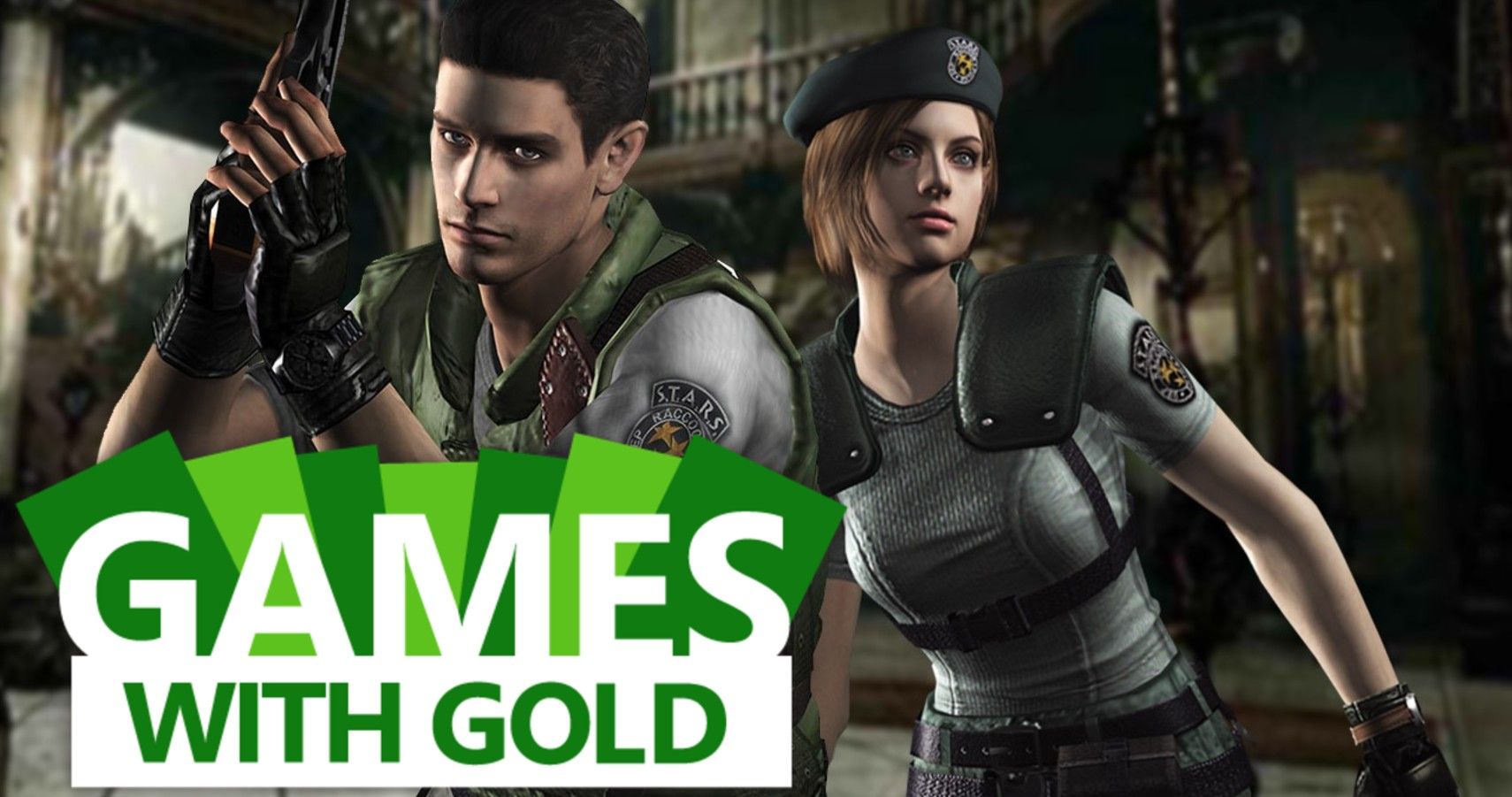 Michael spent some time owning and running a bar. He is currently living on wheels with his wife, playing video games, guitar, and watching Pewdiepie comment on memes. #Floorgang
Source: Read Full Article