Fortnite added crafting with the Season 6 Chapter 2 update. The crafting system seems quite simple at first. But upon further analysis, there is quite a lot to it, especially given the fact that there are two different types of weapons: mechanical and primal.
To make mechanical weapons you need mechanical parts so you can upgrade your makeshift weapon. The same goes for primal weapons, except you need animal bones instead. Here's our guide on how to collect mechanical parts for weapons in Fortnite.
How To Find Mechanical Parts
There are ways to farm mechanical parts in Fortnite, depending on where you decide to land. The map has a few places that make it easier to find mechanical parts, but there are still a fair amount of trucks and broken cars pretty much everywhere around the island, thankfully.
To collect mechanical parts you have to pickaxe cars, trucks, trailers, and even tractors. However, be careful if you can use the vehicles because if you can interact with them it means that once they're down to 0 HP they will explode and damage you.
So, hit them and leave them with one-shot to go. They may drop a few mechanical parts or none at all, it seems to be purely based on chance.
If you can't use or interact with vehicles, there's no problem in completely destroying them, as they won't damage you. And, once destroyed, they will drop a mechanical part.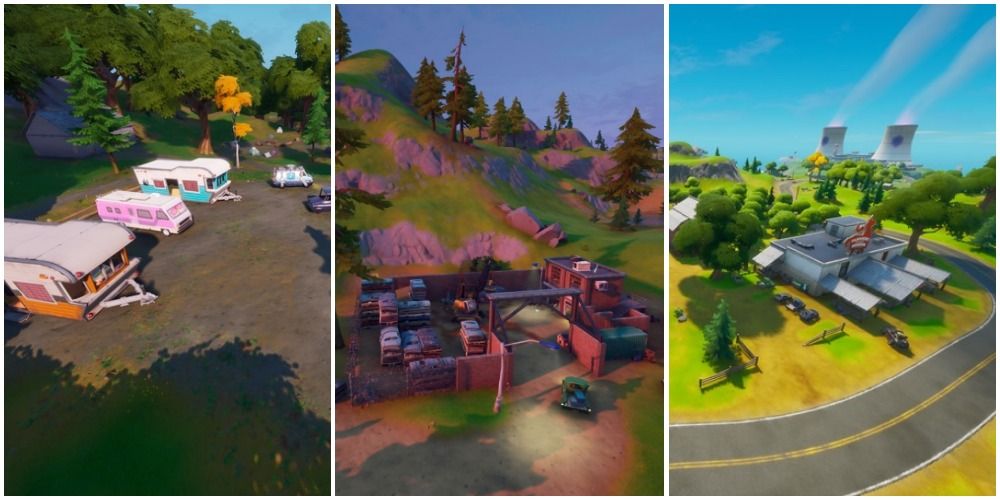 There are few locations in which you're most likely guaranteed to leave with a fair amount of mechanical parts in your inventory. Here are the best locations to farm mechanical parts in Fortnite:
The Orchard
The Orchard is right next to The Pizza Pit. In the Orchard, you'll find a few tractors around the field. Destroy them to collect a mechanical part.
Then head to the Farmer's Market. Here a few cars will most likely spawn on the parking lot, so carefully chip away at their health without destroying them, so you can gather their parts.
Weeping Woods
Another great place is Weeping Woods. It has a lot of cabins and it looks like a sort of camping ground, meaning that it also has a few trailers. You can destroy trailers without being damaged and they will drop a mechanical part.
There are also a few cars on the parking lot that you can pickaxe carefully and try to get some more parts.
Compact Cars
You can easily leave Compact Cars with over 10 mechanical parts in your inventory. There are dozens of broken-down cars stacked on top of each other, there are also a couple more outside, near the location.
The trick is to place floors so that the structures are immediately destroyed and you don't have to hit them with your pickaxe. Here is a video showing you how to do it.
Just A Tip
Keep in mind that the first time you talk to an NPC they will always give you something. What they'll give you is random but there's still a chance that it'll be 2 mechanical parts so it's worth a try.
NEXT: Fortnite Season 6 Freebies For PS Plus Subscribers Are Available Now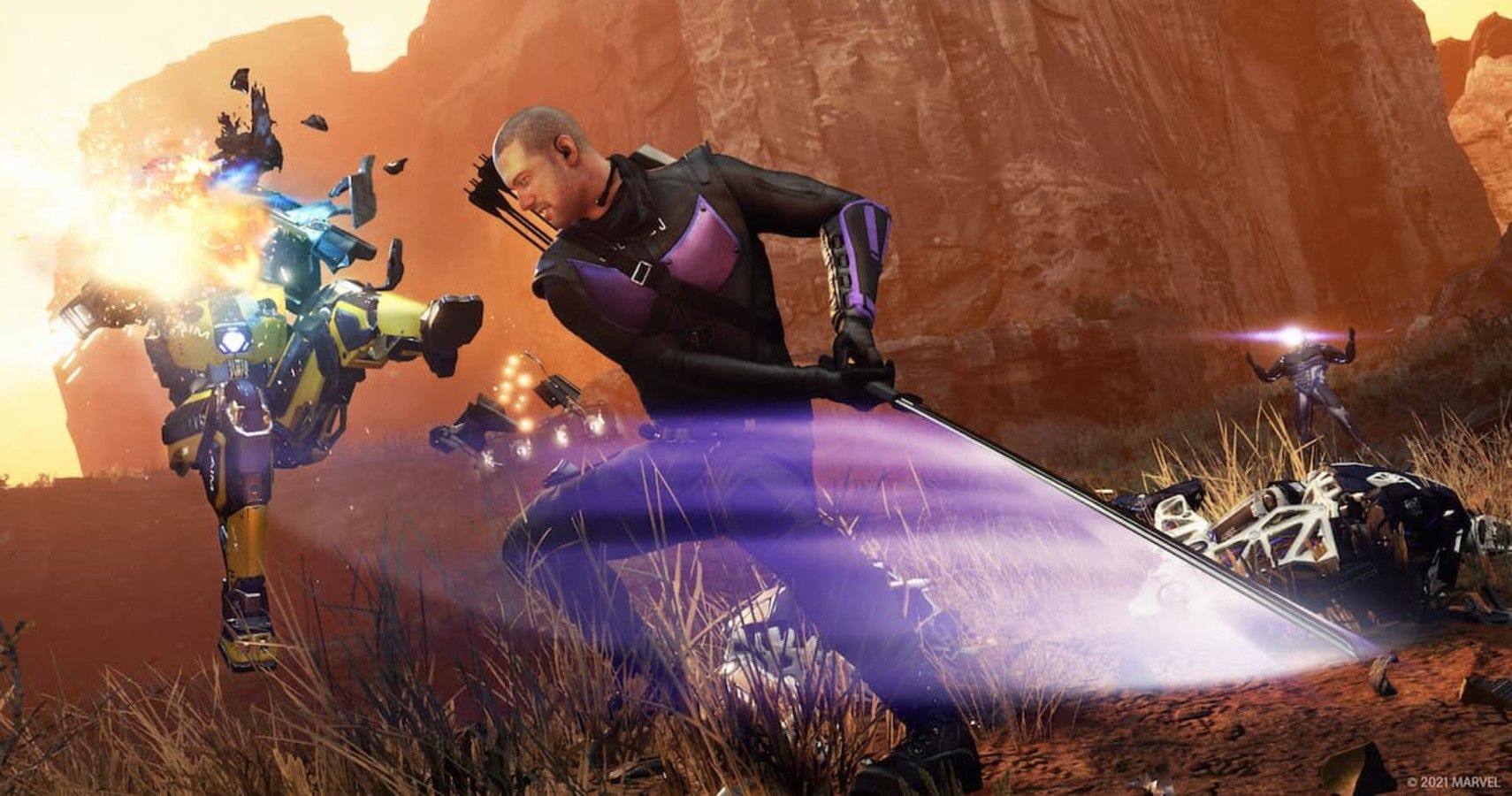 Ashely Claudino is a translator, writer, and above-all someone with a lot of love for video games. She has a Translation degree, which she obtained at the University of Lisbon in 2020. During her internship at the National Museum of Natural History and Science, she worked as a translator and editor. Now, Ashely translates indies for fun and writes about video games.
Source: Read Full Article