Here are all of the locations where you can find the literature samples in Fortnite.
As part of Fortnite's week 2 challenges, you'll have to obtain 4 different literature samples in Pleasant Park, Lazy Lake, or Retail Row. These samples can be found either on magazine racks or bookshelves and they're well scattered throughout these locations.
If you're not sure where to look, our guide will help you. We have organized the location of each literature sample by POI so you can easily find them during a match.
Be careful to grab some weapons and materials before heading to these places. If the battle bus flies over them they will most likely be filled with enemy players, especially if they're also looking for the literature samples, trying to complete the challenge.
Retail Row
If the first place you're headed to is Retail Row, you might want to know where to search for the literature sample. Unfortunately, there is only one sample to collect in Retail Row.
Sample #1
Head to McGuffin's Book Store, left of the water tower, right next to Joel's pub. Go on inside and it's right up ahead, on a magazine rack next to the stairwell.
Lazy Lake
Lazy Lake, not far, west of Retail Row, has 2 other samples you can obtain. Since it's a large POI with buildings, stores, and houses, it's usually very busy so be careful if you don't have a strong arsenal and some building materials.
Sample #1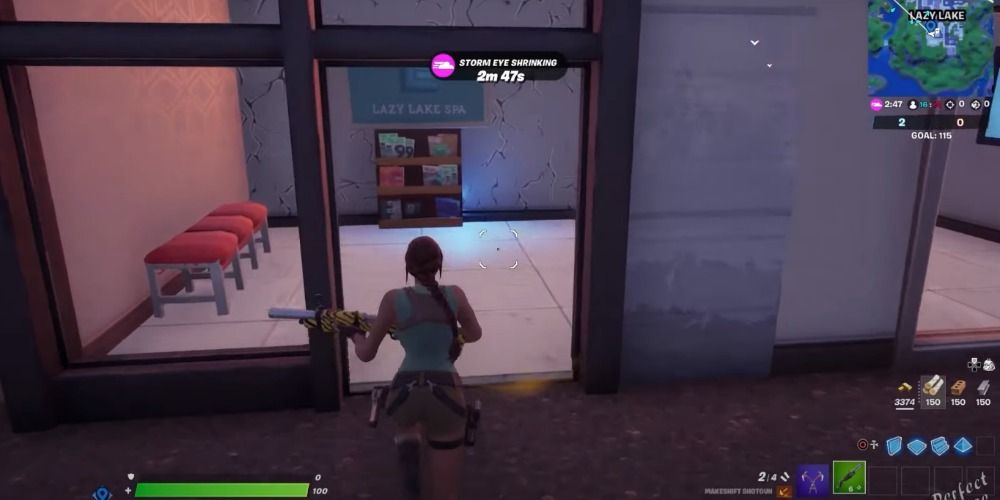 Go to the Lazy Lake Spa. If you're not familiar with it, it's the hotel on the south end of Lazy Lake. The building with a large pool outside. Go down to the parking lot and head inside the building. It should be right in front of you, on the magazine rack next to the stairwell that leads to the ground floor.
Sample #2
You can find the next sample northwest of the Lazy Lake Spa, in the gas station. If you walk in through the front entrance, look right and there's a magazine rack. That's where the next sample will be.
Pleasant Park
You can also search Pleasant Park. It's in Pleasant Park that you'll find the most amount of samples, there are 3 literature samples to obtain here.
 Sample #1
Head to the grey house, west of the gazebo. As soon as you enter through the front door, turn left and search the bookshelf.
Sample #2
On the north end of Pleasant Park, go to the brown brick house, where the Jonesy The First character is. In the same room where you'll find him, the room on the left, with the yellow carpet, you can search the bookshelf to get a literature sample.
Sample #3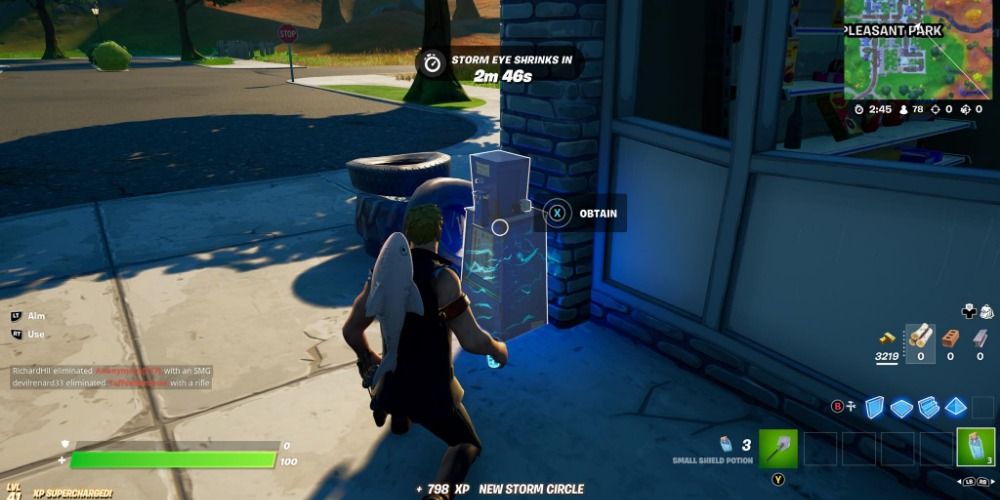 This last sample is in a bit of a more unusual place. It is in front of the gas station in Pleasant Park. Interact with the newspaper vending machine to obtain the literature sample.
There is a total of 6 literature samples in these locations, though you only need to collect 4 to complete the challenge.
NEXT: Fortnite: All Rare Quests And Stages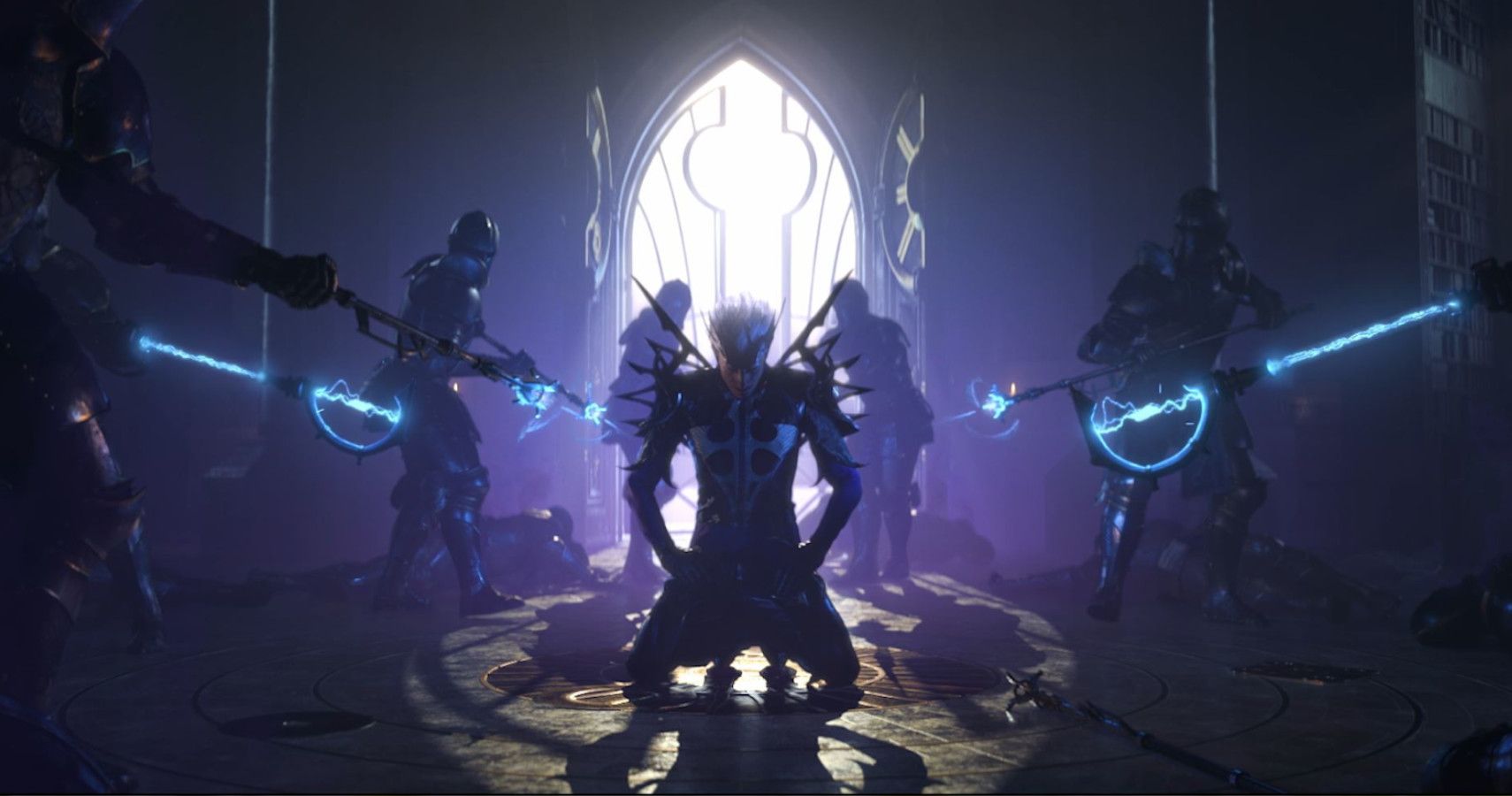 Ashely Claudino is a translator, writer, and above-all someone with a lot of love for video games. She has a Translation degree, which she obtained at the University of Lisbon in 2020. During her internship at the National Museum of Natural History and Science, she worked as a translator and editor. Now, Ashely translates indies for fun and writes about video games.
Source: Read Full Article