Quick Links
Where To Get Big Bush Bombs
How To Use Big Bush Bombs
With the newest changes to Chapter 4: Season 1 of Fortnite comes the Big Bush Bomb. This bomb creates a large bush wherever you throw it and allows for some cover. The item is very similar to The Bush, which was one of the earlier additions to Fortnite; it was a consumable that turned your character into a bush that would move around with you like it was part of the character's costume. It would disappear after you took damage.
Now with the addition of the Big Bush Bomb, you can once more go around the map as sneakily as you want, hiding until the perfect moment to strike on an unsuspecting enemy. Let's see how to use this item.
Where To Get Big Bush Bombs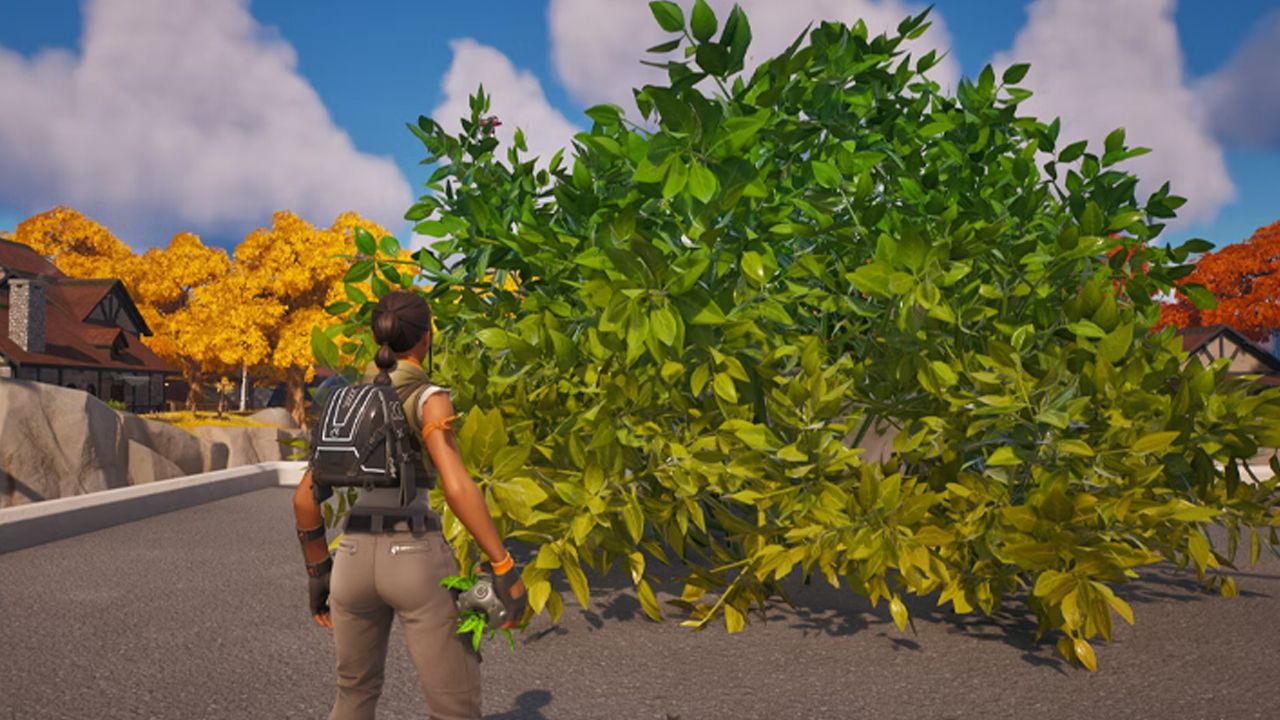 Big Bush Bombs can be found in chests, on the ground around the map, and they can also be found in supply drops. When you pick them up they will come in a stack of two for you to use.
Even though they come in stacks of two, once you throw a second Big Bush Bomb, the first one will be destroyed. Therefore, make sure you don't accidentally reveal yourself to everyone!
How To Use Big Bush Bombs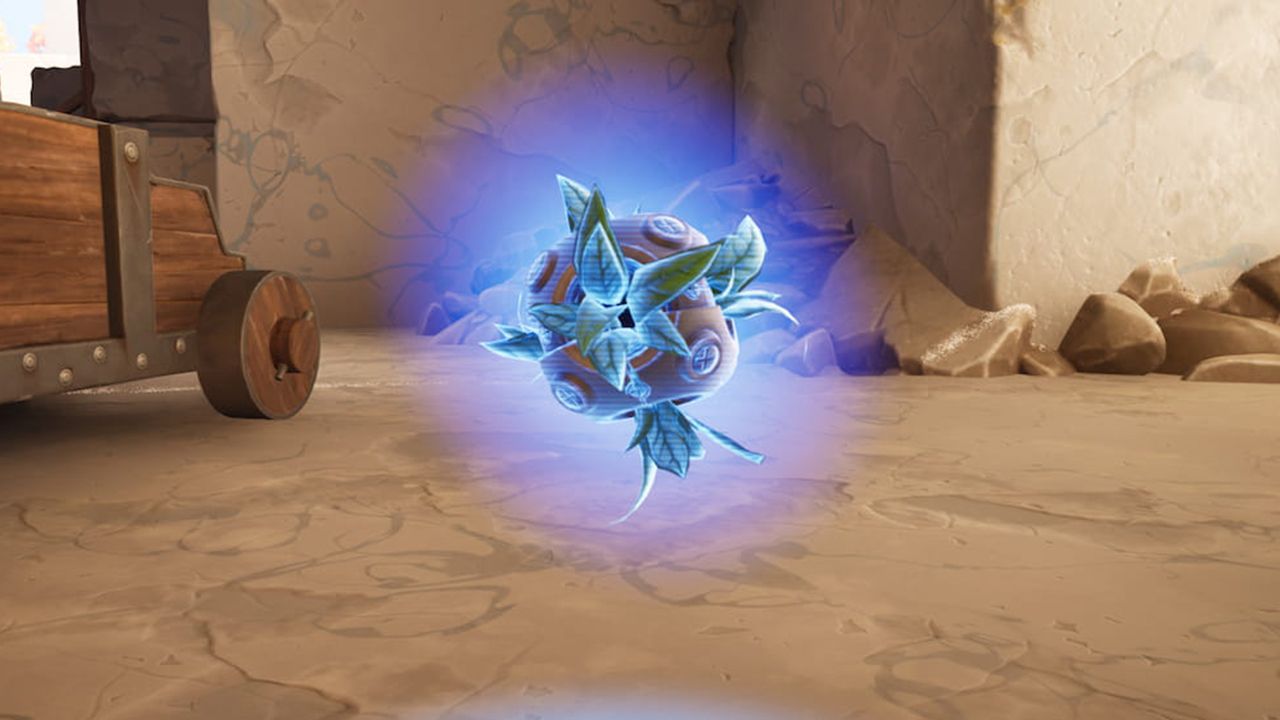 Big Bush Bombs are fantastic to use when you need a quick way to get out of the open. For example, you may be in an open area with no good weapons and you hear a vehicle approaching. If you have one of these items, you throw down a bush to hide in so that when the enemy squad drives past, they don't see you.
You can also use the bushes for visual cover if you are having a sniping battle and there is nothing else left to protect you with. The bush will at least help to block the enemy's vision of where you are.
Another way that you can use the Big Bush Bombs is on vehicles. However, this is less helpful for you to win a fight; it can be used to try and hide your vehicle away so that nobody else comes and steals it.
One final way to use these big bushes is by using the Bush Warrior Augment, which will heal you whenever you are in a bush.
Source: Read Full Article