Fortnite's astounding popularity is still making itself known far and wide. The latest accolade which can be added to the game's extensive list of achievements is that it's currently the most talked-about video game on the internet. At least, according to the number of published articles that have mentioned it over the last year.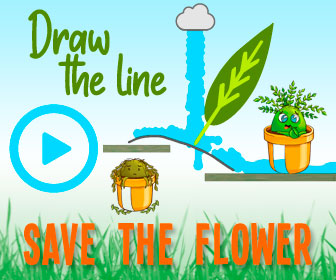 This finding comes courtesy of IT disposal firm Computer Disposals Limited, which set out to identify which video games were mentioned most often in the press over the last 12 months. This data was collected from CDL's media database, which tracks and compiles press mentions.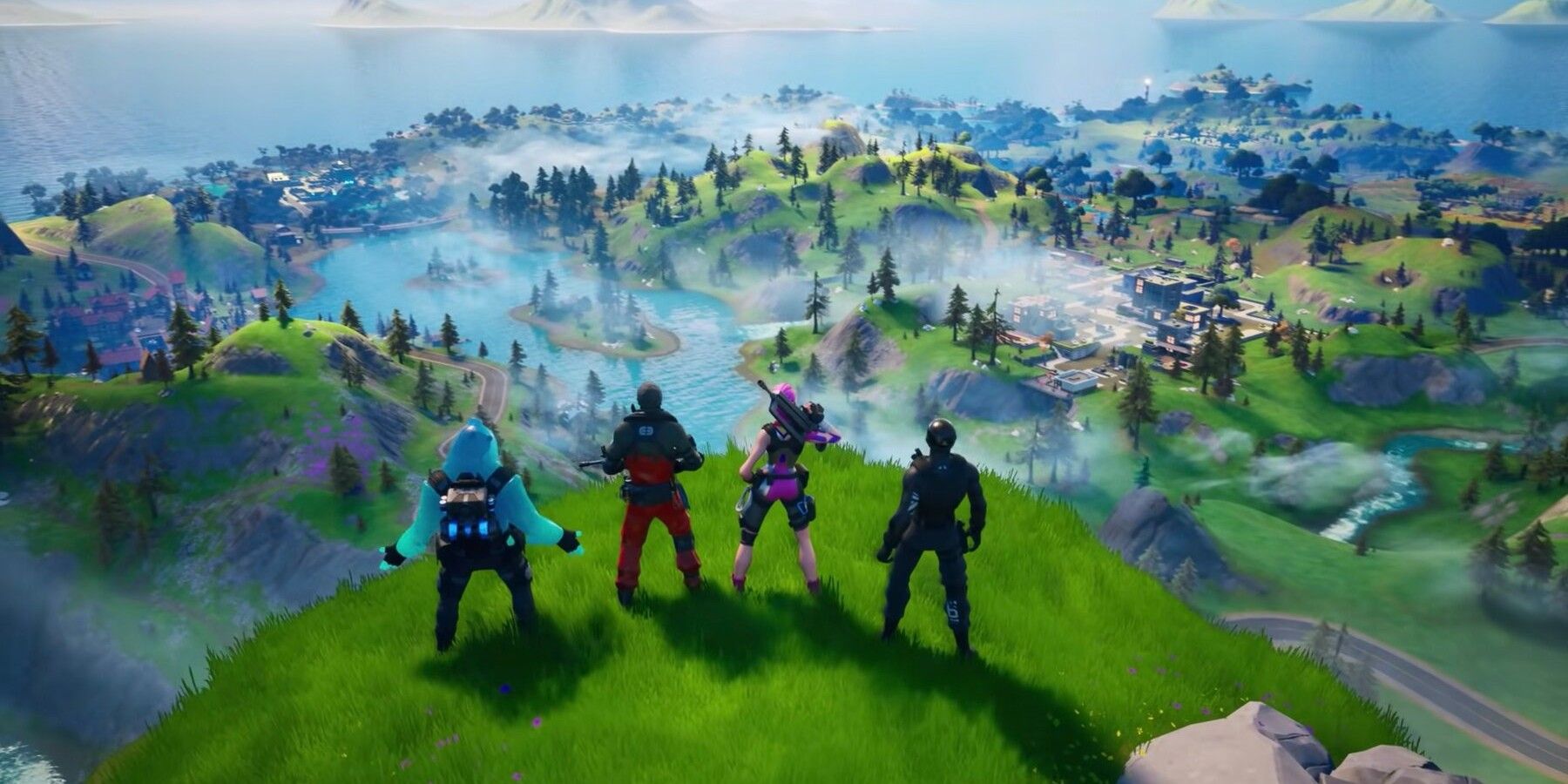 The research yielded a list of the top 10 video games that were mentioned the most in media articles on the internet over the last year, and topping the list was good ol' Fortnite.
The complete list is as follows, including the number of articles in which each game was mentioned:
Fortnite – 169,944 articles
Cyberpunk 2077 – 107,100 articles
Animal Crossing: New Horizons – 65,405 articles
Assassin's Creed Valhalla – 49,454 articles
FIFA 21 – 38,674 articles
Call of Duty Warzone – 38,410 articles
Doom Eternal – 36,249 articles
Ghost of Tsushima – 35,909 articles
Marvel's Spider-Man: Miles Morales – 35,534 articles
Destiny 2 – 34,089 articles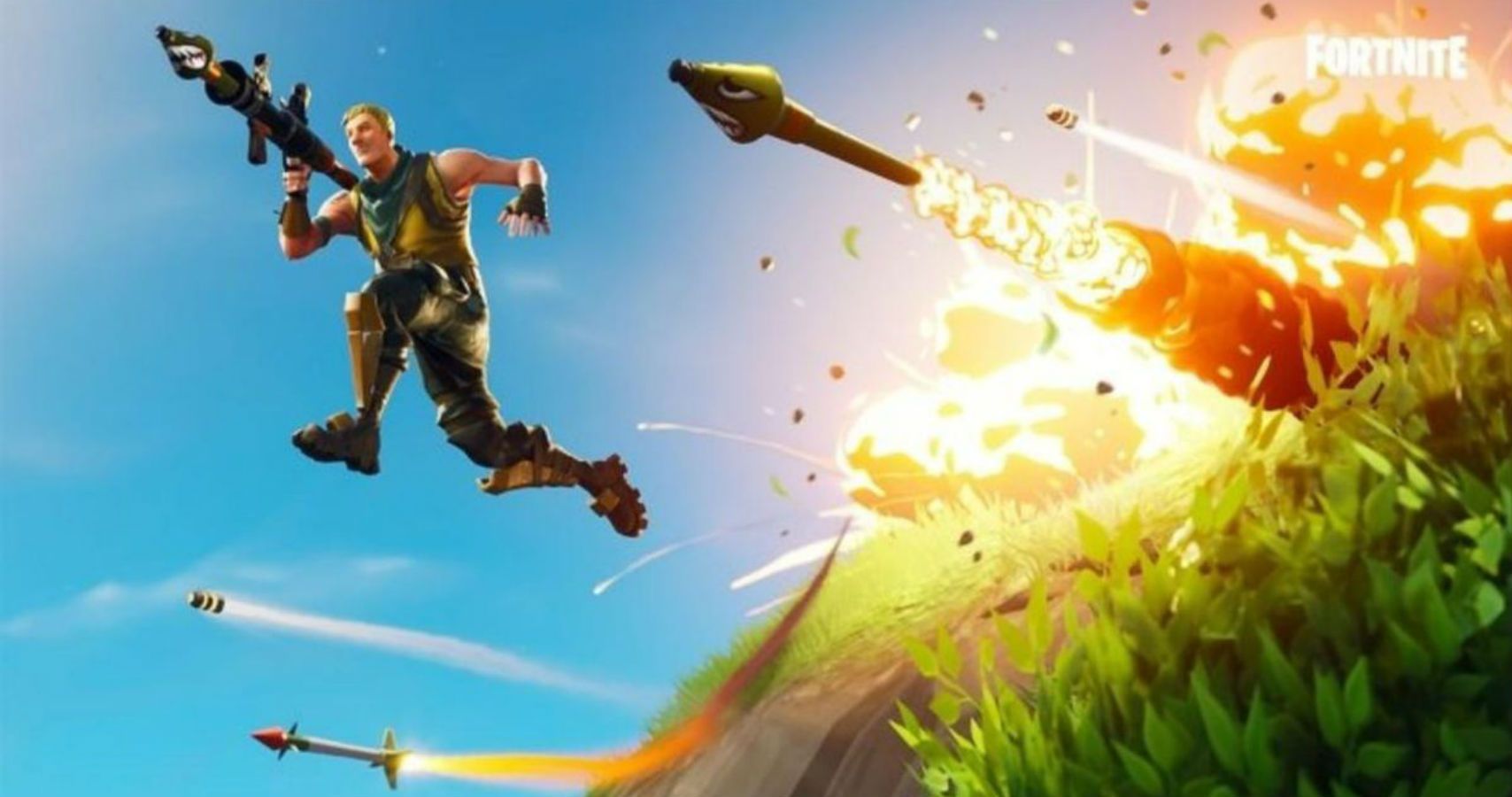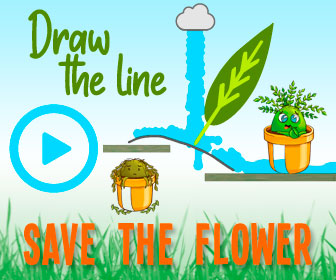 Despite being four years old – and actually the eldest of all the games on this list, even Destiny 2 which was released a few months after Fortnite in 2017 – Fortnite sits at the top spot. Remember, these numbers don't reflect the total number of articles in existence that mention each game (the numbers would be somewhat more inflated in this case), just the number of respective articles produced within the last 12 months.
It's pretty impressive that Fortnite even beat Cyberpunk 2077 in the number of press mentions over the last year, especially considering the hype leading up to the latter's release (and the cadenza which followed its disastrous launch).
The game is obviously doing something right. For one thing, Fortnite manages to keep relevant thanks to the new content that is regularly injected into the game. Then there's the fact that Fortnite hosted a bunch of unique events like live concerts throughout the peak of last year's lockdowns, which attracted immense attention too.
It'll be fascinating to see how Fortnite continues to out-do itself in the next year, and beyond.
Source: Read Full Article