Dataminers discovered plans for an Annual Pass in Fortnite today, but Epic has since confirmed that the plans will not be going ahead.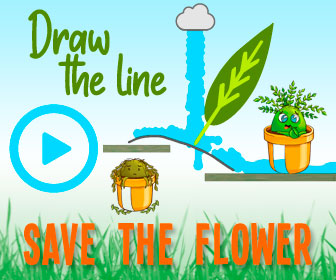 There are a number of reasons why Fortnite has been so successful during its two-ish year existence. One of the main ones is that the Battle Royale branch of the game is free-to-play. Even if gamers think they'll hate it, why not give it a go? The worst that will happen is you will have spent 30 minutes of your life discovering that you were right about not liking Fortnite after all.
Since Fortnite is free, how does Epic Games make so much money? Well, that's due to the fact that many of its players can't help but spend money on added extras. None of them will improve their skills in-game, and all are just cosmetic alterations. The Battle Pass unlocks new challenges for players as well as several more cosmetic items to unlock.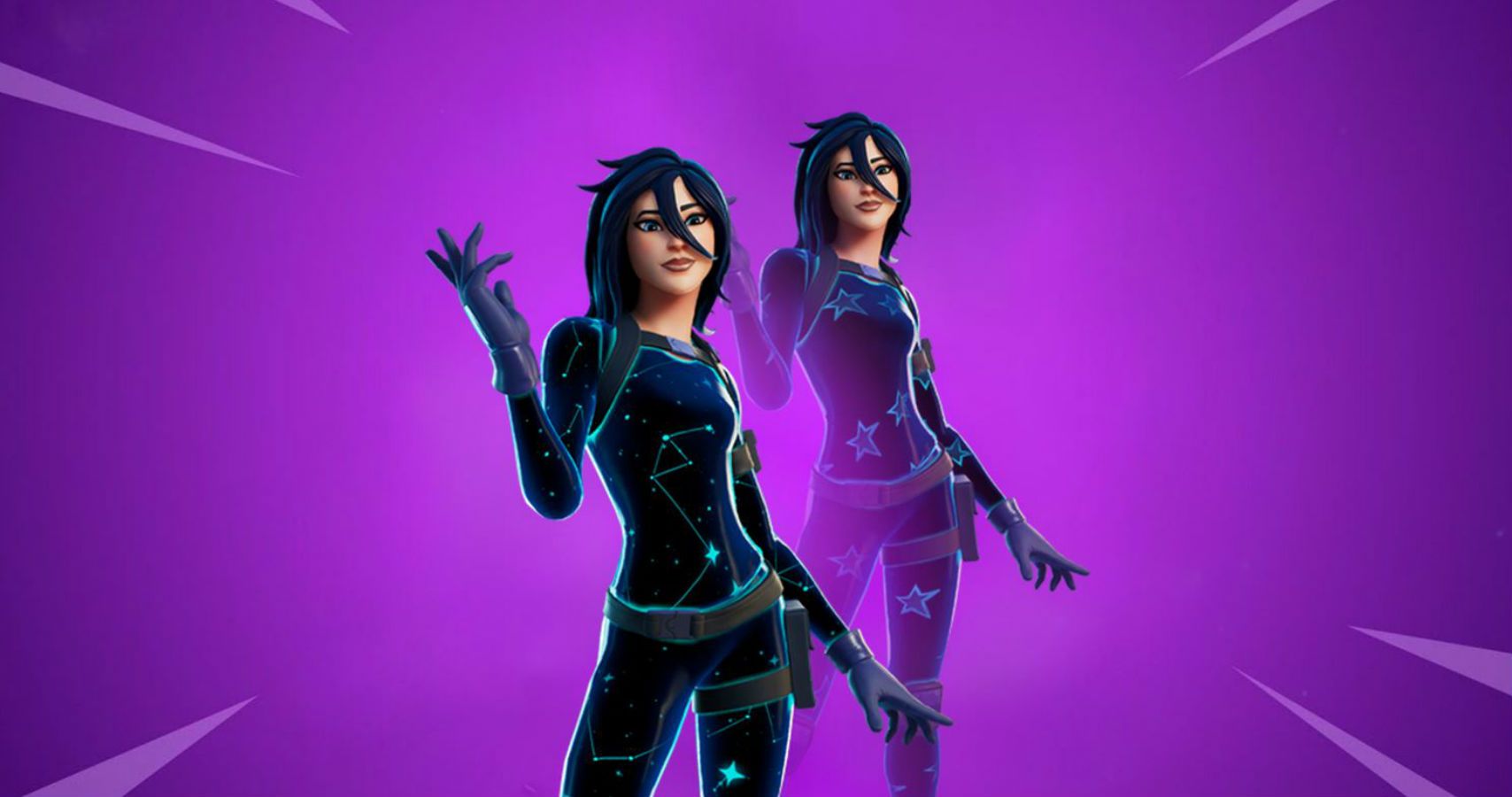 Until now, Fortnite has featured one Battle Pass per season that is not available to purchase until the corresponding season begins. This morning, it seemed as if that was all about to change. Dataminers who dove headfirst into the game's new update discovered than a "2020 Annual Pass" was in the works, reports Fortnite News. However, Epic has since confirmed to Eurogamer that the plans for an Annual Pass will not be going ahead.
According to the code, Fortnite's Annual Pass would have included all seven Battle Bundles for the year ahead. A Battle Bundle is similar to a Battle Pass but 25% of the unlockable contents are already available from the get-go. The Annual Pass would have also included seven exclusive cosmetic items, presumably unavailable elsewhere.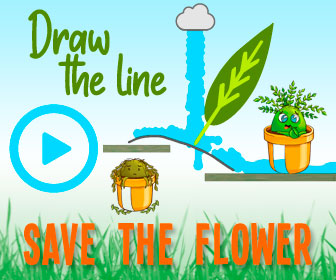 The assumption by many Fortnite fans was that Epic was planning to announce the game's Annual Pass at tonight's Game Awards. Perhaps that is still the case, and the developer is claiming plans have been scrapped to take the power back from the dataminers. However, according to Epic, the pass was just something they discussed which made it as far as the code but will not be implemented.
Source: Read Full Article