It's no secret that Anthony and Joe Russo are big-time Fortnite fans – they even slipped it into Avengers: Endgame. As such, it makes sense to find out that they are behind the cinematic opener for the latest season.
"It's been fantastic working with the team at Epic," the brothers told Variety, "Fortnite holds a unique place in pop culture, and we think Donald Mustard [Epic's chief creative officer] is a visionary storyteller who continues to take us all into unexplored territory."
This cinematic sees a slew of characters that have appeared in Fortnite from an army of Terminators to the game's own Peely to Halo's Master Chief to Street Fighter's Ryu. It's essentially a Toy Story opener with Andy and his action figures, slapping them together, picturing something a touch grander than life.
"The Zero Crisis Finale is a defining moment for what's coming next in the evolving experience of the island and Chapter 2 in the game," Mustard revealed, "When we were laying out the story for Season 5 and Season 6, we wanted to tell it in a really authentic and character-driven way, and we knew there was no one better to help us do that than the Russos."
Fortnite and Infinity War had a crossover in 2018 with the angry purple Titan Thanos himself landing on the island, and there was a major event in-game featuring fellow big purple bad Galactus. The Russo Bros, meanwhile, have been working on a few films outside the MCU from 21 Bridges starring Chadwick Boseman to Cherry with Spider-Man star Tom Holland.
As for the hit battle royale, the story is that reality is collapsing, hence the appearance of a gigantic stone spire and village – animals are meandering the fields of Fortnite for the first time, and you can craft your own makeshift weapons in this 'Primal' storyline. Oh, and Brazilian soccer star Neymar is set to appear because why not?
Next: I Can't Wait For Everyone To Admit They Were Wrong About Twilight Princess When It Comes To Switch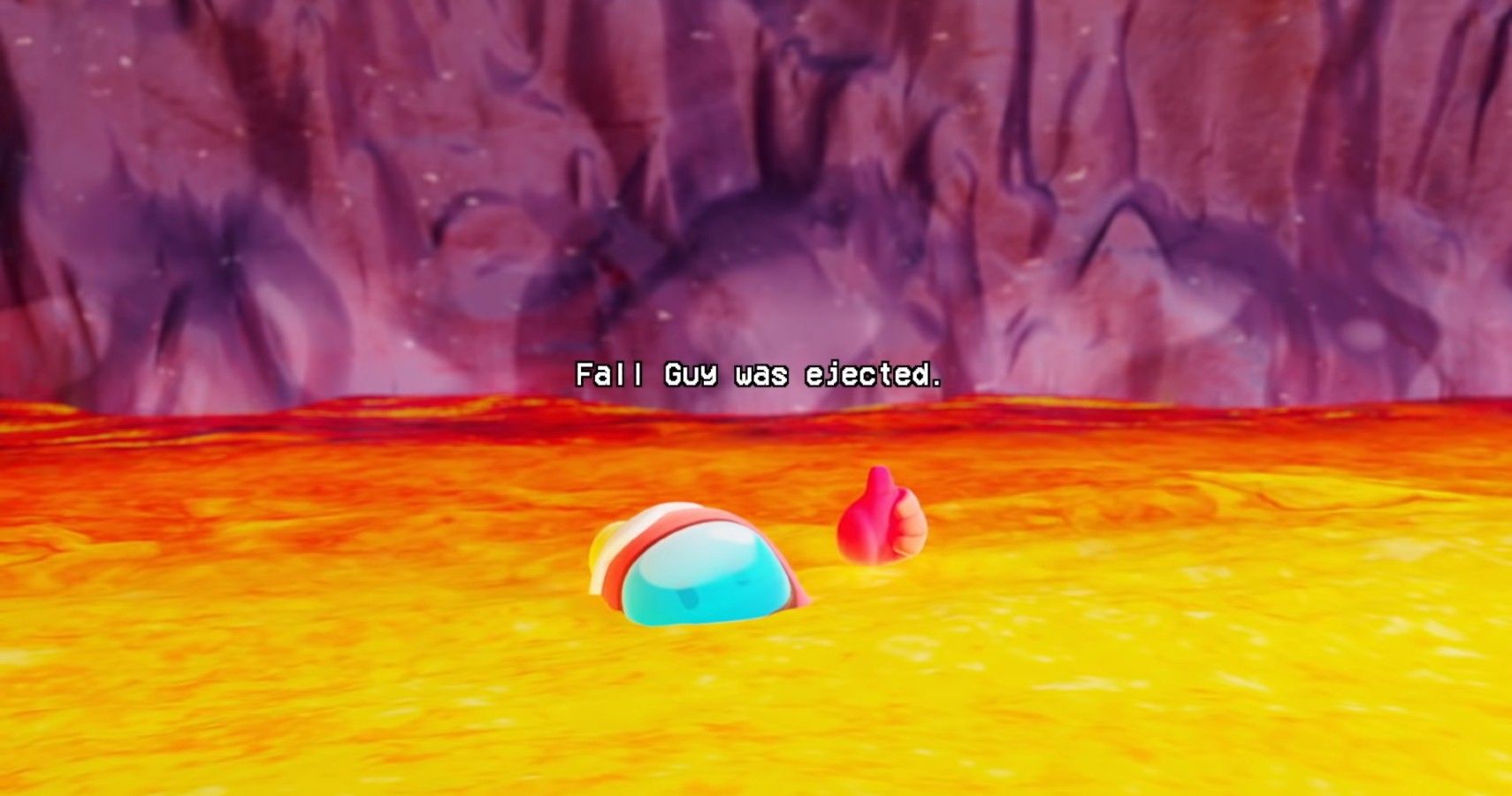 James Troughton is a writer at TheGamer. He's worked at the Nintendo-based site Switchaboo and newspaper TheCourierOnline and can be found on Twitter @JDTroughton.
Source: Read Full Article