In Camp Sunshine, a 16-bit horror RPG released in 2016, players assume the role of Jez, who is happily dropped off at summer camp only to awaken in the middle of the night and discover a blood-soaked mess and a killer on the loose.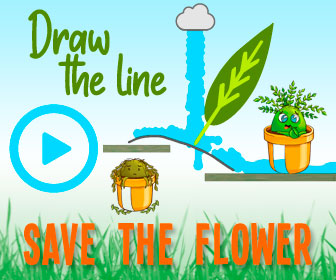 Reminiscent of Friday the 13th, the crowdfunded retro game was well received during the time of its release. Now it's developers, Fossil Games, a two-person indie development team with a self-professed love of retro gaming, pixel art and horror films, have launched another Kickstarter campaign to fund a prequel, titled Sunshine Manor. This one will also inspired by '80s slasher flicks like From Beyond and A Nightmare on Elm Street.
In the new game, the protagonist is Ada MacReady, a young girl trapped in a haunted mansion with her two friends, who must use her psychic abilities to defeat the Shadow Man. Although set in a single location, the mansion has countless hidden rooms, interminable corridors and untold monsters.
According to the developers, Sunshine Manor was a chance to explore many of the gameplay features, including costumes and power-ups, they were unable to include in the original. Now, with Ada's psychic powers, the possibilities are endless.
Fossil Games will partner with Premium Edition Games to allow supporters to pledge for a Premium Edition physical Nintendo Switch cartridge that will include both Sunshine Manor and Camp Sunshine, as well as, a Kickstarter Exclusive Cover, a Kickstarter Exclusive Slipcover, a full-color manual, and a Kickstarter Exclusive Trading Card.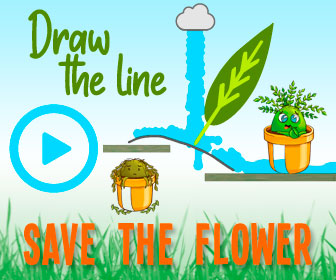 In addition, Premium Edition Games will also release a Kickstarter Exclusive Sunshine Edition, encased in a VHS clamshell box, that will include the soundtrack for Sunshine Manor on cassette, a pair of Sunshine Manor Sweatbands, a full color printed guide, and a Kickstarter Exclusive Premium Edition Trading Card signed by Fossil Games.
The Kickstarter campaign has so far raised $19,500 of its $26,000 goal. Sunshine Manor is set for release in November 2021 on Steam, PS4, Xbox One, and Nintendo Switch.
Source: Read Full Article