Friday The 13th: The Game will see its final patch and lose dedicated server support this month. Developer Gun Media announced today that work on their asymmetrical horror game is winding down for good.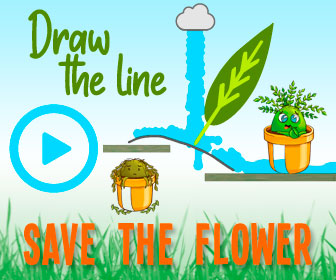 "All things must come to an end, eventually," Matt Shotcha, lead community developer for Friday The 13th: The Game said on the official forums. "Dedicated Servers for Friday the 13th: The Game will be decommissioned in the upcoming patch, set to roll out this month, November 2020."
You'll still be able to play multiplayer matches, but matchmaking is reverting to peer-to-peer lobbies, which will significantly hurt match stability and lead to latency spikes. Database servers, however, still stay active. This means all progression, including levels, cosmetic unlocks, and perks, will remain and continue to unlock as you play.
This upcoming patch is also the final update for Friday The 13th: The Game. It's a long list of bug fixes, and Gun Media promises to break down the details in official patch notes when the patch drops later this month. Don't expect any content updates in this patch, though, as ongoing legal troubles with the Friday The 13th license prevent that from happening.
The one bit of good news in this announcement is that XP and item drops will stay doubled indefinitely, meaning unlocks will come pretty quickly even as player count dwindle.
"The team at Gun wants to thank each and every player and fan that has made Friday the 13th: The Game what it is today," states Shotcha. "We know this news is hard to hear, despite being inevitable. We appreciate each and every one of you."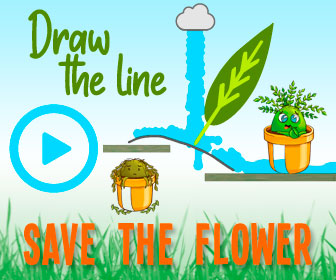 The final patch's actual release date has yet to be announced. All Gun Media said is it's coming this month.
It's always sad when a multiplayer game gets axed, especially when the developers were so passionate about the source material. Hopefully, Friday The 13th: The Game continues to scare players for years to come.
Source: Read Full Article