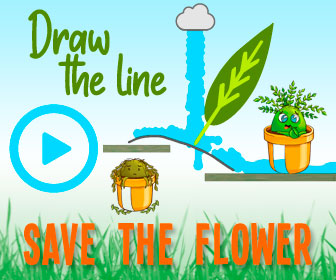 When you subscribe we will use the information you provide to send you these newsletters. Sometimes they'll include recommendations for other related newsletters or services we offer. Our Privacy Notice explains more about how we use your data, and your rights. You can unsubscribe at any time.
Funimation down reports are on the rise with users reporting server issues with the popular anime streaming service today.
Independent outage monitor Down Detector has registered a spike in Funimation down reports, with hundreds of reported issues with the service.
According to Down Detector stats, out of those affected over half are experiencing login problems while around a third are being hit with streaming issues.
As the reported Funimation issues hit users also took to Twitter to tweet about the problems they were facing.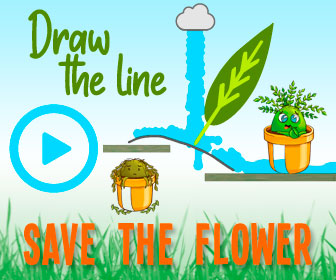 One tweeted: "Funimation really went down when I just got left on a cliffhanger in Dragonball Z wow".
While another posted: "Funimation broke".
One added: "@FUNimation has something happened to the servers?"
However, while users – at the time of writing – are having login issues, they hopefully will be able to sign back in soon.
The official Funimation website has a message on it currently which says site maintenance is being performed.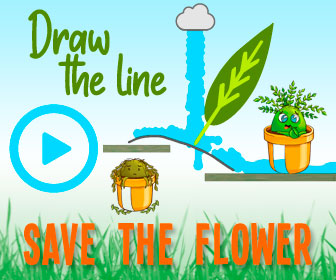 The Funimation website says: "Funimation is performing site maintenance!
"We'll be back online soon. Try refreshing your browser or checking back later."
More to follow…
Source: Read Full Article