UK retailer Game has revealed it will have a limited amount of Xbox Series X stock available at 10 am GMT today.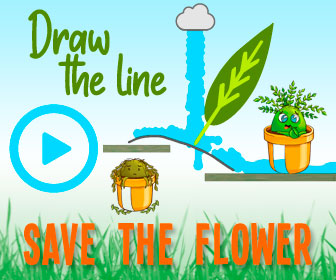 More than three months after their release, both the PS5 and Xbox Series X are still notoriously hard to come by. Transparency when it comes to how and when new stock will arrive is always a good thing, and UK retailer Game has revealed exactly when new stock will arrive. It revealed on Twitter this morning that a limited number of Series X consoles will be available at 10 am GMT today.
Game has pretty much been the go-to retailer for consoles in the UK since the next generation launched in November. During recent stock drops, the queue to enter the site has been more than 200,000 people long. Fingers crossed that isn't the case when its limited supply of Series X consoles drops in a little over an hour from now.
Aside from supply not being able to meet demand, one of the biggest issues when it comes to sales of new consoles is scalpers. People buying multiple consoles just so they can sell them on for an inflated price. Game has attempted to be pro-active in putting a stop to that. The retailer revealed during a recent stock drop that anyone found to have bought more than one console will have the transaction reversed and refunded.
Not all retailers have followed suit, and the issue blew out of proportion before those who have tackled it figured out the best way to deal with the problem. One scalper group claimed that the process was actually getting easier with each round of fresh consoles. In the US, it's estimated that scalpers have raked in around $58 million in profits on the PS5 and Series X since launch.
As time passes, new-gen consoles will be easier to come by. It just doesn't feel like that's the case now, nor like it will be getting easier anytime soon. While Xbox head Phil Spencer originally said shortages would last until at least April 2021, AMD now believes PS5's and Series X|S consoles won't be easy to find until the second half of this year at the very earliest.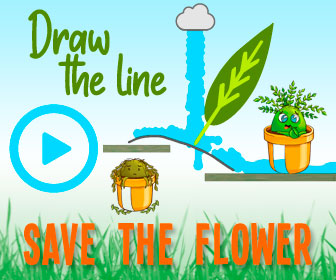 NEXT: This Week's WandaVision Will Be The Longest Episode Yet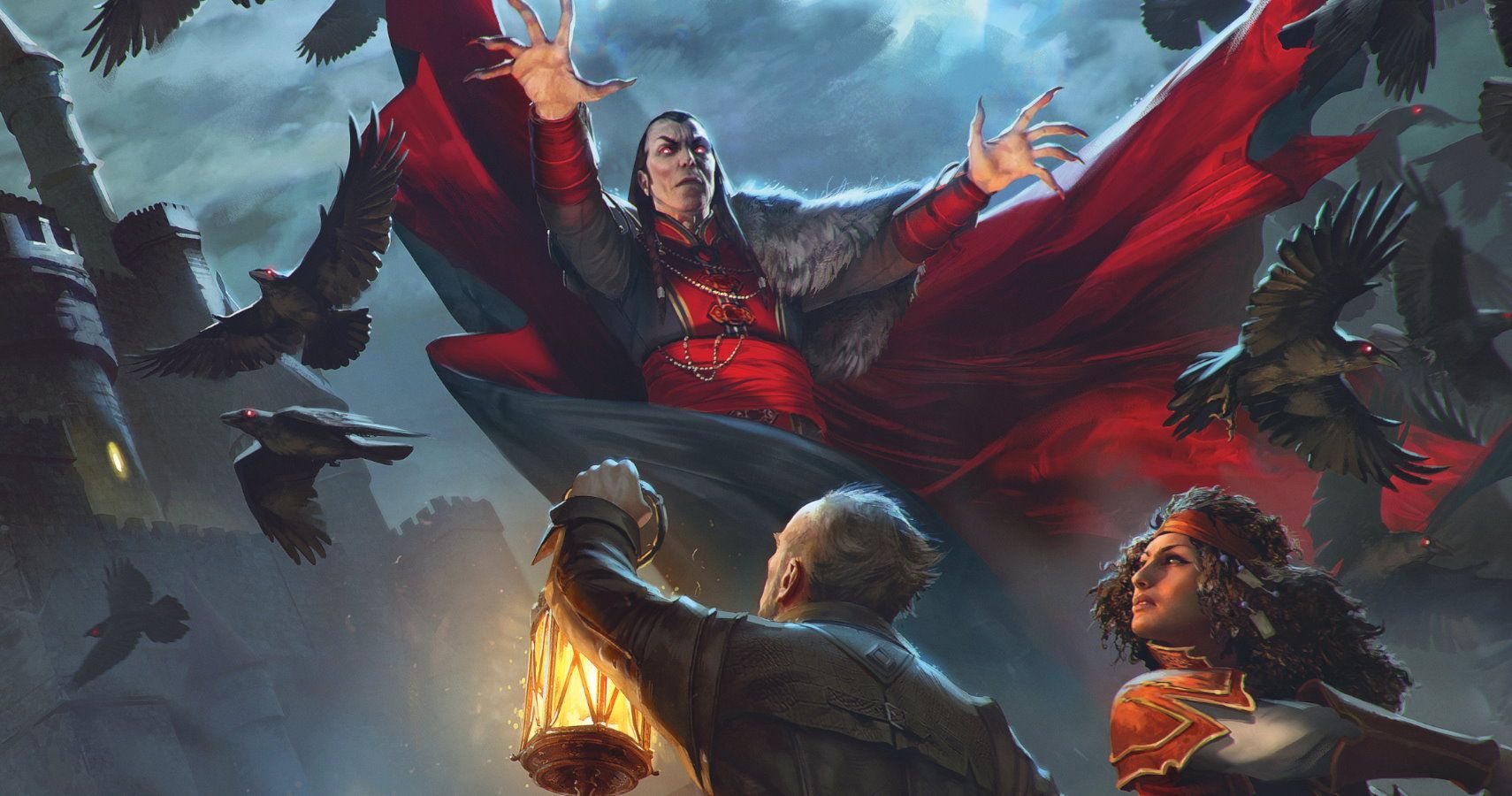 Game News
Xbox
Xbox Series X
game
Josh has been gaming for as long as he can remember. That love began with a mild childhood addiction to the Sega Genesis, or Mega Drive since he lives in the UK. Back then, Sonic 2 quickly became his favorite game and as you might have guessed from his picture, the franchise has remained close to his heart ever since. Nowadays, he splits his time between his PS4 and his Switch and spends far too much time playing Fortnite. If you're a fan of gaming, wrestling, and soccer, give him a follow on Twitter @BristolBeadz.
Source: Read Full Article