Earlier this month, GameStop announced plans to finally cash in on the Reddit stock fiasco from a few months prior. Back then, GameStop's stock saw heights of nearly $500 per share thanks to a short-squeeze bubble, but since then GameStop's stock price has retreated to be merely ten times what it started the year at rather than 50 times.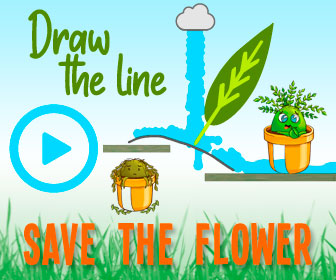 GameStop's plan was to sell 3.5 million new shares in an "at-the-market" equity offering, and although selling now meant they aren't making nearly as much cash as they would back in January/February, they're still making quite a lot of money off those shares–$551,000,000, approximately. Half a billion dollars is nothing to sneeze at.
"Net proceeds will be used to continue accelerating GameStop's transformation as well as for general corporate purposes and further strengthening the Company's balance sheet," the company said in a statement. Gamestop is planning to pivot hard into a digital marketplace economy as well as sell PC-gaming-related hardware in its brick-and-mortar locations.
Some of those many millions are almost certainly going to be spent on finding a new CEO. George Sherman is set to resign at the annual shareholder meeting in July after failing to meet fourth-quarter targets. He's still departing with a $200 million severance package, so don't feel too bad for him.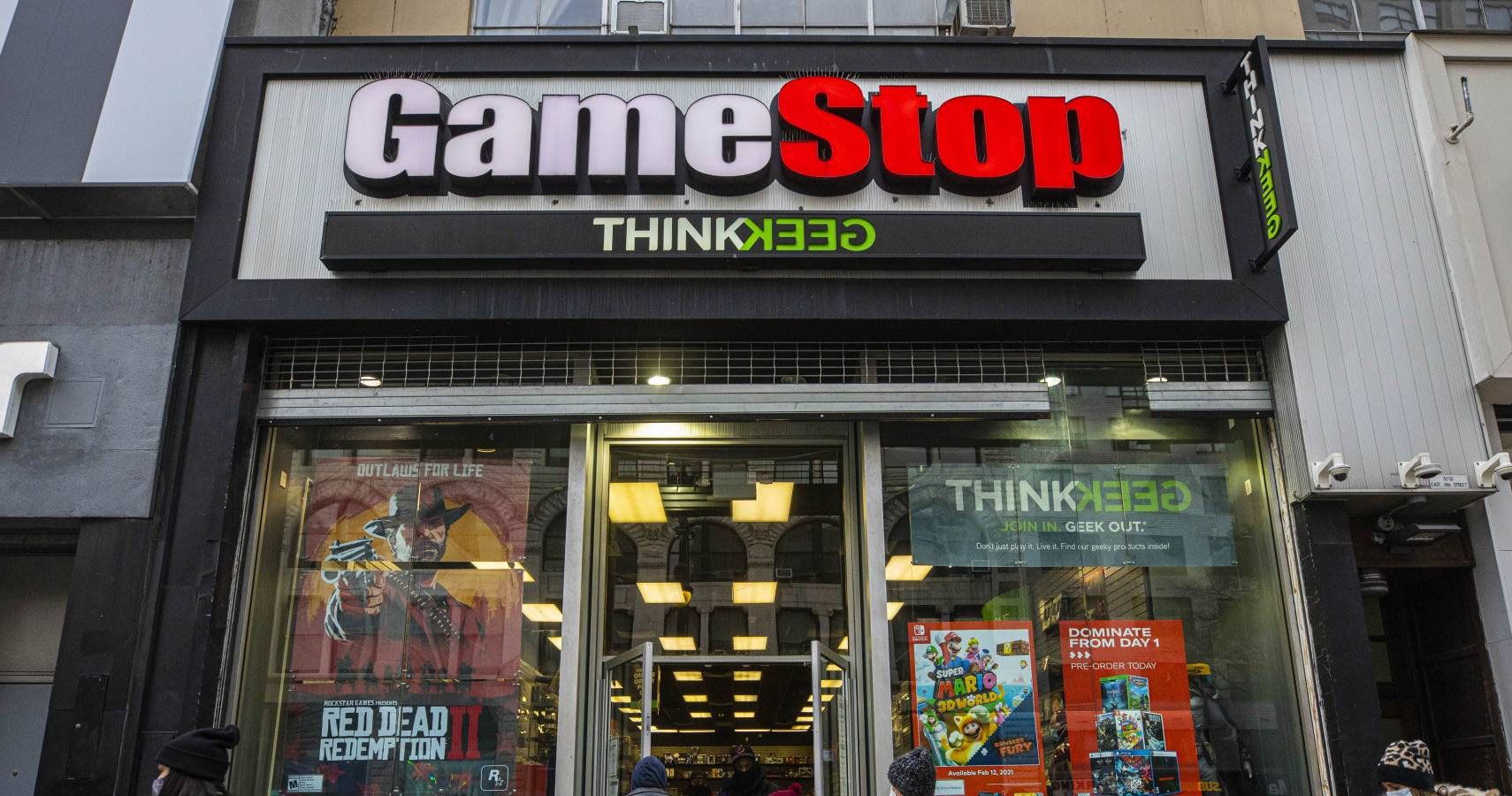 GameStop became the center of a wild story earlier this year as Reddit speculators (largely from the WallStreetBets subreddit) took direct aim at established Wall Street hedge funds that had shorted GameStop stock expecting it to fall. In fact, those hedge funds shorted more GameStop stock than actually existed, leading to an enormous short-squeeze bubble as soon as those Redditors all started to buy up as much GameStop stock as they could.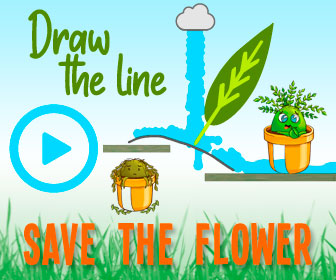 The whole debacle resulted in some people becoming millionaires overnight while others lost their livelihoods. It also led to further calls for regulation on Wall Street and a congressional hearing.
GameStop itself remained largely silent throughout the whole thing and is only now reaping the benefits of its rebounded stock price.
Next: Genshin Impact's Paimon Has Her Very Own Fan-Made Flappy Bird Game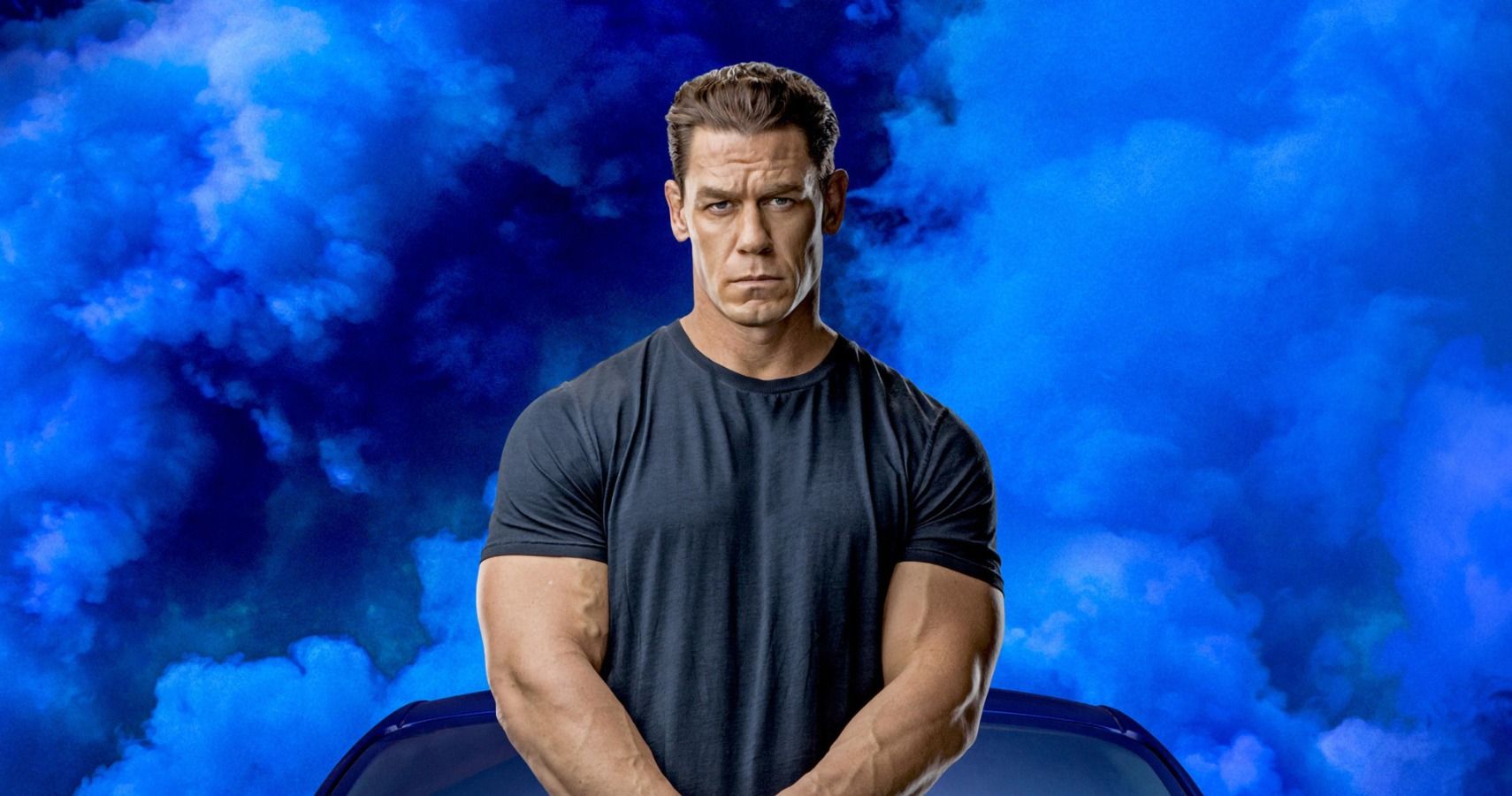 Actually a collective of 6 hamsters piloting a human-shaped robot, Sean hails from Toronto, Canada. Passionate about gaming from a young age, those hamsters would probably have taken over the world by now if they didn't vastly prefer playing and writing about video games instead.
The hamsters are so far into their long-con that they've managed to acquire a bachelor's degree from the University of Waterloo and used that to convince the fine editors at TheGamer that they can write "gud werds," when in reality they just have a very sophisticated spellchecker program installed in the robot's central processing unit.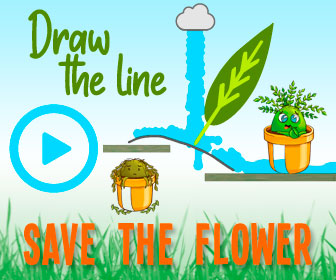 Source: Read Full Article