Unfortunately for GameStop, the company never got a chance to cash in on the wild swings in its stock price earlier in the year thanks to the WallStreetBets versus hedge funds drama. At one point, GameStop's stock price was as high as $480, which would have been a great time to issue new shares.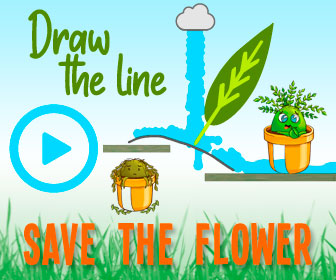 The best time to issue shares would have been months ago, but the second-best time would be right about now. GameStop's stock price is hovering around $186, which is still ten times higher than where it was at the beginning of 2021.
GameStop didn't have the time to file all the paperwork necessary to issue shares back in January, but since then it's been carefully considering its stock price and has decided that now is the time to finally raise some capital on the back of its own stock price.
In a statement released earlier this morning, GameStop announced plans to sell 3.5 million new shares in an "at-the-market" equity offering. That means the shares GameStop sells will be priced at whatever the current market value is at the time of sale.
"The Company intends to use the net proceeds from any sales of its Common Stock under the ATM Offering to further accelerate its transformation as well as for general corporate purposes and further strengthening its balance sheet," wrote GameStop. "The timing and amount of any sales will be determined by a variety of factors considered by the company."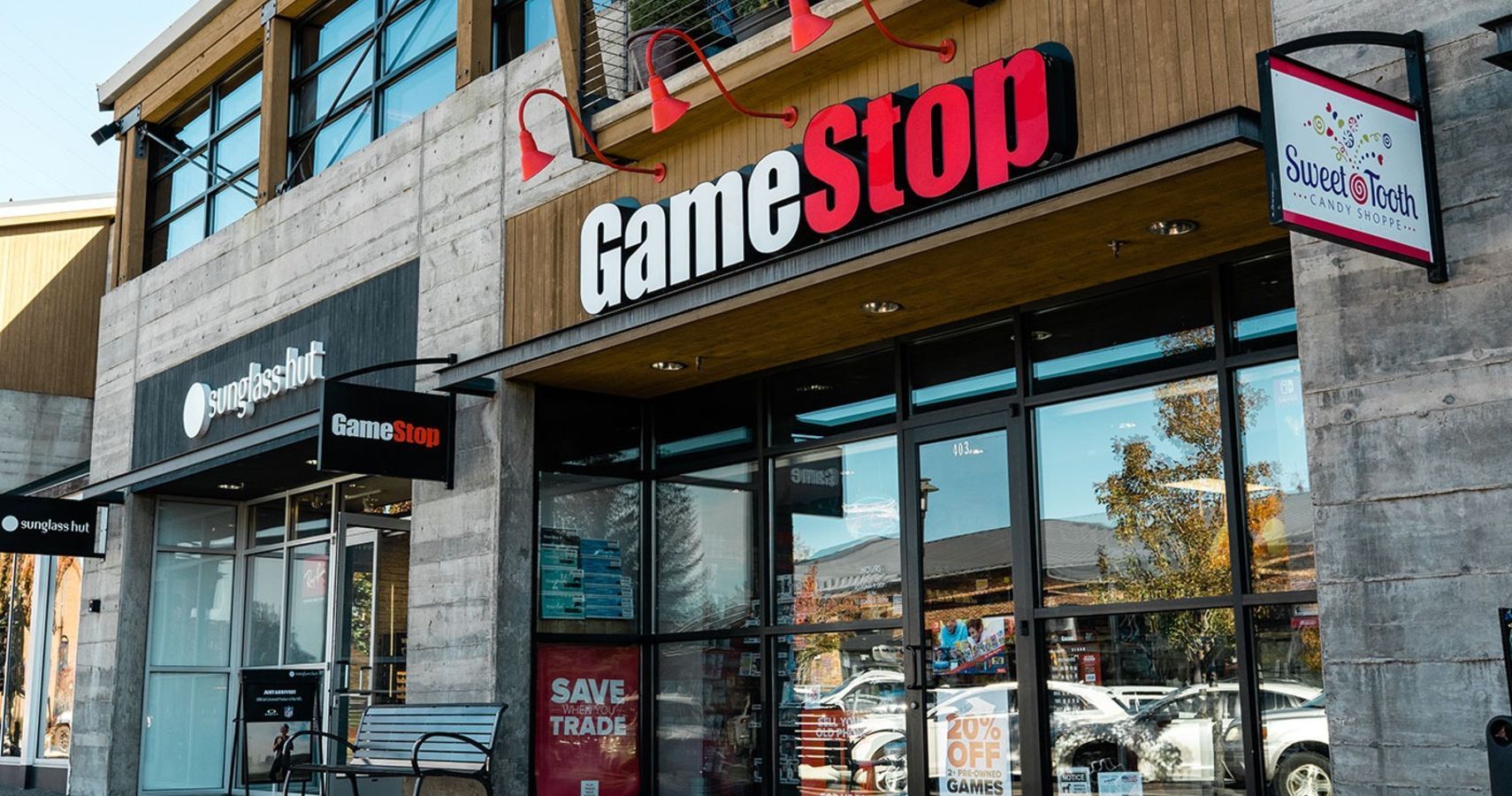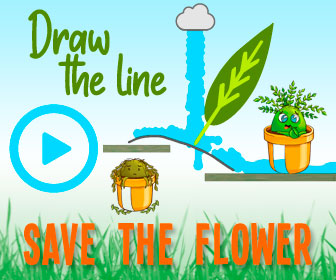 Note that GameStop hasn't said exactly when these shares will be sold, so it sounds like they're going to wait for the best possible price. There's still quite a bit of volatility in GameStop's stock price, going as high as $264 a few weeks ago and as low as $120 on March 20.
That said, even if GameStop were to sell all 3.5 million shares right now, that'd still net the company over half a billion dollars, with those funds being used to further transition itself away from brick and mortar stores and towards e-commerce.
GameStop also plans to start selling PC gaming hardware as part of its transition, so keep an eye out for video cards at your local store.
Next: PlayStation Now Adding Marvel's Avengers, Borderlands 3, And The Long Dark This Month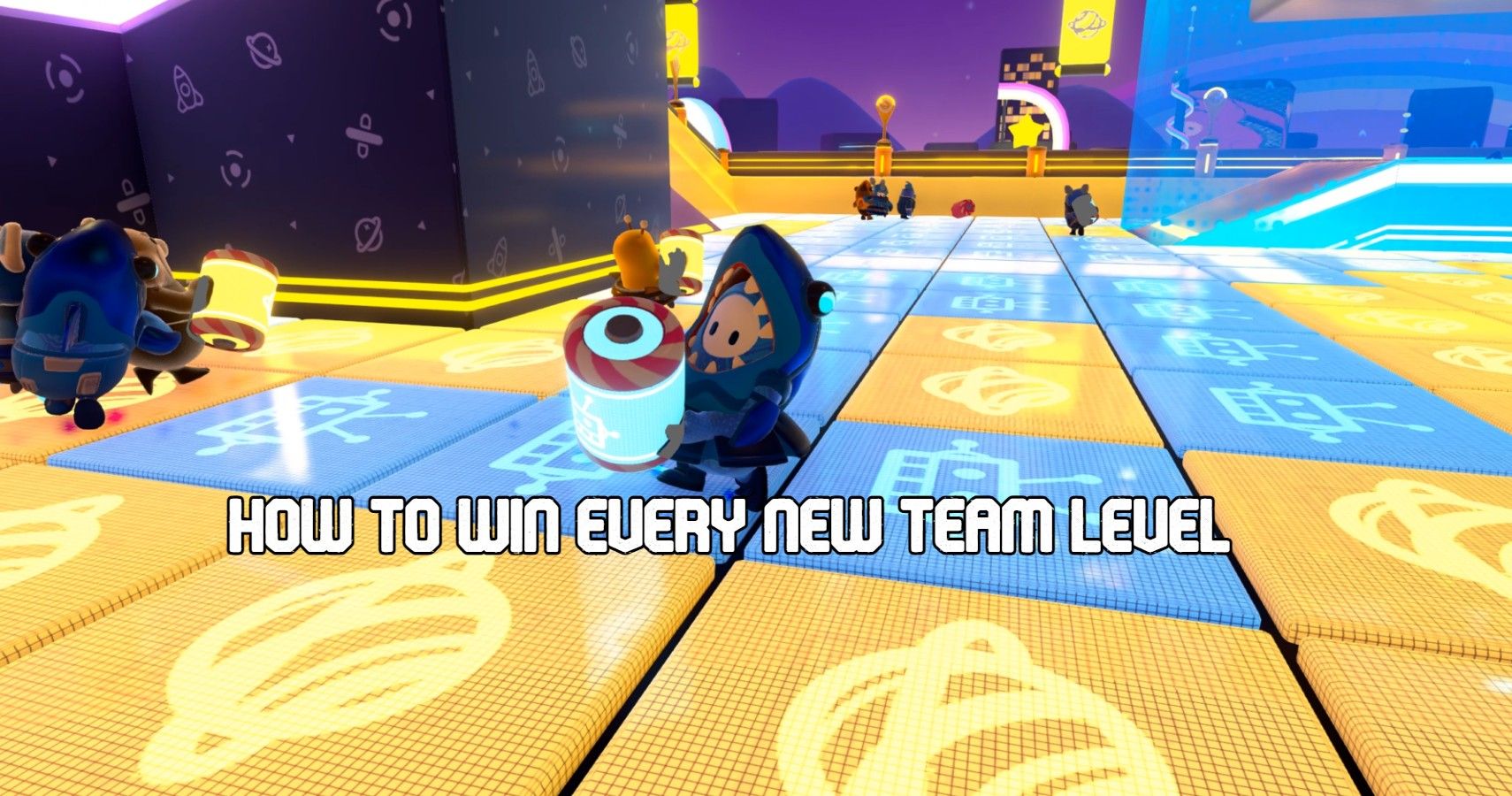 Actually a collective of 6 hamsters piloting a human-shaped robot, Sean hails from Toronto, Canada. Passionate about gaming from a young age, those hamsters would probably have taken over the world by now if they didn't vastly prefer playing and writing about video games instead.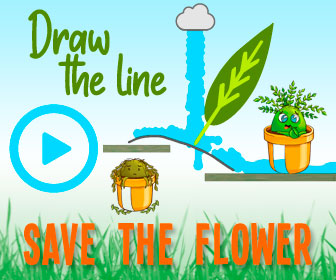 The hamsters are so far into their long-con that they've managed to acquire a bachelor's degree from the University of Waterloo and used that to convince the fine editors at TheGamer that they can write "gud werds," when in reality they just have a very sophisticated spellchecker program installed in the robot's central processing unit.
Source: Read Full Article