In a year where many expected to see Elden Ring safely secure everyone's pick for Game of the Year, it looks like it might lose The Game Awards Players' Voice prize. In the second round of voting, the immensely popular FromSoft game has been pushed down to third place, with Genshin Impact and Sonic Frontiers unexpectedly leading the pack.
This comes as both fanbases mobilize to get their game the big prize, dethroning the likes of Elden Ring, God of War Ragnarok, and Stray in the process. They've already knocked out Pokemon Scarlet & Violet, putting the controversial yet successful new release out of the running in just the first round. Fortnite, A Plague Tale: Requiem, Splatoon 3, and Bayonetta 3 were also knocked out in the first round, eliminating their chances of being voted the fan-favourite game of 2022.
Now in the second round, Genshin and Sonic fans are ramping up their efforts to see their favourite games of the year in the finale. This is paying off, with Genshin just taking over Sonic to nab the number one space, with 18 percent of the vote at the time of writing. This leaves Frontiers at 15 percent, two points ahead of Elden Ring – not a sentence I thought I'd be writing this year.
Better yet, some Sonic fans who are campaigning for the win don't even believe that Frontiers deserves it. Instead, they're either urging others to vote for the game because it would be "funny", or because of its perceived snub in the main categories at The Game Awards. In particular, many were disappointed not to see it at least nominated for best score and music, since this is the one area that's (mostly) always solid with the blue blur.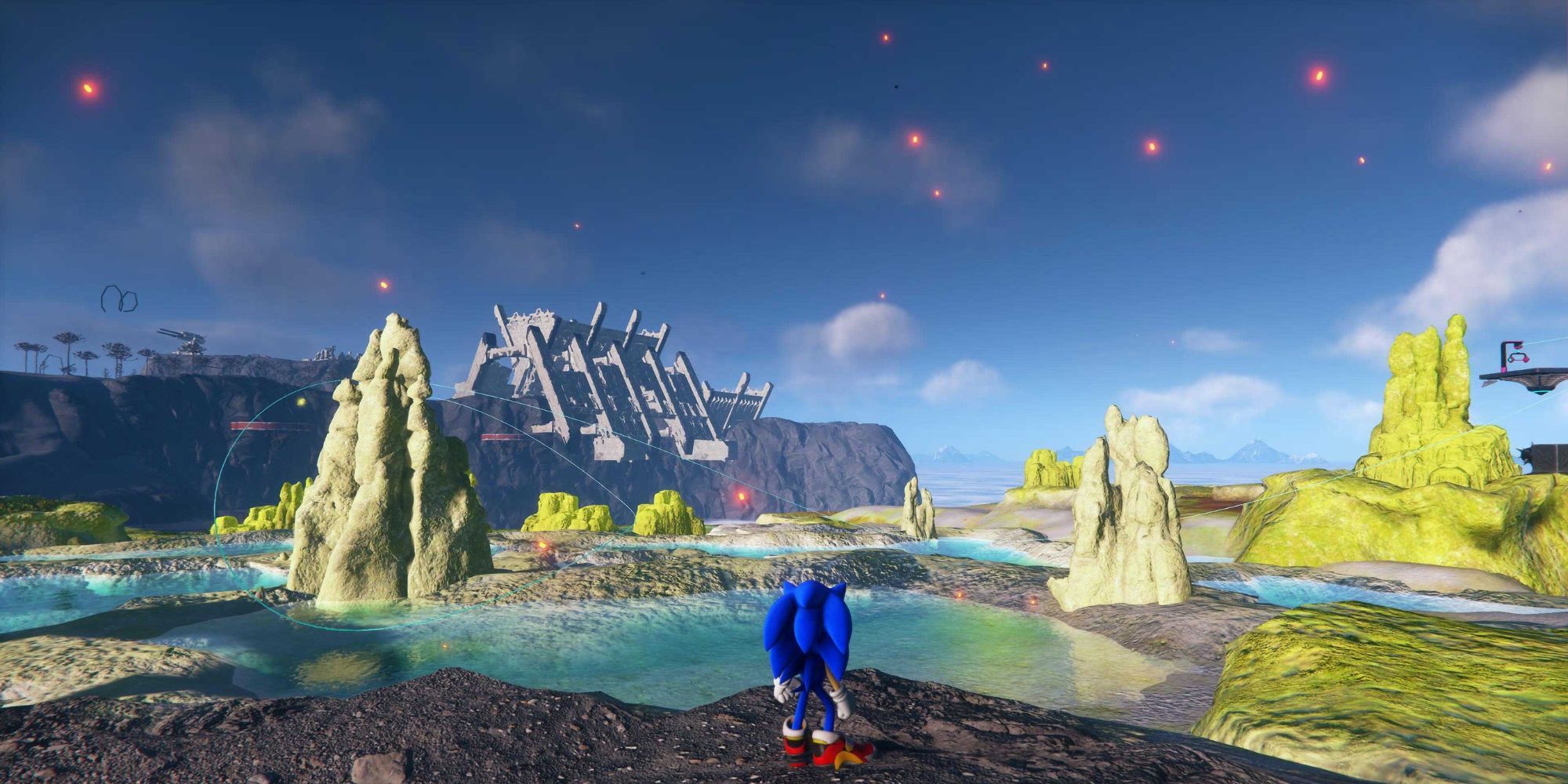 It remains to be seen if either of the pair can cause an upset in the Players' Voice category, as the second round of voting is still open. This ends in around a day and a half, with the games at the bottom of the list getting knocked out. Right now, this includes Horzion Forbidden Wet, Sifu, Cult of the Lamb and more.
In any case, it won't be too surprising to see the Players' Voice pick differ from the Game of the Year winner. That has been the case with every Players' Voice winner since the category was created in 2019, with the winners so far being Fire Emblem: Three Houses, Ghost of Tsushima, and Halo Infinite, none of which won Game of the Year.
It is, however, surprising not to see Elden Ring in a more confident position. While it is expected to win Game of the Year (or only just lose out to God of War), it's still a FromSoft game, which typically goes down well with a general audience. Alas, the Genshin and Sonic fans just seem to be more dedicated this time around.
Source: Read Full Article