Let me guess, Beidou is your ideal waifu, huh? Yeah, this isn't the first time I've heard that, and honestly, who can blame you? Beidou is powerful and fast, attacking with her claymore using wide, powerful strikes, in conjunction with some truly devastating Electro attacks. Yes, there's a lot to love, but unless you're equipping her with the very best equipment for her unique talents, then you're not making the most of one of the most powerful Electro characters in the game.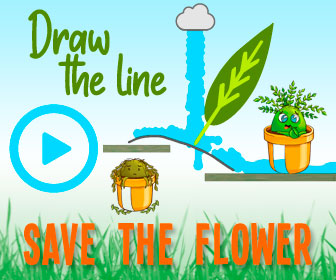 Just read through our guide below for the full lowdown on how to equip Beidou to make the most of her in Genshin Impact – or you can read about the latest minigame to take Genshin Impact by storm here.
Best Weapon for Beidou in Genshin Impact
Beidou is a powerful Electro character, as we've established, and therefore you need a weapon that truly brings out the best of Beidou's elemental abilities. But we shouldn't ignore just how much damage she outputs without it – Beidou has a powerful ATK stat, and a weapon which complements that would be best. Our best suggestion for a four-star weapon would be the Serpent Spine, which boosts the damage Beidou can do the longer she stays active.
If you want to use five-star weapons, then it comes down to your playstyle, and neither choice is necessarily wrong. The Wolf's Gravestone boosts ATK so much that it makes Beidou a powerhouse, while the Skyward Pride boosts elemental attacks, making Beidou's ability to easily spread Electro even more useful. Combine the Skyward Pride with some elemental combination attacks, and you've got a recipe for success.
Ultimately, either of the five-star weapons will work great for Beidou, but Serpent Spine should be your short-term four-star goal, and Skyward Pride should be the long-term goal if you want to make the most of her Electro talents.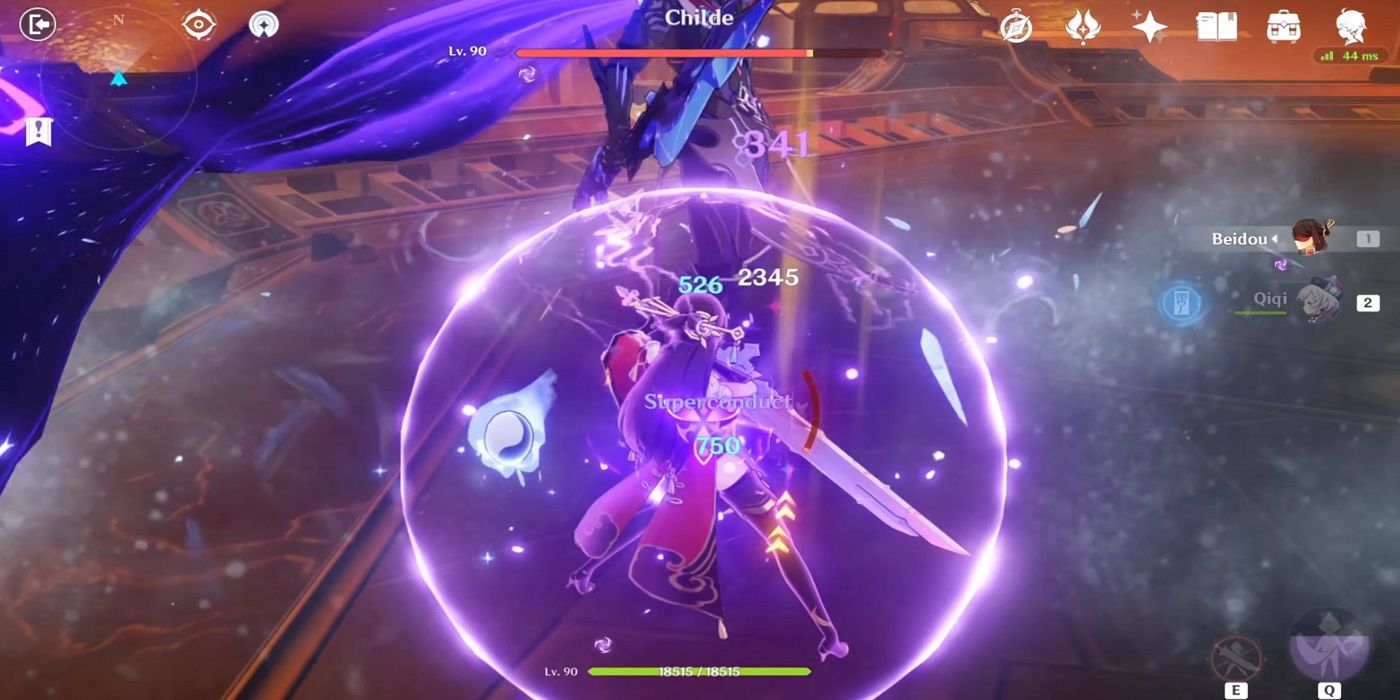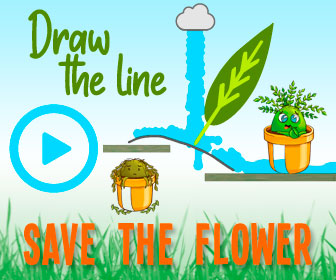 Best Artifacts for Beidou in Genshin Impact
Beidou's Electro abilities demand an artifact set that really gives her the benefits she deserves. As a result, we have to go with the Thundering Fury artifact set, a set that is custom-built for Electro abilities. This set is best paired with the Skyward Pride. The Thunder Fury set is made up of the following artifacts.
Thunderbird's Mercy
Survivor of Catastrophe
Hourglass of Thunder
Omen of Thunderstorm
Summoner's Crown
Two pieces of this set will give you an extra +15% Electro damage, and if you manage to find four pieces then all Electro elemental combination attacks will be enhanced. So set the battlefield with another element, like Cryo or Pyro, and then use Beidou's elemental burst to clean up the fight fast.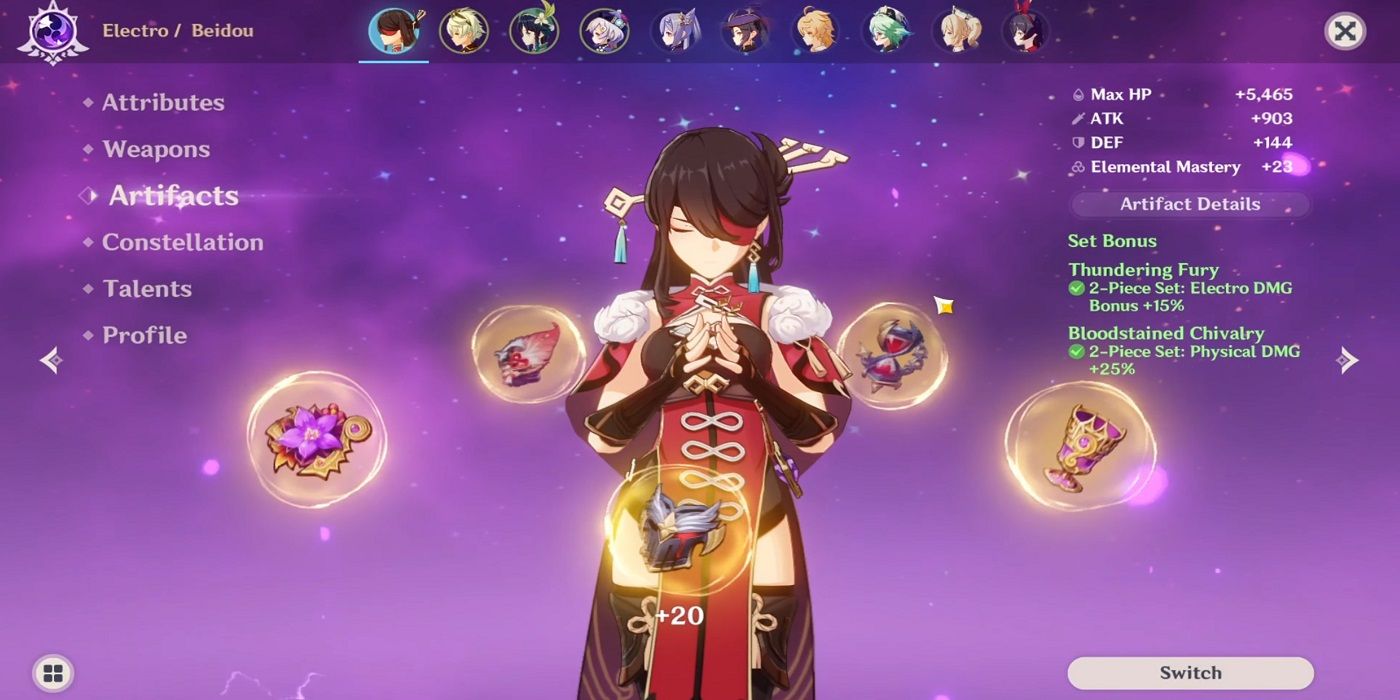 Beidou's Playstyle in Genshin Impact
So we've established that Beidou has a great big claymore, formidable Electro attacks, and a very high ATK stat. That all adds up to a character that is built to be a primary DPS – a true damage dealer, and all Beidou needs before going into battle is someone else to lay the battlefield out. Cover the battlefield in Hydro or Pyro afflictions and then Beidou can come in and just clean up. Pop her Burst attack and the enemies will fall.
NEXT: Genshin Impact Complete Guide And Walkthrough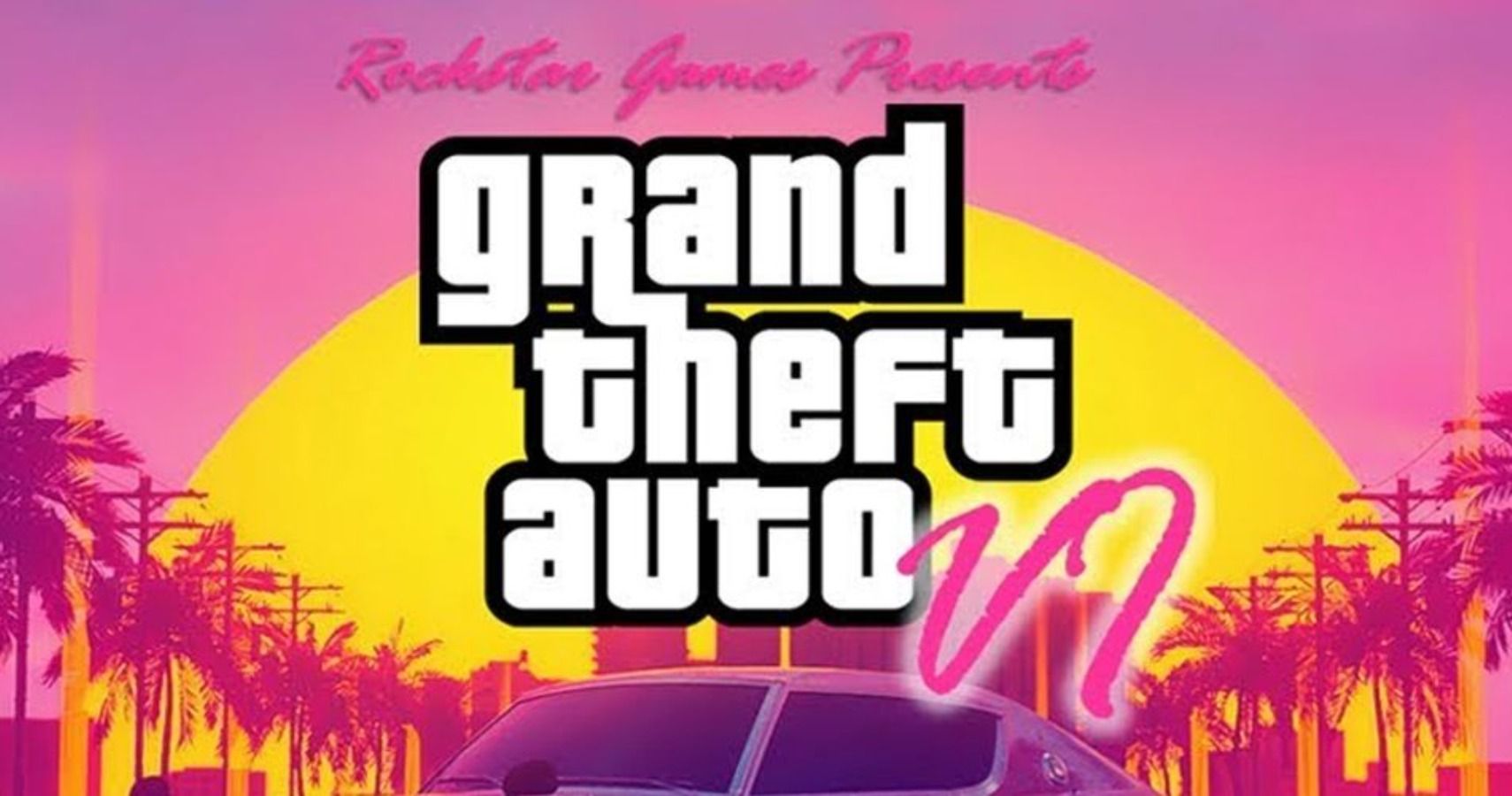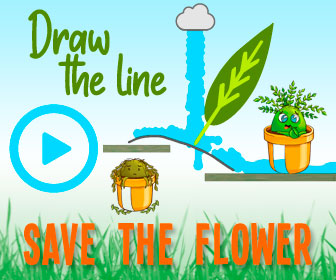 Guides
PC
Mobile
ps4
Genshin Impact
Source: Read Full Article