In order to gain access to the Jade Chamber and meet up with Ningguang in Genshin Impact, you'll need a special treat. A Sugar-Frosted Slime is the price to enter, and it's a delicious-looking treat that one fan decided to create in real life.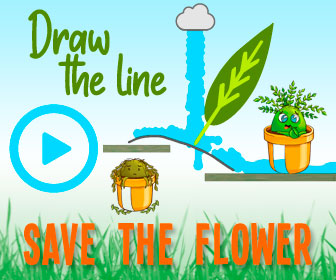 In the Equilibrium storyline from the Archon Quests, your Traveler will be tasked with finding another member of the Liyue Qixing, Keqing. After your rendevous, Keqing will instruct you on how to get in, but Paimon also raises the flag on another requirement, you need a customary gift to greet those at the Jade Chamber.
So after killing a Hydro Slime and retrieving the Tasty Slime Condensate, you can get the Sugar-Frosted Slime in Genshin Impact just as Paimon suggests. The cute little treat looks delicious though, so one Redditor, Stabbyyyyy, took it upon themselves to create it. Their version of the dessert looks like something that was nabbed straight from the game. You can check out their Reddit post below, or even check out their Instagram – The Food Glitch.
The recipe for how they created this powdered sugar delight is available on their Instagram, too. You'll need to head over there for full instructions on the how-to, but their breakdown on the specifics sound quite easy given how elegant their version of the dish looks. And, if you quickly conquer the Sugar-Frosted Slime recipe, you can have a look through their other Instagram posts. The Food Glitch includes cute photos and recipes for dishes like Klee Dango, Puppy-Paw Hash Browns, and Chongyun's popsicles.
Folks in the comments were quick to fawn over the recreation of one of Genshin Impact's cutest treats, and the community continues to show off just how talented Genshin fans are. We've seen players craft animation specials reminiscent of One Punch Man, while someone else designed dystopian versions of some of your favorite heroes from Teyvat.
If you're looking for a little something from Mihoyo, though, you still have time to claim 50 free Primogems from Intel Gaming, or you can go grab the snazzy new live wallpaper that features Ganyu.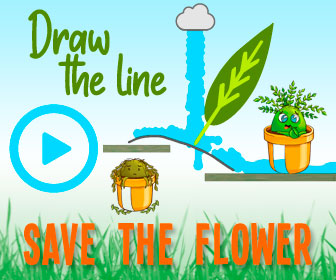 Next: Genshin Impact Hu Tao Teaser Surpasses 1 Million Views In 7 Hours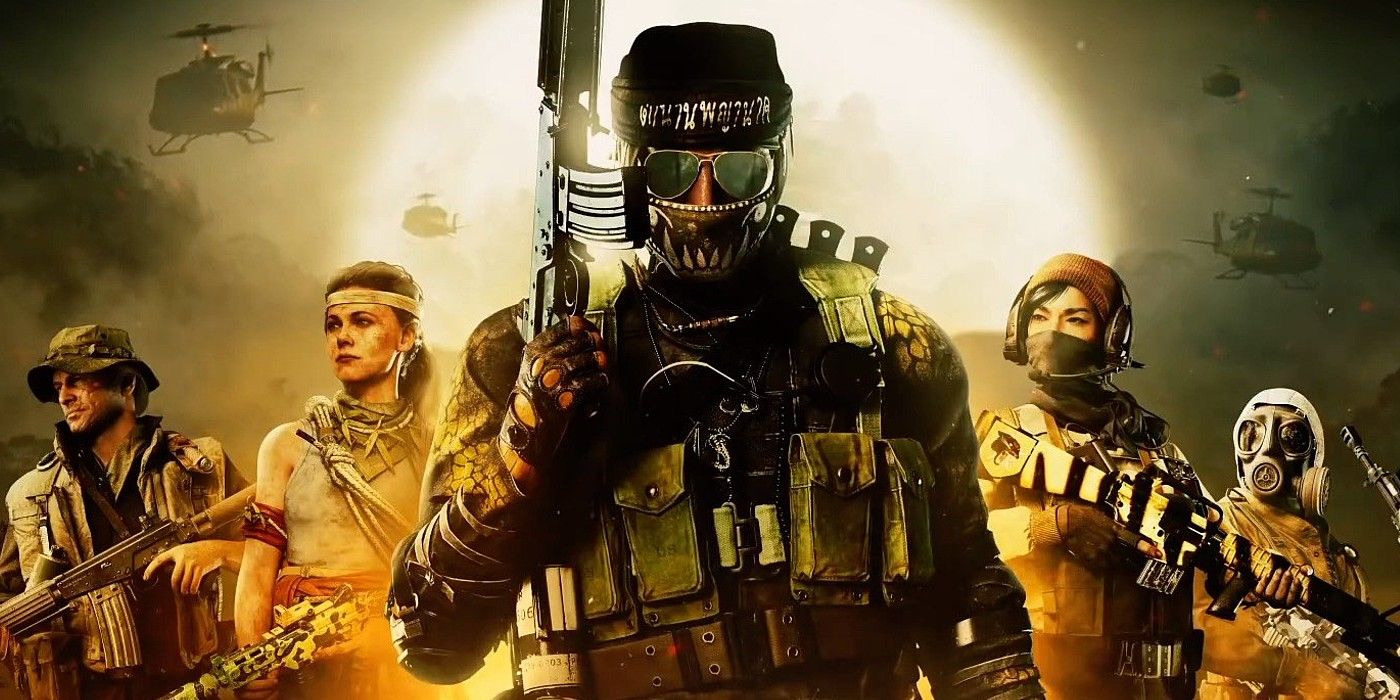 Game News
PC
Ps5
ps4
Genshin Impact
Andrea Shearon is a news editor at TheGamer who loves RPGs and anything horror related. Find her on Twitter via @Maajora.
Source: Read Full Article