Genshin Impact has become a global hit and received publicity from countries all over the world. The popular gacha game is now teaming up with fast-food chain KFC for an event in China.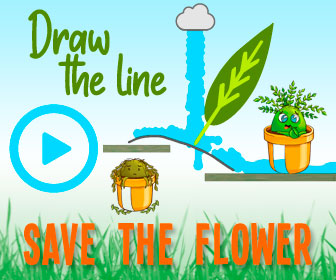 This isn't the first time KFC and the world of gaming have been brought together. Back in 2018, the fast food chain launched a sponsored campaign for the Rainbow Six Siege tournaments. KFC also launched their own gaming Twitter and Instagram page which was full of memes to continue to build the bridge between the company and the video game industry. KFC even released their own game on Steam called A Finger-Lickin' Good Dating Simulator, which was basically a dating sim starring Colonel Sanders himself! China launched a similar campaign where the restaurant chain crossedover with Final Fantasy 14 in 2019 where players could participate in a fried chicken eating contest to earn a special Chocobo mount. As you can see, KFC is no stranger when it comes to knowing a thing or two about video games.
According to Forbes, KFC announced that there will be a promotional event for Genshin Impact from March 8th till March 21st. The campaign will feature a Diluc bucket with some artwork and a variety of stickers representing characters from the game. The stickers were revealed by streamer Zeniet on Twitter, showcasing characters like Noelle and Diluc enjoying some KFC. Also revealed KFC themed gliders which players could get their hands on in-game.
For now, the promotional event is only available in China, so we probably won't see that in the West. What we can anticipate from the game is the upcoming 1.4 update. The image at the end of the announcement video hinted at KFC server uniforms for Noelle and Diluc so we may get them on this side of the world as well. The update will launch on March 7, 2021.
NEXT: Everything You Need To Know About Genshin Impact's 1.4 Special Program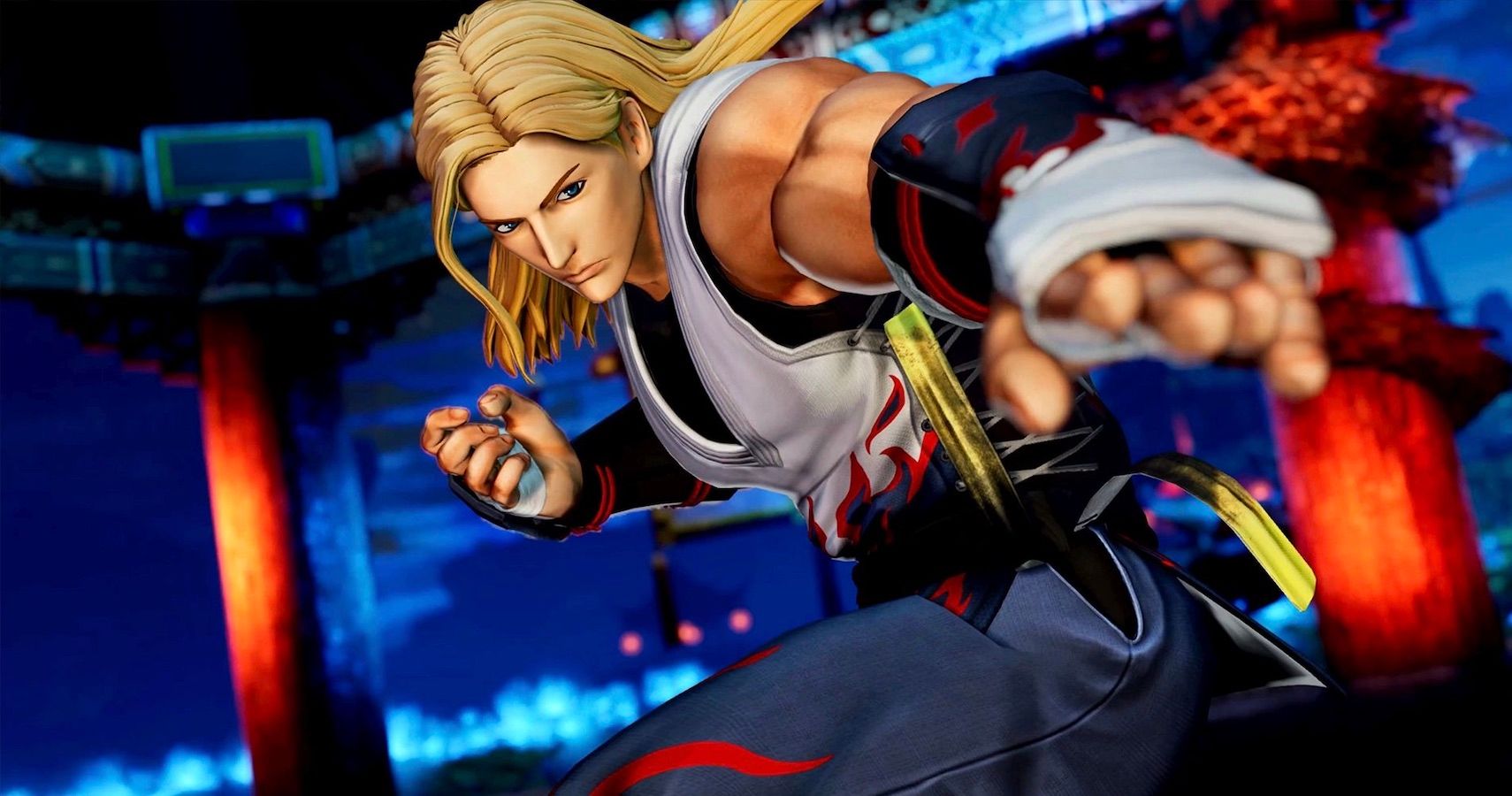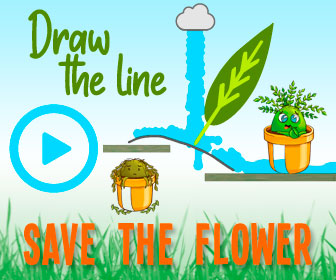 Source: Read Full Article