Genshin Impact's new Dragonspine expansion is absolutely stunning. From its rolling, ice-capped mountains to the wintery wastes of a region far harsher than anything else we've seen in the game to date, it's distinctly gorgeous in a way that just begs you to spend hours in photo mode.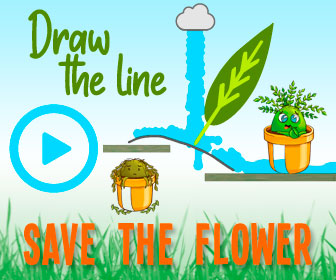 The thing is, you can actually only spend about a minute in photo mode before your character just… dies. If you – like me – are the type of person who will spend up to ten minutes trying to get the perfect screenshot of a luscious lake or precarious precipice, then you'd better stock up on revival items before making the trek to Dragonspine. Everything is so, so photographable – which means that everything is also completely, unforgivingly lethal.
This is because of the new weather system introduced alongside the Dragonspine expansion. Basically, Dragonspine is really cold, to the extent that an all-new mechanic called Sheer Cold has been implemented into the game. If you spend too long out in the open without warming yourself at a bonfire, your Sheer Cold meter will fill up and you'll start taking damage – and believe me, your health goes down in massive chunks.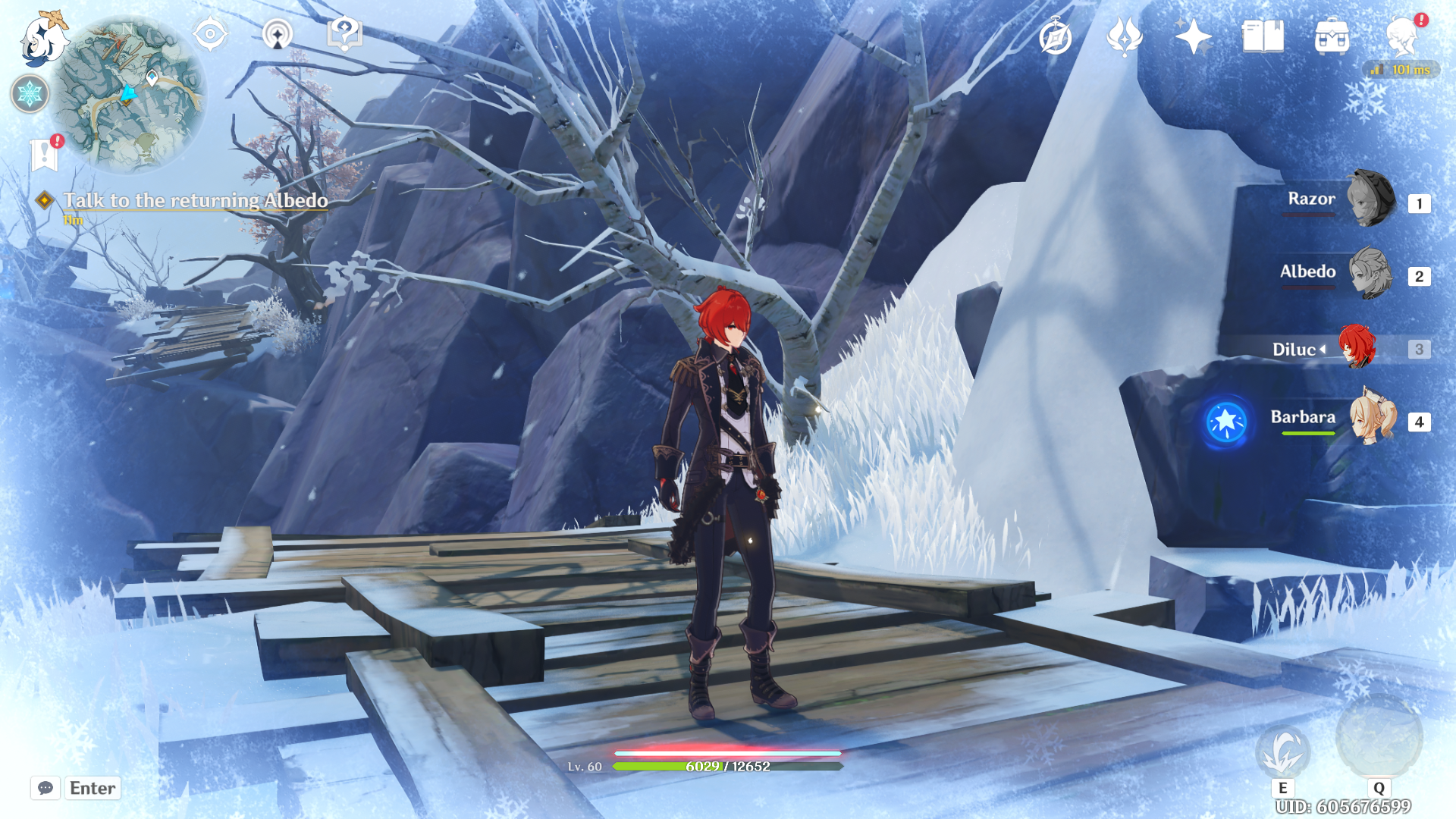 So, here's what happened to me: I was at Albedo's camp, and I walked outside to take some screenshots for another article I was writing. Bam! All of a sudden Razor is dead. "What on earth is going on?" I think to myself. "Surely, photo mode must block out Sheer Cold accumulation given that it's not actually live-play…"
I tested my hypothesis by letting Albedo take one for the team – he was out for the count in about a minute. Same story for Diluc and Barbara – all we're trying to do is take a nice photo of some lovely scenery and all of a sudden the cold gets in and starts smacking our health bars around with the cutting, icy fury of an Arctic snowstorm.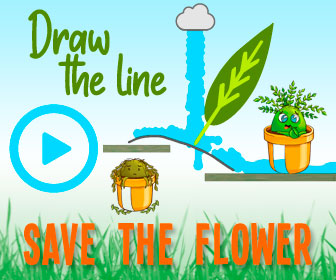 It's a bit of a pain in the arse, really. Dragonspine looks lovely. I'm having loads of fun taking photos of it. But I've also gone through about 15 revival items just to get them – I reckon we need a patch where you can actually use photo mode without having to sacrifice each and every one of your characters for a picture of, like… a tree, or something.
Next: Paimon Is Absolutely Going To Be The Final Boss In Genshin Impact – Sort Of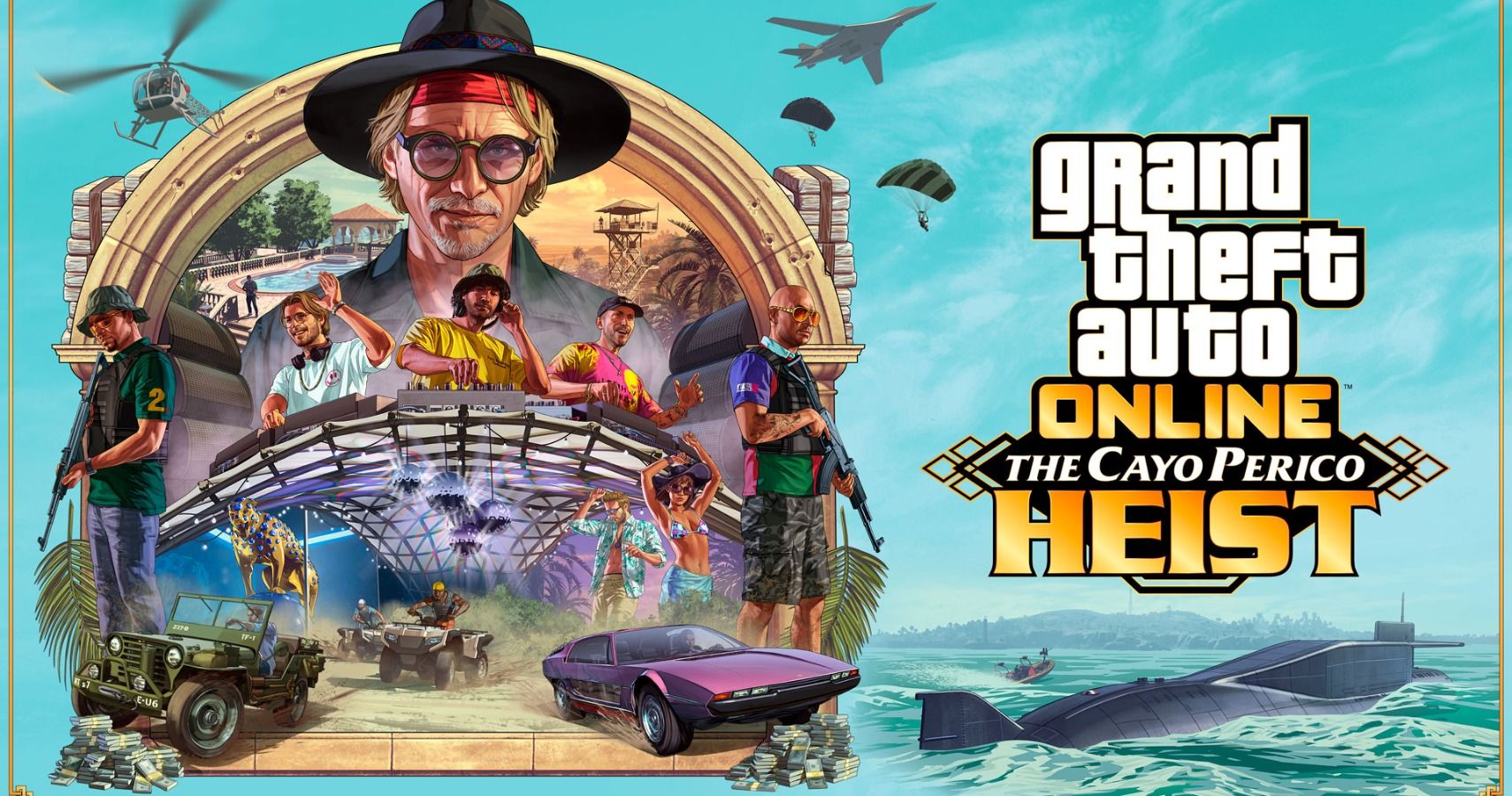 Game News
PC
Ps5
ps4
Genshin Impact
miHoYo
Cian Maher is the Lead Features Editor at TheGamer. He's also had work published in The Guardian, The Washington Post, The Verge, Vice, Wired, and more. You can find him on Twitter @cianmaher0.
Source: Read Full Article