Mihoyo's Slime Paradise Web Event for Genshin Impact PC players has long come and gone, but folks on PS4 were left scratching their head about how they could participate. Finally, Mihoyo has a version for console available, and you can check it out now until April 3.
If you missed it last time due to the technical limitations, no worries, we have a full guide on how to complete your daily tasks and what to prioritize. It's not a very hard event to finish up and collect rewards from, just make sure you're logging in every day. Keep in mind though, you won't follow the link to the old PC version. On PS4, log into the event from navigating to the Paimon Menu and selecting the Mail option.
Just like last time, you'll receive plenty of goodies for tending to your adorable slime buddies in Genshin Impact's web event. Rewards include Primogems, Mora, and other items like EXP books. You can collect these prizes by redeeming Paradise Tickets in the web event's shop, just make sure you do that before the event is over. Once the Slime Paradise celebration is over, you'll no longer be able to redeem your tickets for items.
The Slime Paradise Web Event isn't the only one running for Genshin Impact right now, either. You can try your shot at becoming a famous Teyvat photographer in the Windblume Snapshots community event, or check out Genshin Impact's new hangout system to visit with characters like Barbara, Noelle, or Bennett.
Genshin Impact just launched its latest update, version 1.4, and began celebrating Mondstadt's liberation with the Invitation of Windblume. If you've been away from the game, now is a great time to jump back in, and you can check out our full rundown on all of the changes.
Next: Among Us Has Big Changes Planned For Its Account System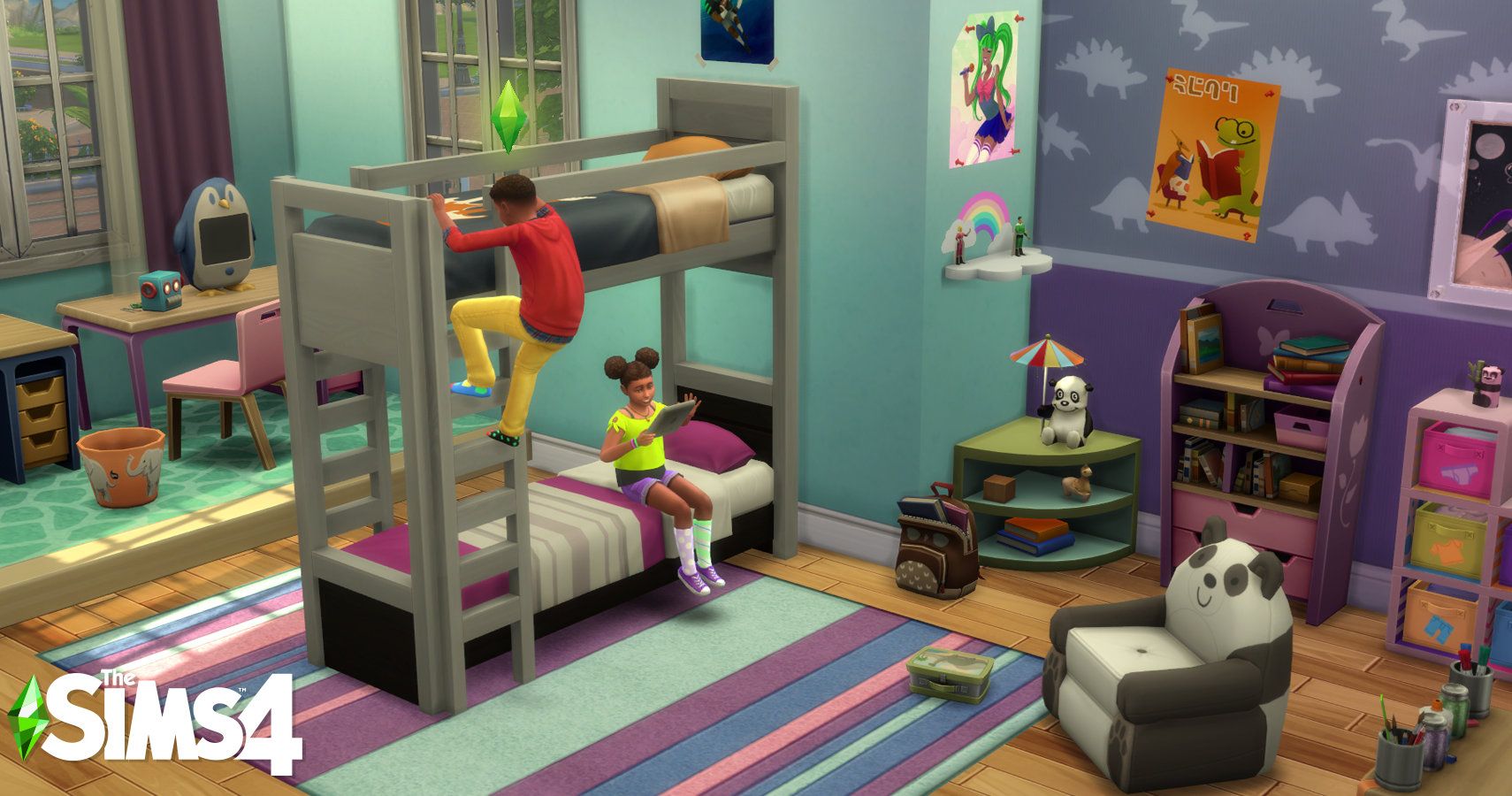 Game News
PC
Mobile
Ps5
ps4
Genshin Impact
Andrea Shearon is a news editor at TheGamer who loves RPGs and anything horror related. Find her on Twitter via @Maajora.
Source: Read Full Article