Black Friday may have come and gone, but the best deals are only reaching us now. In GOG's annual Winter Sale, which started today and runs until January 3rd, 2020, you can get your hands on all CD Projekt Red games for $87.77 / £69.77 / €87.77, depending on the currency you're paying with. In reality, that means you get the upcoming Cyberpunk 2077 and all of The Witcher games – the main three, Thronebreaker: The Witcher Tales, and The Witcher Adventure Game, all in a bundle called Ultimate RED Collection.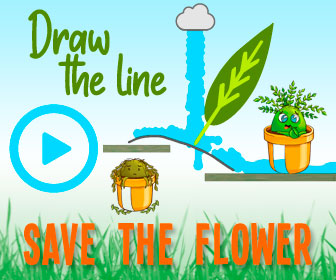 The first two Witcher titles in the bundle are the enhanced edition, while the third is the Game of the Year edition. Of course, you're not getting Cyberpunk 2077 any sooner with this bundle – you're simply preordering it, but that is probably as good as it gets for now, especially for this price. In comparison, the preorder of Cyberpunk 2077 alone through GOG currently costs $59.99, The Witcher 3: Wild Hunt is also on sale for a mere $14.99 (marked down 70%), The Witcher goes for $1.49, The Witcher 2: Assassins of Kings for $2.99, Thronebreaker: The Witcher Tales for $14.99, and The Witcher Adventure Game for $1.49. To spare you the maths, this comes up to $95.94, so you're saving $8.17 if you want all six games and purchase them in the bundle.
While this may not be much of a deal with everything considered, it must be taken into account that all of these games, with the exception of Cyberpunk 2077, have been marked down significantly – from 50% for Thronebreaker, to an incredible 85% for The Witcher 2 and The Witcher Adventure Game. You're still getting a pretty sweet deal compared to what the games usually go for.
Are you looking for something to play, but CD Projekt Red doesn't scratch that itch completely? GOG has plenty of other games for either free or with huge discounts during this sale. For example, Wasteland 2 Director's Cut Digital Classic Edition is free, but only for a short time – around 40 more hours as of the time of writing. Considering that Wasteland 3 is coming out early next year, this may be your perfect opportunity to catch up on it just in time for the new release. And if you're looking for something else entirely, GOG will probably have something for you, with more than 2,500 offers, which is 30% more than last year's 1,900 offers.
All in all, you will probably be able to pick out something throughout the next month and give yourself a nice holiday present– even if that's not Cyberpunk 2077 or any of the Witcher games. Happy gaming!
Source: Read Full Article