Next week, you will be able to pick up a Nintendo Switch Pro controller bundled with Super Mario Odyssey for a good price.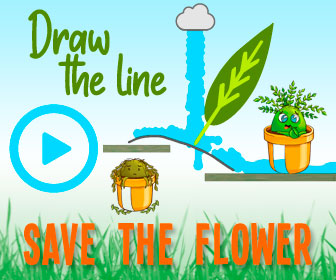 Alongside The Legend of Zelda: Breath of the Wild, Super Mario Odyssey was Metacritic's highest rated game of 2017. This shouldn't come as a surprise. Mario's 3D adventures have always received critical acclaim for their emphasis on great gameplay, unique worlds, and overall adherence to quality. In particular, Super Mario Odyssey was a big deal because it was the first true Mario experience on Nintendo's new console. Marketing went big, and upon release, the game delivered an unforgettable experience.
Super Mario 3D World was a great game, but it didn't really do anything grand for the series. Mario Odyssey, on the other hand, took the franchise in new directions while also retaining that familiar Mario feel. The locations, from New Donk City to the Luncheon Kingdom, all had a unique flavor with Power Moons to find. The Cap Throw was a successful feature, leading to so many fun gameplay moments. If you haven't played Super Mario Odyssey yet, now is the time.
On September 8, Walmart will feature an exclusive Nintendo Switch Pro Controller bundle with a digital code for Super Mario Odyssey. The bundle costs $99.99, and is available for pre-order now.
This is a good price for anyone, considering the Switch Pro Controller alone retails for $69.99. Super Mario Odyssey currently retails for $49.94 at Walmart. So, if you buy the bundle, you'll be saving $20. If you don't mind having the game digitally and have a good use for the controller, there isn't a better deal.
Many have wondered if Nintendo is planning on releasing a Super Mario Odyssey sequel. Thanks to Super Mario Galaxy 2, there is a precedent. It would certainly be very interesting to see how Nintendo could build upon the critically acclaimed title.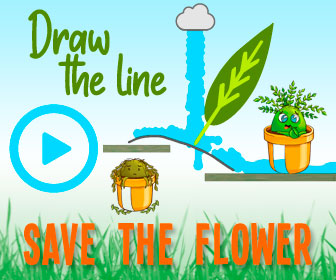 In the meantime as fans ponder, Nintendo is bringing back the first three Mario 3D games in one collection coming up. As new fans get to play these games for the first time, new threads will arise debating if Super Mario Odyssey is the best of the series.
Source: Read Full Article