Phasmophobia has been terrifying players for almost six months now after its launch back in 2020, and the updates from Kinetic Game continue to trickle in. Recently, the indie developer dropped a new patch that made a few bug fixes and tweaks that may seem small in passing but have some big in-game consequences.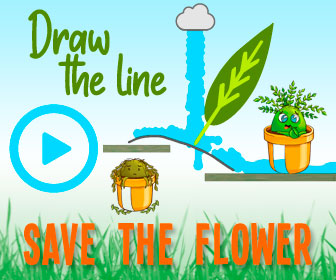 If you haven't given it a shot yet, Phasmophobia is the ghost-hunting nightmare experience that took Twitch by storm last October. You and three buddies can team up and comb through haunted houses, asylums, and schools to identify just what kind of spooky beings are lurking in the dark. Since the game is in Steam Early Access, there are a few bugs and the game's AI isn't always up to snuff, but regardless, the internet really fell in love with Phasmophobia.
The latest patch had plenty of tiny tweaks, but there's one players really shouldn't glance over. Kinetic game's last patch note reads as, "The Ghost will now walk to your last known location when it has lost sight of you when hunting. This means the Ghost will now follow you around corners." And that's a big deal. Phasmophobia's ghosts are notoriously easy to cheese, but now the paranormal entities will haunt you around corners, into rooms, and ignore old tricks. Make sure you close that door behind you when diving into a closet.
Kinetic Game also added a few other notable improvements, like adding a button to select contract difficult so things are no longer random. There are also new localization changes and lighting updates. Perhaps on a slightly more scary note, the professional difficulty will bring a new level of challenge too, as you will no longer be told if the ghost responds to groups or to people who are alone. Good luck figuring that one out.
Today's update also addressed a few known bugs that weren't the biggest of obstacles, but perhaps the most annoying was a fix for taking ghost photos. When you would go to snap a picture, the ghost wouldn't always register in the image so it made things kind of annoying.
Phasmophobia is available now in Steam Early Access for $13.99. You can also check out the full list of patch notes today via Twitter.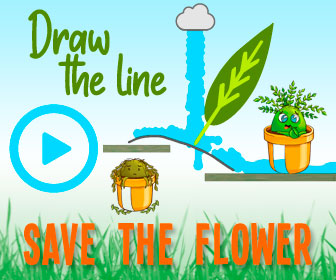 Next: Survival Horror Game Devour Set To Bite Into Steam January 28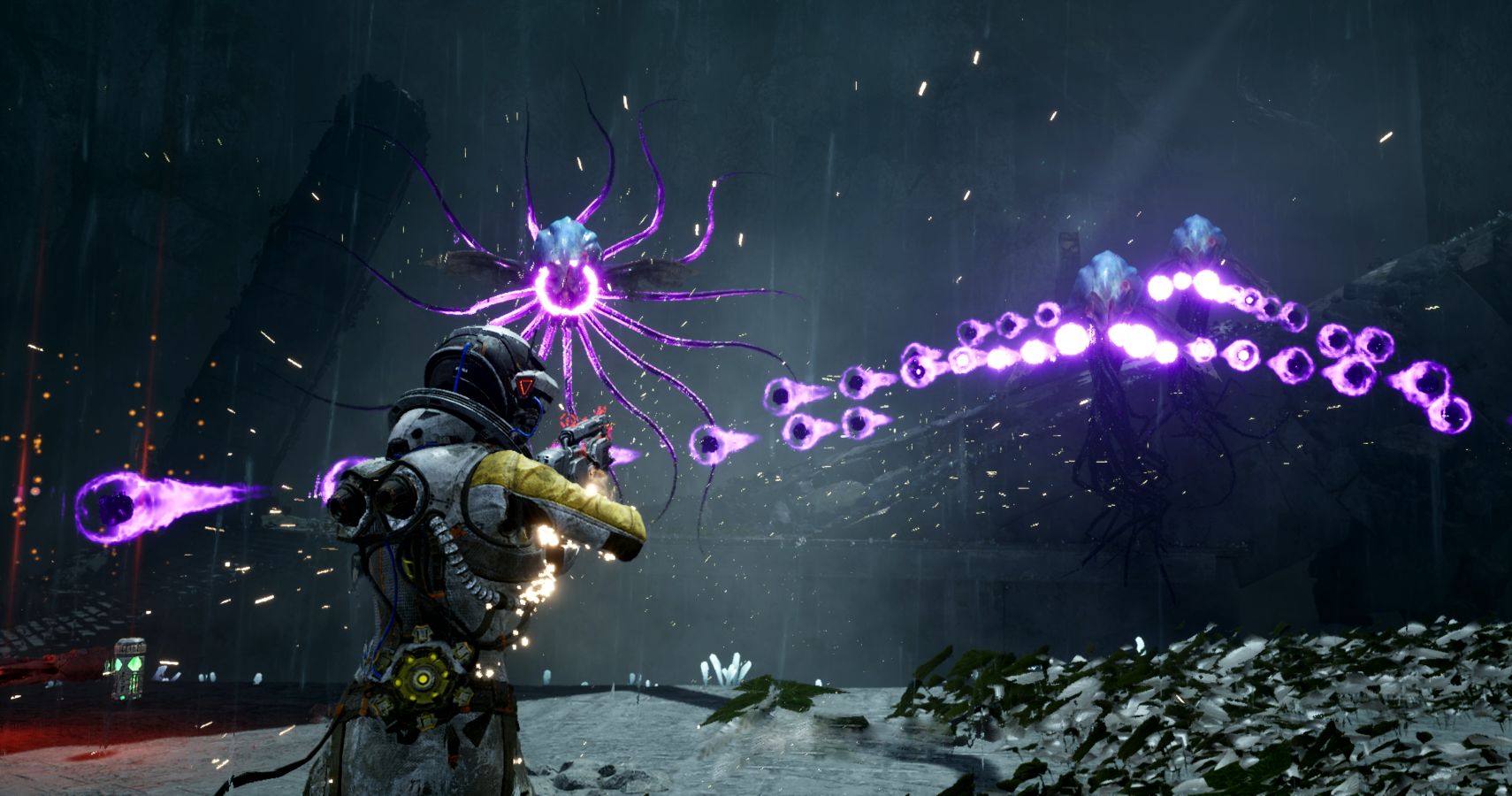 Game News
PC
vr
horror
Phasmophobia
Andrea Shearon is a news editor at TheGamer who loves RPGs and anything horror related. Find her on Twitter via @Maajora.
Source: Read Full Article