Giancarlo Esposito appeared at Summer Game Fest to discuss his character Anton Castillo in the upcoming Far Cry 6, mentioning Fidel Castro as part of his inspiration for the character. When asked how he got into the mindset of such a villain, Esposito pushed back against the suggestion that Castillo was an out and out villain.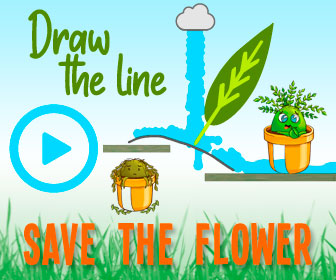 "This guy loves his country," Esposito said. "He wants to empower you." When asked who he studied, he said "the obvious choice is Fidel Castro, and the obvious choice is Cuba."
He mentioned Hitler as being another inspiration behind the central antagonist of Far Cry 6. While Ubisoft released a statement acknowledging that the game is "political," is has also said it is not making any comment on "Cuba specifically" – the game is set in the fictional island of Yara, which is inspired by Cuba. Esposito's reference to Fidel Castro, the Cuban leader, seems to contradict this claim somewhat.
Source: Read Full Article