Godfall is one of the few PS5 launch titles that will arrive with the next-gen console, but it's also getting a PC release on the same day. Today, Counterplay Games released the minimum and recommended PC requirements, and we gotta say, they're pretty freakin' high.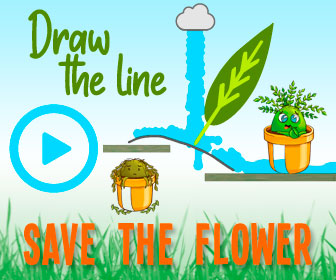 Just to get the game to run with any kind of fidelity, you'll need at least an AMD Ryzen 5 1600 or an Intel Core i5-6600 processor, 12 GB of RAM, and either an AMD Radeon RX 580 (8GB) or an Nvidia GeForce GTX 1060 (6GB). Most other games in the past year would have those as the recommended specs, but Godfall requires them at a bare minimum.
Godfall's recommended specs are even higher. Counterplay recommends either an AMD Ryzen 5 3600 or Intel Core i7-8700 CPU, 16GB RAM, and either an AMD Radeon RX 5700XT (8GB) or an Nvidia GeForce GTX 1080Ti (11GB).
And that's not to play at 1440p. This is to play Godfall on "High" settings at 1080p, 60fps. On nearly every other non-ray traced game in existence, a 1080Ti would be overkill. Not Godfall.
To put this into perspective, Microsoft Flight Simulator, which is a game notorious for putting GPU's in the timeout box, recommends either an AMD Radeon RX 590 or an Nvidia GTX 970. Admittedly, that's not going to run MS Flight Simulator at max graphics settings either, but it'll run just fine at 1080p.
Lots of comments on both Twitter and Reddit are astounded at the high requirements to play Godfall on PC, which seems to exceed pretty much every PC game on the market currently. Even Crysis Remastered doesn't recommend a 1080Ti just to run at 60fps.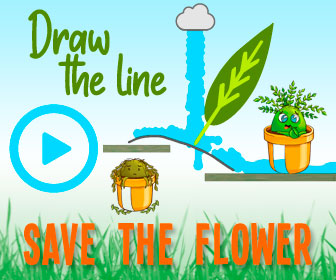 Some are saying that the recommended PC requirements have been inflated to cover for poor PC optimization, but then again, this might just become the new normal for PC gaming as we head into the next generation of consoles.
Source: Read Full Article