TOHO has revealed more information about Godzilla Battle Line, the upcoming mobile strategy game starring the King of the Monsters. This is but one of three new Godzilla games for mobile devices. The first of these, Run Godzilla, is probably the most peaceful Godzilla-related thing you'll find. It is available for download now. Godzilla Destruction takes a much more standard turn, giving you the opportunity to blow up buildings and bosses. Although it's already available in Canada and Australia, its worldwide launch is next week.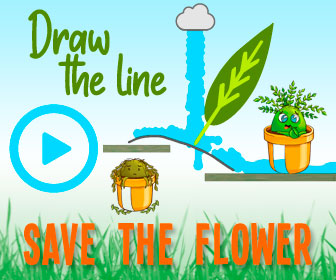 Godzilla Battle Line will conclude this trilogy of mobile titles. Launching in some countries this month, and worldwide in May for iOS and Android, the game is a strategy title. Gameplay consists of building a team of monsters and weapons with the goal of winning three-minute battles. TOHO says you will be able to compete with players around the world in real time, so hopefully that means you will be able to match up with friends. Check out the new trailer below.
Interestingly, you will have to collect monsters and weapons. The game's Google Play preregistration page yields some central information on this and more. Collectible monsters are discovered via Monster Island Maps, which you acquire after winning battles. Here, you can explore and find new monsters, or upgrade your existing monsters if you find any duplicates. The game boasts you will be able to use "every monster from the movies, across all generations," which is quite impressive. Another interesting reveal is Ranked Matches. There will be monthly ranked battles, where you can get "special awards" based on your standing.
In some ways, Godzilla Battle Line might be the most notable of the mobile titles. Three minutes might seem like a short amount of time for a battle, but it could be the perfect length for a mobile strategy game. Based on the information provided, there's certainly potential for fun, breezy bouts. The battlefields have unique features the monsters interact with, and there are the kaiju's special moves to consider as well.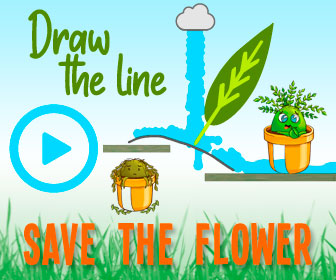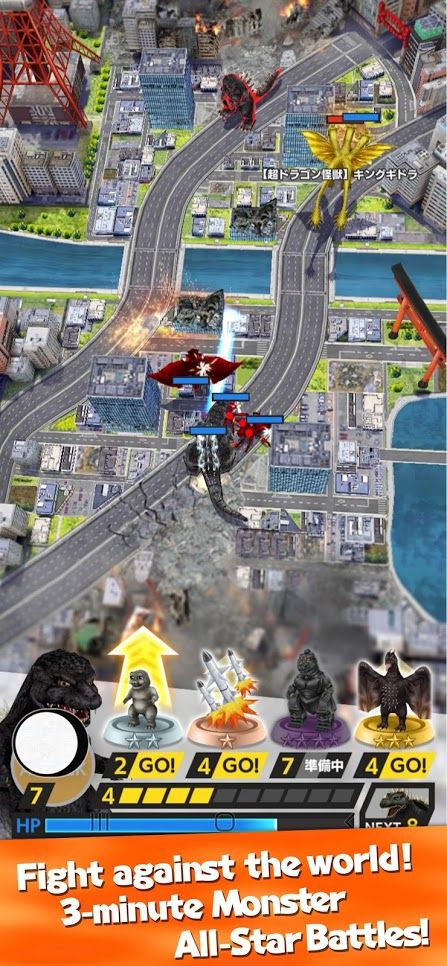 Although it doesn't replicate the excitement for a home console Godzilla game, it's still good to see the King of the Monsters getting new content. It's an especially good time for fans. Godzilla vs. Kong has continued to dominate the box office, and Netflix is getting Godzilla Singular Point in two months.
NEXT: Amazon's Cancelled The Lord Of The Rings MMO Is Such A Colossal Waste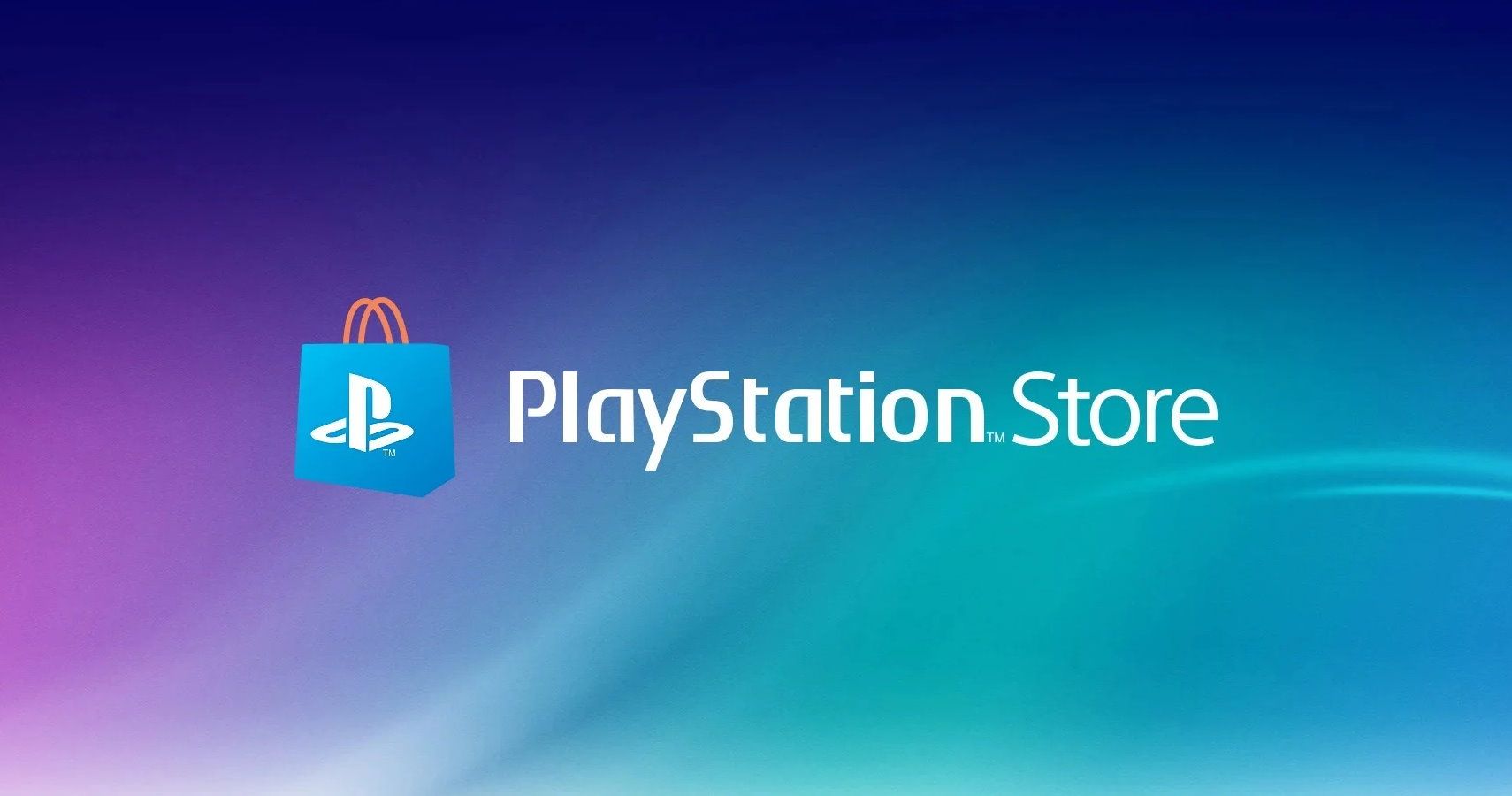 Daniel has been writing video game news, features, and reviews at TheGamer for some time now. He also contributes to ScreenRant. In the past, he's written for ComicBookMovie, Unleash the Fanboy, and 411 Mania. He resides in Old Bridge, New Jersey, and graduated from Thomas Edison State University with a B.A. in Communications. His favorite video game company is Nintendo, and once you get him talking about Mario or Smash Bros., he won't stop. He has also enjoyed many PlayStation exclusives, such as The Last of Us and Horizon: Zero Dawn. The only other entertainment he enjoys more than gaming is watching a Godzilla movie.
Source: Read Full Article