One good Winnie the Pooh reference is enough to get a game not only banned in China but also banned on any platform trying to do business in China. Originally released on Steam back in February, Devotion was pulled just days later after the game was review bombed for including a satirical reference to Chinese President Xi Jinping.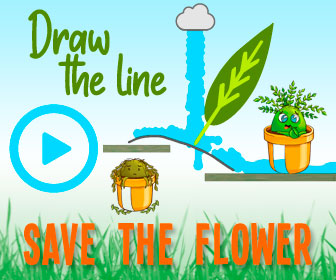 That reference was a talisman on the wall that read "Xi Jinping Winnie the Pooh," a long-standing meme that compares the Chinese president to Disney's dumpy stuffed bear. The meme originally started in 2013 as a light-hearted dig at Xinping's portly stature, but soon grew to become a shorthand for criticism of the Chinese leader. And since authoritarian regimes are extremely sensitive to any sort of criticism, Winnie the Pooh was banned in China in 2018.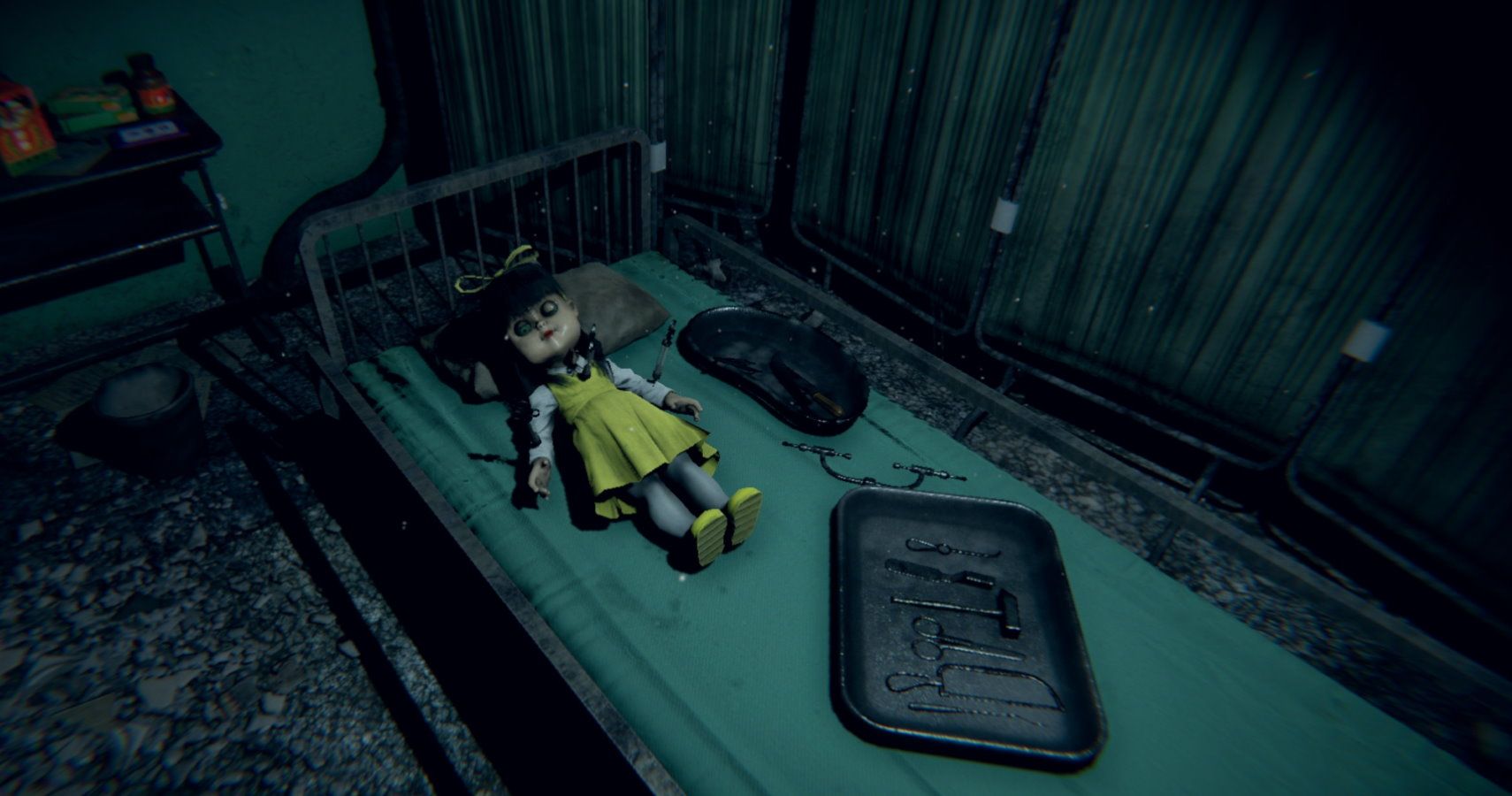 With Devotion being both Taiwanese and critical of Xi Jinping, China's populace was quick to weaponize their numbers and review bombed both Devotion and the developer's previous game straight into the ground as soon as word of its existence became widely known. Steam then pulled Devotion from its storefront, where it has remained ever since.
It's important to note that Steam was looking to make inroads into the Chinese market at the time, even going so far as creating a specific client filled with Chinese censors.
Devotion has been pretty hard to find ever since then unless you purchased a physical copy of the game in Taiwan. And it looks like it will remain a very rare game as GOG backtracks on plans to release Devotion on its storefront.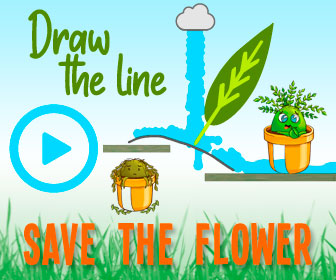 Earlier today, GOG announced plans to sell Devotion. Then a few hours later, it decided to not sell Devotion "after receiving many messages from gamers." Those messages came from Weibo, the Chinese equivalent of Facebook, turning GOG's about-face into a repeat of the Steam review bombing back in February.
To put this into perspective, GOG is owned by CD Projekt, the same company that made (and is still making) Cyberpunk 2077. Despite not yet having an official release, Cyberpunk 2077 is apparently selling very well in China, so CD Projekt is likely extremely sensitive to the unfiltered rage of Chinese players.
Or as one Twitter user puts it, "[CD Projekt] wouldn't want to lose those delicious RMB!"
Source: Read Full Article