The Hitman franchise has been through several design changes over the past generation, with the first game in the new trilogy being episodic and the second game returning to a much more traditional release. As a result of this, and Hitman 2 having a whopping 118 trophies, neither of the games included a platinum trophy for the die-hard trophy hunters to add to their collections.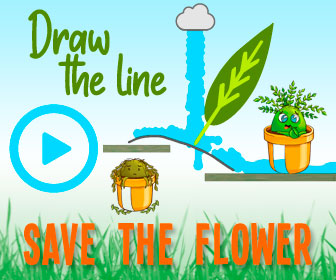 However, now that Hitman is solely in the hands of IO Interactive, completionists can rejoice as the upcoming Hitman 3 will feature a platinum trophy for the first time in the trilogy. First revealed by trophy hunting site PowerPyx, Hitman 3 will include one sparkling platinum trophy alongside one gold, 16 silver, and 30 bronze trophies. That should keep all you completionists out there busy for quite a while.
Hitman 3 will also have 36 additional DLC trophies to earn, although these are not required for the platinum trophy. These trophies can only be earned via the DLC that unlocks if you're an existing owner of the previous two Hitman games. Locations from these games can then be played within Hitman 3 complete with a visual upgrade. Progression from the second game will also be carried over at no extra cost.
In case you haven't heard, another new feature introduced in Hitman 3 is PSVR capability, allowing you to see through the eyes of Agent 47 himself. The game will not require the PlayStation Move controllers in order to play in VR, although you will need a Dualshock 4 controller if you're playing on PS5 due to backwards compatibility. Existing owners of the first two Hitman games will also be able to visit previous locations from the Hitman series in VR.
It's not long now until we get to experience Agent 47's final outing. IO Interactive has made it clear this will be the end of the Hitman series for now as development for the recently revealed James Bond game, currently titled Project 007, has started ramping up. Hitman 3 will be available for purchase on January 20th for PC, PS4, PS5, Xbox One, Xbox Series X/S, and will be available to stream on Google Stadia and Nintendo Switch.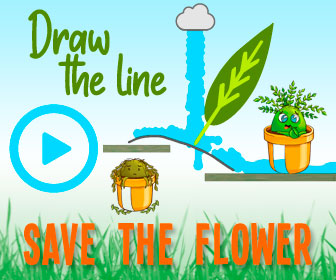 Next: It's Been 16 Years Since Resident Evil 4 – Can We Stop Complaining About Ashley?
Source: PowerPyx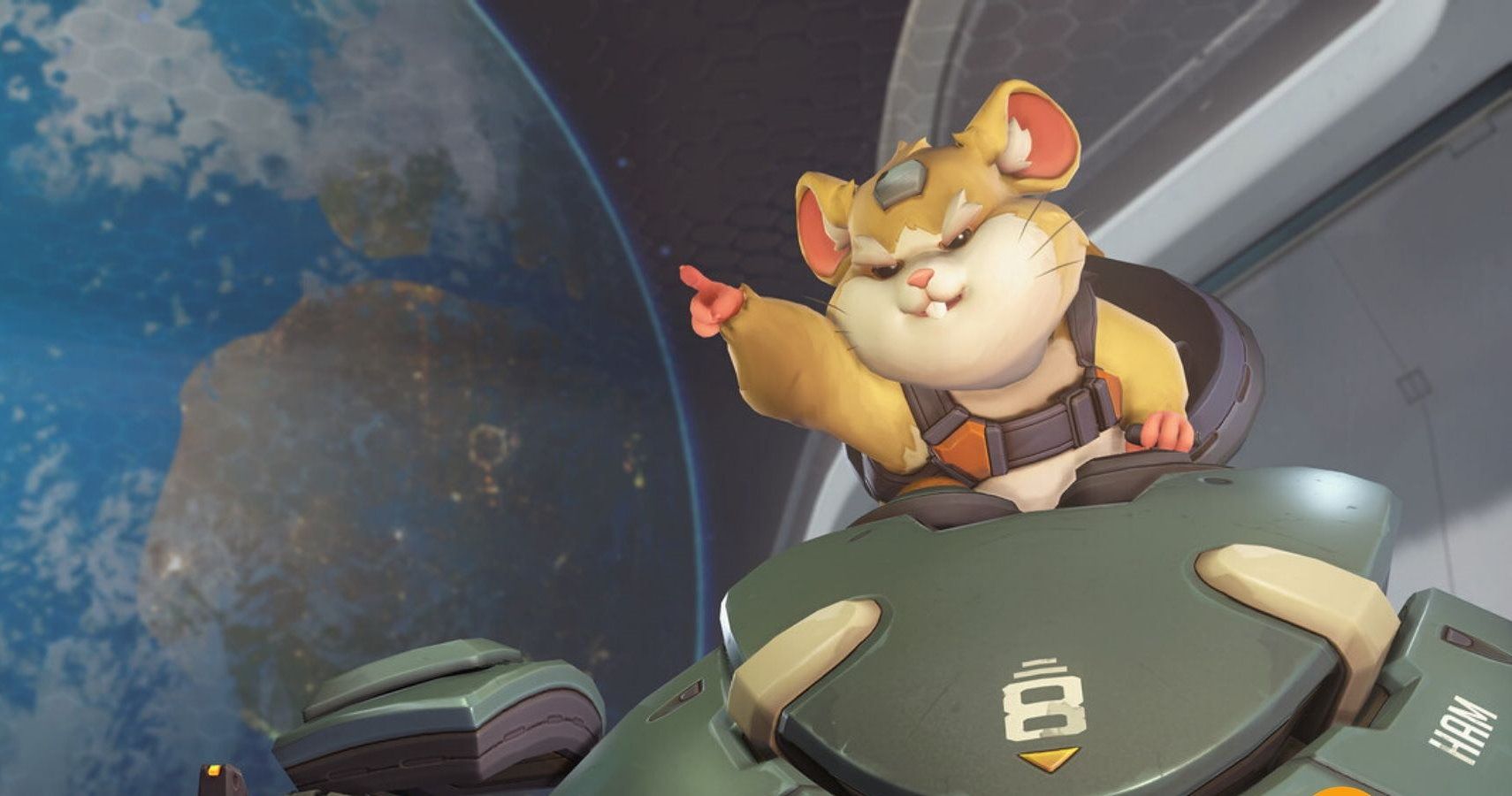 Source: Read Full Article