For the past week and a half, I've been writing about Epic's freebies for the holiday season. While each post was a gentle nudge to try out something new, I didn't want to force anyone to grab a game they had no interest in playing. What's the point of demanding people play certain games? Everyone has different interests and their time might be better spent discovering those instead of wasting precious hours on a game they'll dislike.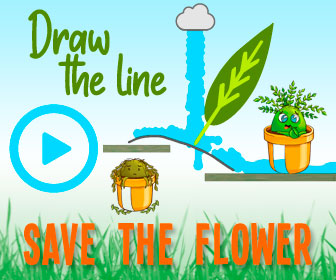 The Talos Principle is different!
After reviewing the Switch version and now 100%ing the version on Game Pass, I bought the Steam version just for the extra Serious Sam DLC. The game has become something of an obsession because of its quality. This is an incredible experience that flew under my radar for too long and I'm not going to let anyone miss out on it. Play The Talos Principle! Just do it and thank me (or send me hate mail) later.
It's currently free on the Epic Games Store until tomorrow, December 30, at 11:00 am EST/8:00 am PST. You won't be getting the extra DLC I mentioned, but I believe it comes with the Road to Gehenna expansion. That's a fairly challenging bonus for players that have bested all of Elohim's main puzzles.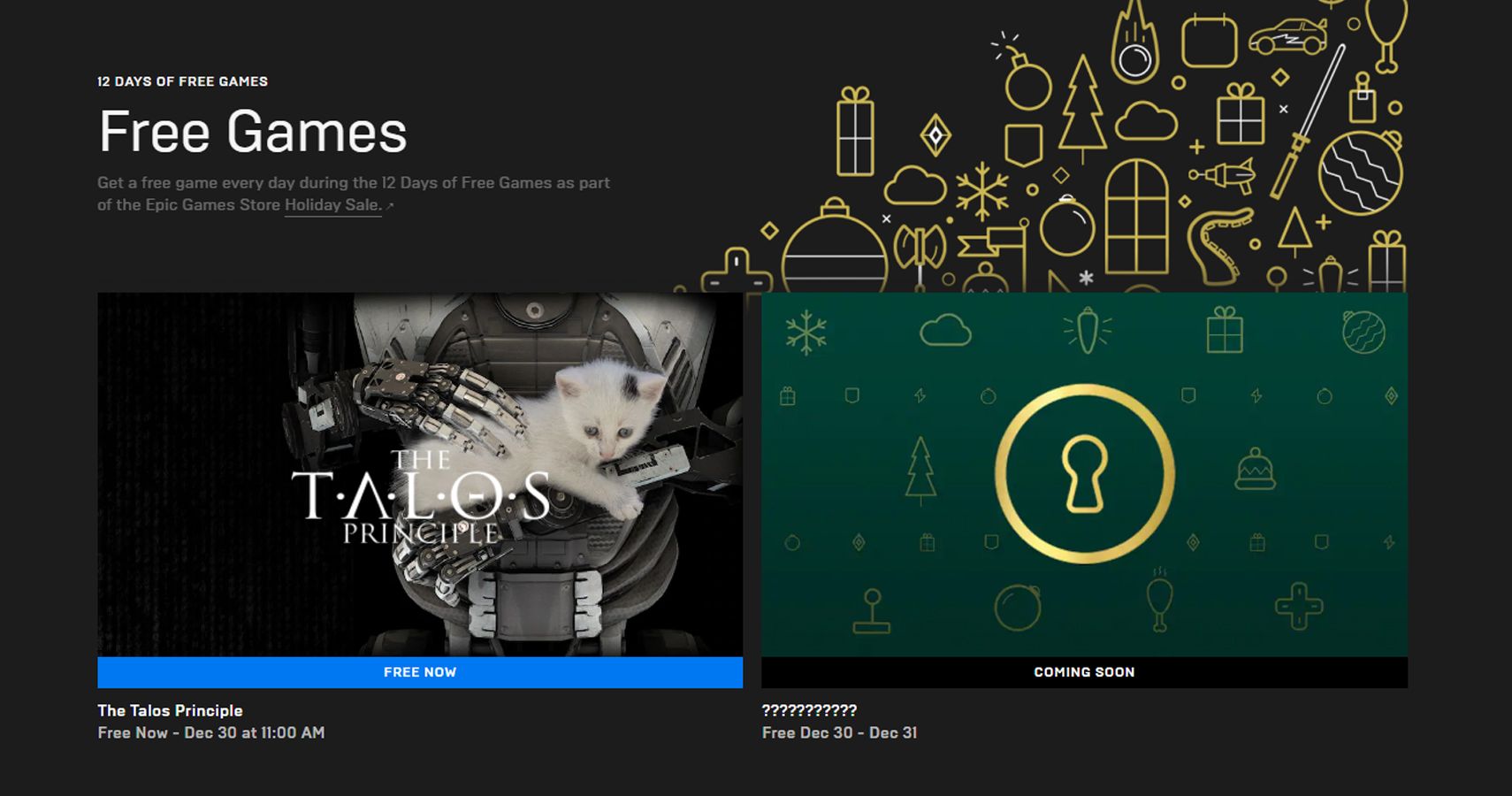 What does tomorrow bring for Epic users? From the looks of that icon, it seems to be tinyBuild's Hello Neighbor. A sensation with YouTubers for its meme potential, this would be the first average game Epic has given out. That isn't to say you can't enjoy it, but developer Dynamic Pixels never quite seemed to nail the tension and horror it was trying to capture.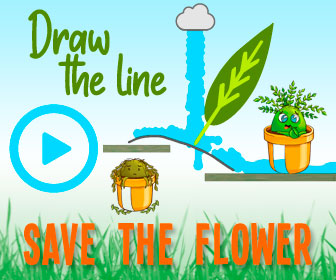 What's really telling is that two years after its "retail" release, people still aren't hot on Hello Neighbor. Multiplayer spin-off Secret Neighbor seems to have captured people's attention more, yet the original kind of lingers on in the digital ether. It would be really sad if this and December 31's games are titles you could completely skip.
At least we have The Talos Principle. That's absolutely worth it and I mean everything I wrote in the headline.
Source: Read Full Article