Popular anime fighting game Granblue Fantasy: Versus has exceeded 450,000 units sold worldwide, according to publisher Cygames. The title launched in Japan and the Western market at the start of the year, and is playable on both PC and PS4.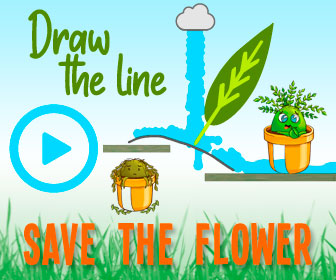 Currently in its second season, Granblue Fantasy: Versus shipped 350,000 units across physical and digital sales back in April, and has sold an additional 100,000 copies over the last seven months. The development team recently took to Twitter in order to thank patrons for their continued support. This post also highlighted the Rage GBVS Winter 2020 grand finals, which are due to take place on November 29 in Japan.
Granblue Fantasy: Versus arrived in the west at the start of the year after a long wait. Developer Arc System Works decided to adopt Final Fantasy 7 Remake's original release date back in March after the highly-anticipated title had been pushed back to April. Being able to slot Versus back into Q1 after multiple delays came as an unexpected relief for the studio. Fans were offered a choice between a physical or digital version of the fighter, as well as the optional addition of a "premium" physical edition or "deluxe" pack, which included the game's soundtrack and art book.
If you're curious about Granblue Fantasy: Versus, be sure to check out our review, which highlighted it as a game changer in the western market, where the franchise had not yet taken off. It's a spin-off that merges Granblue's JRPG universe with exciting fighting mechanics. With top-notch voice acting, stunning visuals, and a soundtrack to listen to on repeat, Versus came out as a winner in the west.
Arc System Works recently revealed the latest addition to the game's roster for its second Character Pass. Treasure Hunter Yuel joined the previously announced alchemist Cagliostro and fallen angel Belial in this year's Character Pass 2. These fighters will be joined by yet another character in December, as well as a further three DLC characters in 2021. The game's first wave of DLC characters saw the arrival of Djeeta and Zooey, and it's safe to say that there's a lot more on the way.
More: Everything Announced At The First Japanese Fighting Game Publishers Round Table Stream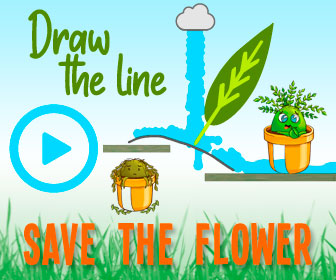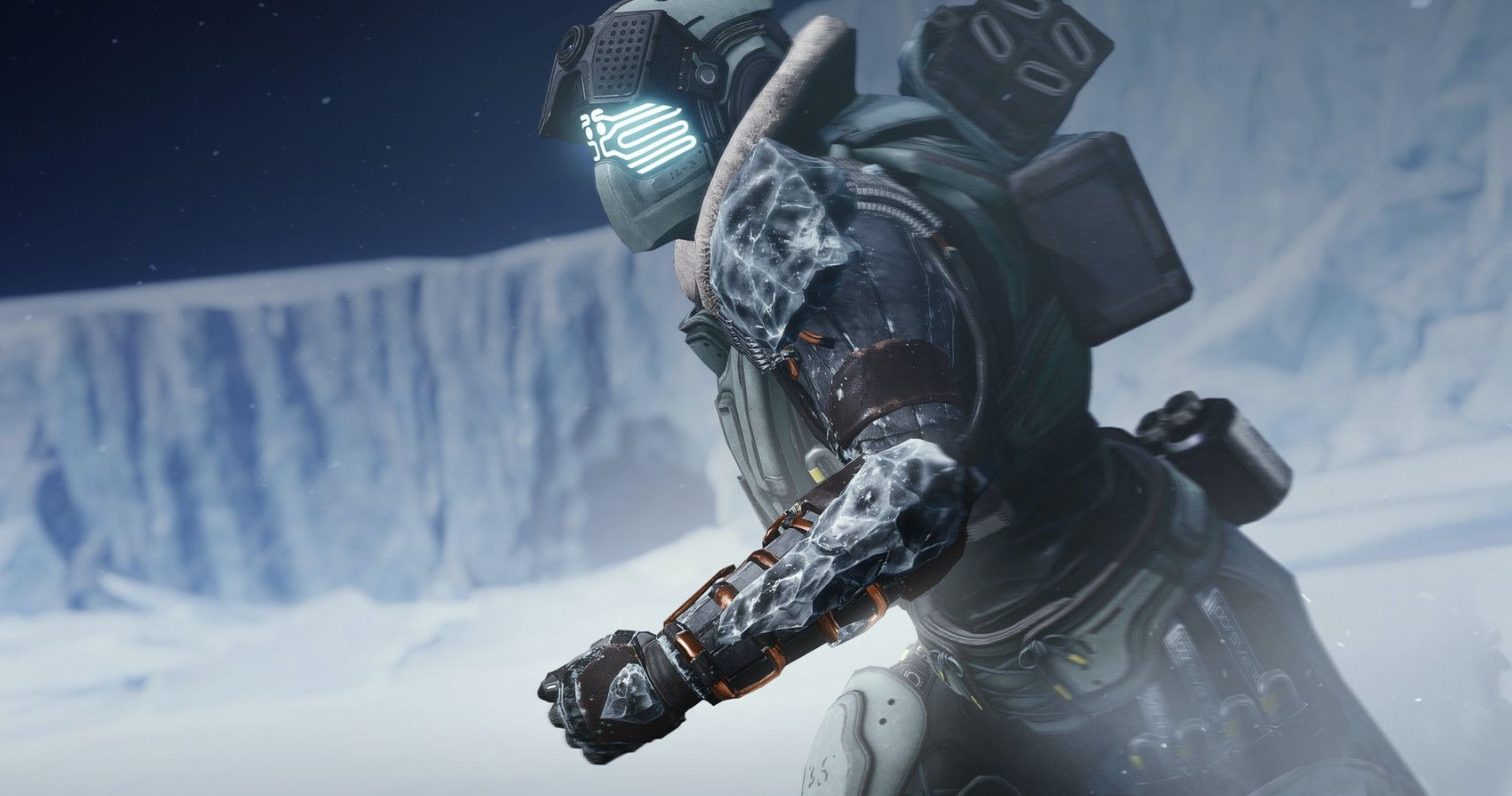 Game News
PC
ps4
Granblue
Granblue Fantasy: Versus
Jo recently got served a nostalgia trip playing Sony's Spider-Man, as it brought back the exhilarating feeling of web-slinging from the PS2 days. While the giddiness of gaming still remains, Jo has put the adult brain to good use by spending the last few years dissecting the games industry and marveling at its insides.
Source: Read Full Article