Given the anti-capitalist sentiment at the heart of grunge music and Kurt Cobain's own discomfort at the commodification of Nirvana, it's hard to imagine Cobain being cool with his face being used to mint a bunch of NFTs. And that's not even getting into how NFTs are terrible for the environment, full of scams, often come stolen from artists who never receive any of the proceeds, and are generally pointless considering the ease by which any digital image can be copied on the internet. But we live in the darkest timeline, so sure, bring on the Nirvana NFTs.
Pop Legendz has announced that Nirvana NFTs will be auctioned off on February 20, which would have been Kurt Cobain's 55th birthday. The NFTs are created from 28 never-before-seen images taken at a live Nirvana concert in 1991. The concert was held at a small venue in Philadelphia that was attended and photographed by Faith West.
All NFTs will be sold on Rarible in two auctions. The first contains four unique NFT's are composite images made from 10 photographs all turned into a GIF. Those will be auctioned with a starting bid of 67 Ethereum, or roughly $161,000. Those ten images are also being auctioned as individual NFTs with bids starting at 1 Ethereum each, or about $2,400. Those images come in black and white as well as acid-washed, and you can see them (and right-click them, not that we're suggesting you do so) all on the Pop Legendz website.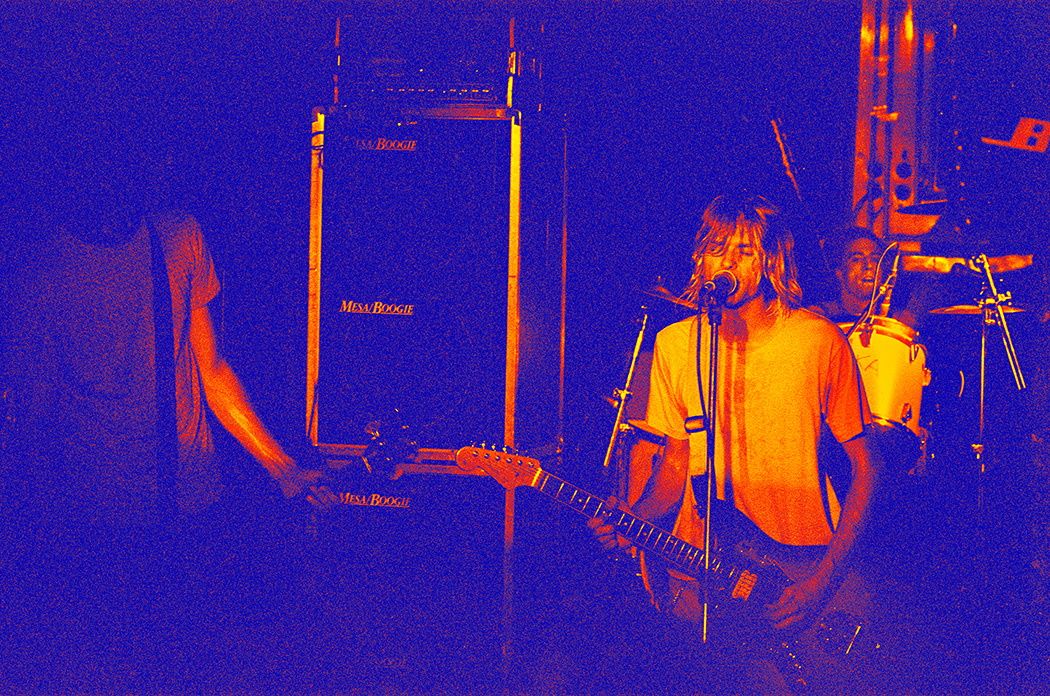 A slightly cheaper round of NFTs is also being auctioned as "Nirvana Fans Sale." These NFTs include 10 artworks created from three photos, with 100 copies going for $499 USD each. There are also 34 still images going starting from $99 USD each with 100 copies available.
As usual, we here at The Gamer don't recommend anyone get these NFTs even if you are a huge Nirvana fan. But the good news with this NFT sale is that half of all proceeds will go to The Trevor Project, a non-profit that helps at-risk LGBTQ+ youth to prevent suicides. A portion will also go to help Grid Alternatives, a charity working to bring solar power to working power families to help combat both climate change and income inequality–two causes that Kurt would probably have been very okay with.
Source: Read Full Article