GTA 5 was the best-selling physical PS4 game in the UK last week, almost eight years after the title was first released.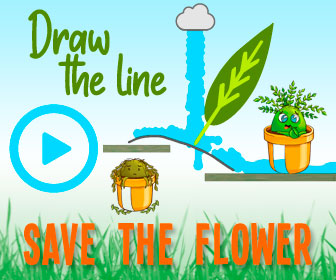 There are a lot of hopes for the new generation of consoles. Some of which have already been confirmed to be happening and others are just pipedreams at this point. One of the biggest of those pipedreams is the hope that Rockstar will finally give us GTA 6. It has been almost eight years since the release of GTA 5, and so far, the developer has said nothing about its potential follow-up.
Chances are that will remain the case for a while, especially if GTA 5's sales are anything to go by. It's estimated GTA 5 is now the second best-selling game of all time, racking up an eye-watering 135 million copies sold. It may well be closing in on that number one spot before the end of its life cycle too.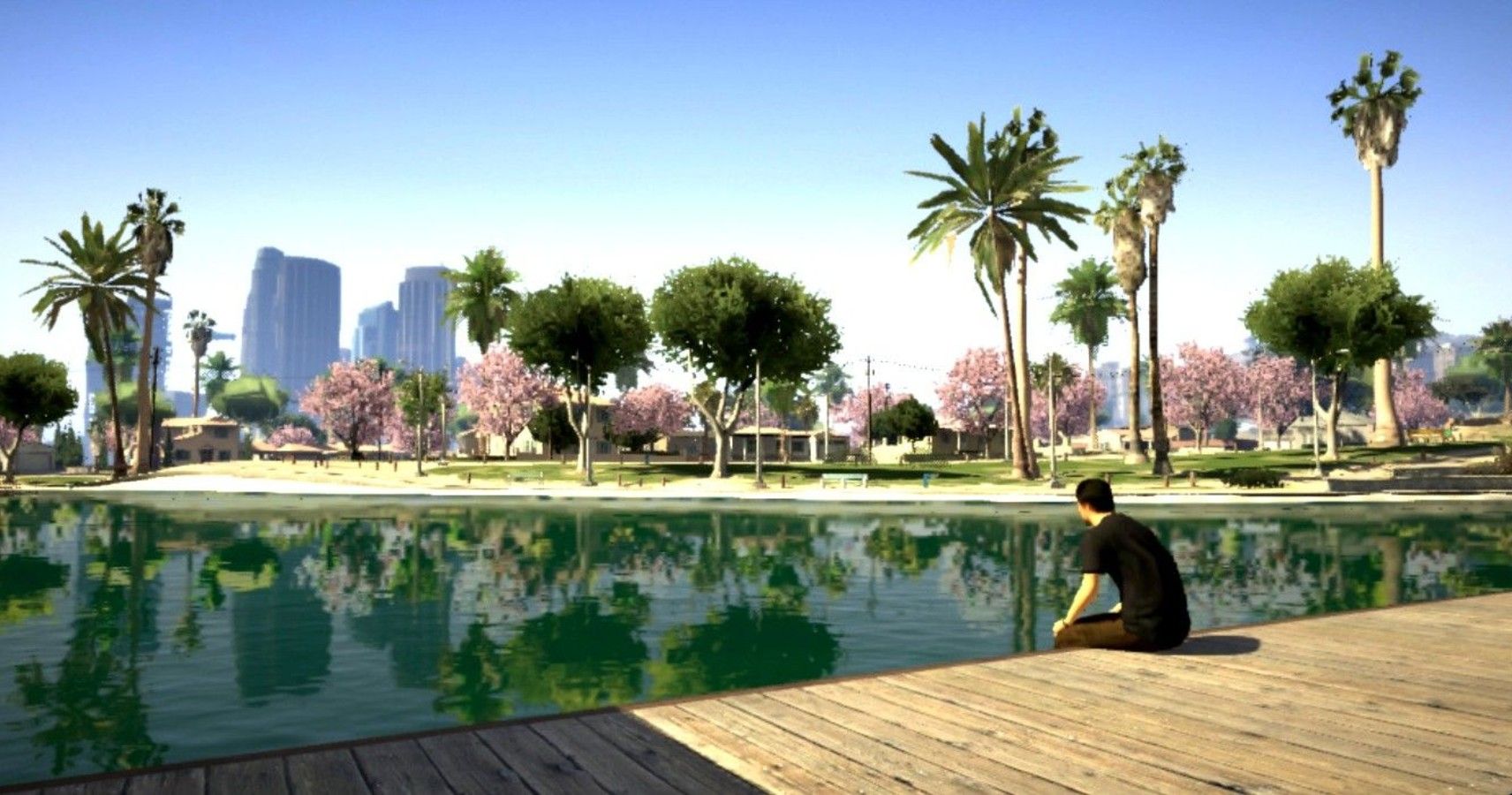 The sales numbers for last week are in, and unsurprisingly, GTA 5 continues to be a top performer. In the UK's PS4 physical sales chart, GTA 5 comes in at number one. That's higher than Black Ops Cold War, Spider-Man: Miles Morales, and even FIFA 21 which has been dominating the charts since its release. Overall for the UK in terms of physical sales across all platforms, GTA 5 made it back up to number four.
The only reason GTA 5 isn't number one overall is because it isn't available on Nintendo Switch, and probably never will be. The Switch continues to dominate sales around the world despite the release of new consoles from PlayStation and Xbox. The three top spots in the physical sales chart in the UK are all occupied by Switch games. Animal Crossing: New Horizons, Mario Kart 8 Deluxe, and Just Dance 2021.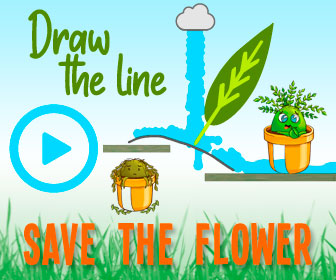 It's not only sales that suggest Rockstar has no plans to move onto the next chapter of the GTA story. In 2020, it rolled out GTA Online's biggest update yet, the Cayo Perico Heist. It will also release a next-gen version of GTA 5 in 2021 while will further the game's plight to become the best-selling title of all time. At this rate, we might not see GTA 6 until the launch of the PS6 and whatever Xbox has coming up next.
Source: Read Full Article