Rockstar is yet to officially confirm exactly what part of the world GTA 6 will be modeled after, or exactly how big the next game in the series will be. However, the best indiciator yet may have just arrived courtesy of a new report claiming GTA 6's map will be based on Miami, and that new areas and even entire cities will be added to the game post-launch.
The new information on the highly anticpated game comes via Bloomberg's Jason Schreier. In Schreier's report, which is loaded up on details regarding how Rockstar has attempted to stamp out crunch and a frat boy culture within the studio, are snippets of information about GTA 6. One such snippet claims there were once plans for its map to be huge, covering large parts of both North and South America.
While the title will undoubtedly be the most ambitious from Rockstar to date, and perhaps one of the most ambitious games period, the initial vision for its sizable map needed to be scaled back. According to those familiar with the project, the decision was made to base GTA 6 across a fictional version of Miami and its surrounding areas. Potentially why there have been rumors before now that the next game would take place with a backdrop similar to Vice City.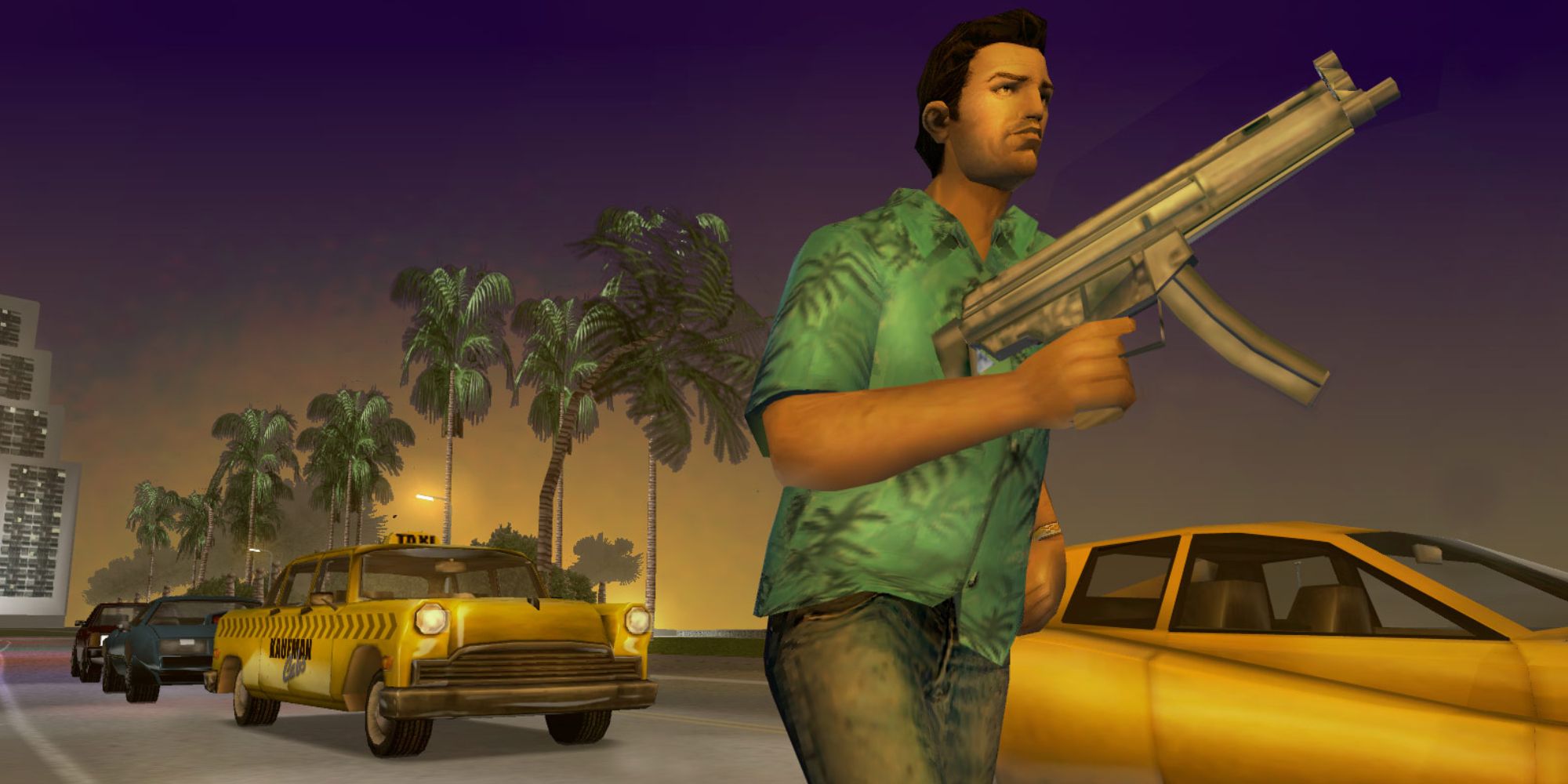 Even though Rockstar's original vision to make GTA 6 the biggest game in the series won't reportedly manifest at launch, there will still be plans to add to the map over time. New cities and large areas will be added post-launch, possibly from different parts of the world as Schreier's report also backs up claims that some areas in the game will be inspired by parts of the world outside of the US. Largely South America, as mentioned above.
On top of all the information about its growing map and Rockstar's efforts to improve its workplace environment, there's also the claim that GTA 6 will feature the series' first-ever female protagonist. Again, something that has been discussed and rumored before now, but has effectively been all-but confirmed by this new report. The unnamed lead character will apparently have a partner in crime in a dynamic that has been inspired by Bonnie and Clyde.
Source: Read Full Article