Rockstar just launched a teaser trailer for GTA Online's biggest update in history, which is set to introduce The Cayo Perico Heist — the game's biggest heist ever.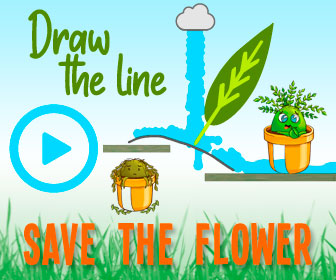 You can check out the brand new trailer for The Caya Perico Heist for yourself below, which features footage of what to expect when the GTA Online's biggest update ever launches on December 15, 2020.
As you can see from the trailer, this heist features GTA staples like palm trees, speedboats, planes, armored vehicles, and — this is the best bit — submarines, which will probably be your best bet in pulling off this heist without a hitch.
In a press release recently received by TheGamer, Rockstar confirmed that you will be able to tackle The Caya Perico Heist either solo or with a group of up to three other crew members. You can also expect new social spaces to hang out with friends in, new DJs and radio stations with over 100 new songs, and a whole lot of extra vehicles and weapons, including the aforementioned and heavily armed submarine.
The Caya Perico Heist tasks you with taking on an entire island, according to the press release. It's owned by the world's most notorious drug dealer, and is one of the most secure private properties on the planet — in order to escape with as much stolen art and dirty money as possible, you'll need an airtight plan for avoiding all kinds of hired guns and security systems.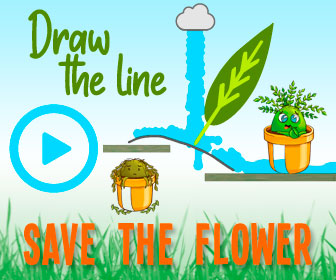 In related news, it has been confirmed that GTA 5's load times have been drastically reduced on Xbox Series X, meaning that the GTA Online experience is smoother than ever on next-gen hardware. Meanwhile, someone claims that they've found the official GTA 6 map in a GTA 5 strip club.
The Caya Perico Heist launches on December 15 and will be available for all GTA Online players to participate in. At present, GTA Online is playable on PC, PS4, and Xbox One, and Rockstar has confirmed that a next-gen upgrade will be made available for PS5 and Xbox Series X owners in 2021.
Read next: Assassin's Creed Valhalla Offers Pure Escapism… So I Visited Lincoln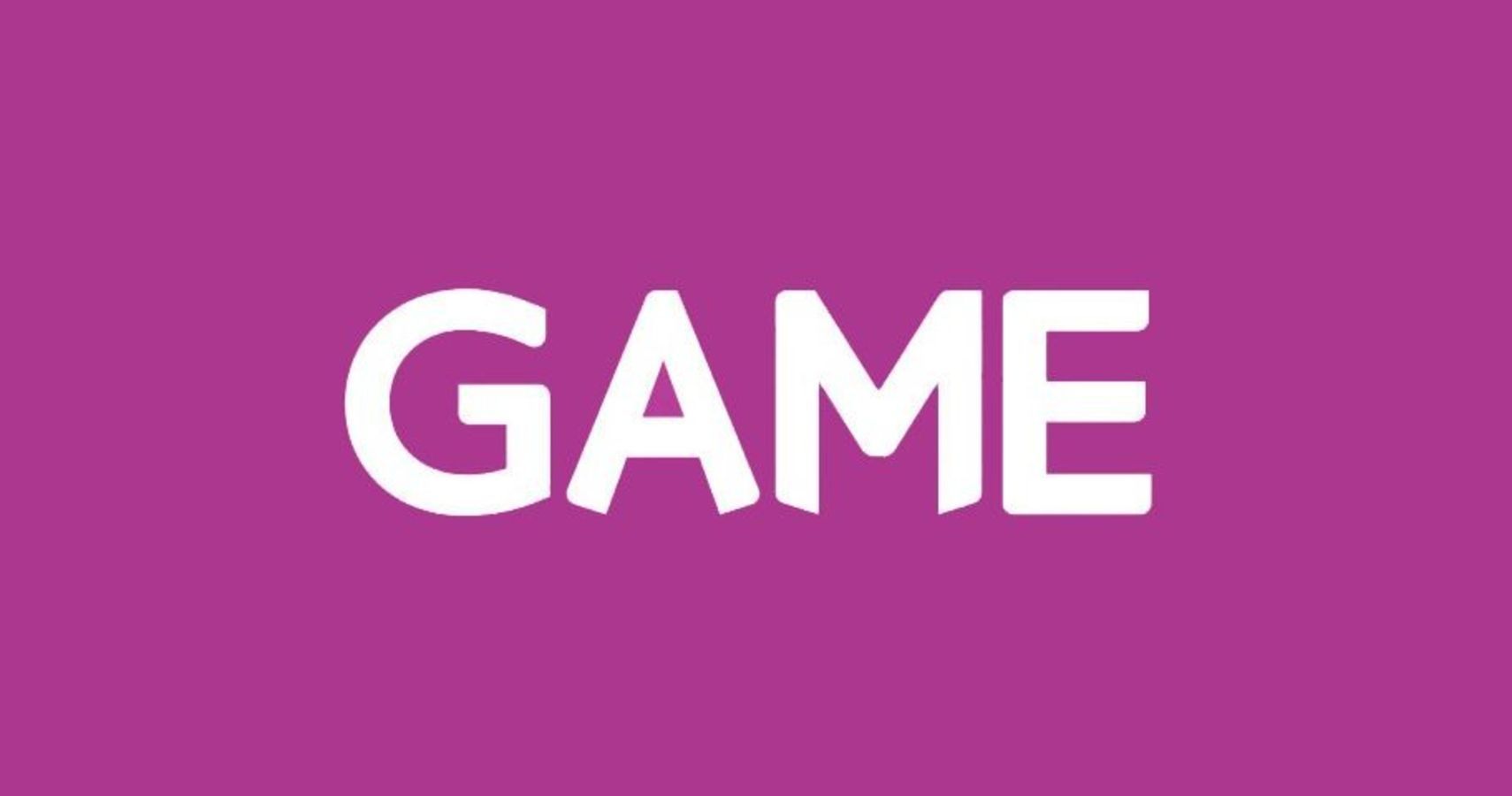 Game News
Grand Theft Auto
PC
Rockstar
Xbox One
ps4
GTA Online
Cian Maher is the Lead Features Editor at TheGamer. He's also had work published in The Guardian, The Washington Post, The Verge, Vice, Wired, and more. You can find him on Twitter @cianmaher0.
Source: Read Full Article