A change on the Grand Theft Auto VI website has been noticed, adding yet more fuel to the flames of hope within GTA fans as they wait in anticipation for the next game in the series to be revealed.
This comes only a few days after a fresh batch of rumors emerged on Reddit and 4chan which hinted at an official announcement by Rockstar Games to be made sometime this week. Of course – being rumors from such flaky sources as Reddit and 4chan – these can only take us so far, and should be interpreted with much skepticism.
But with the addition of this latest blip on the radar, some fans are becoming more convinced that an announcement of the next Grand Theft Auto might be about to hit us. A post uploaded to Reddit (surprise surprise) on 24th March 2020 reads "gtavi.com does not redirect to Rockstar Games site anymore. Site updated today…"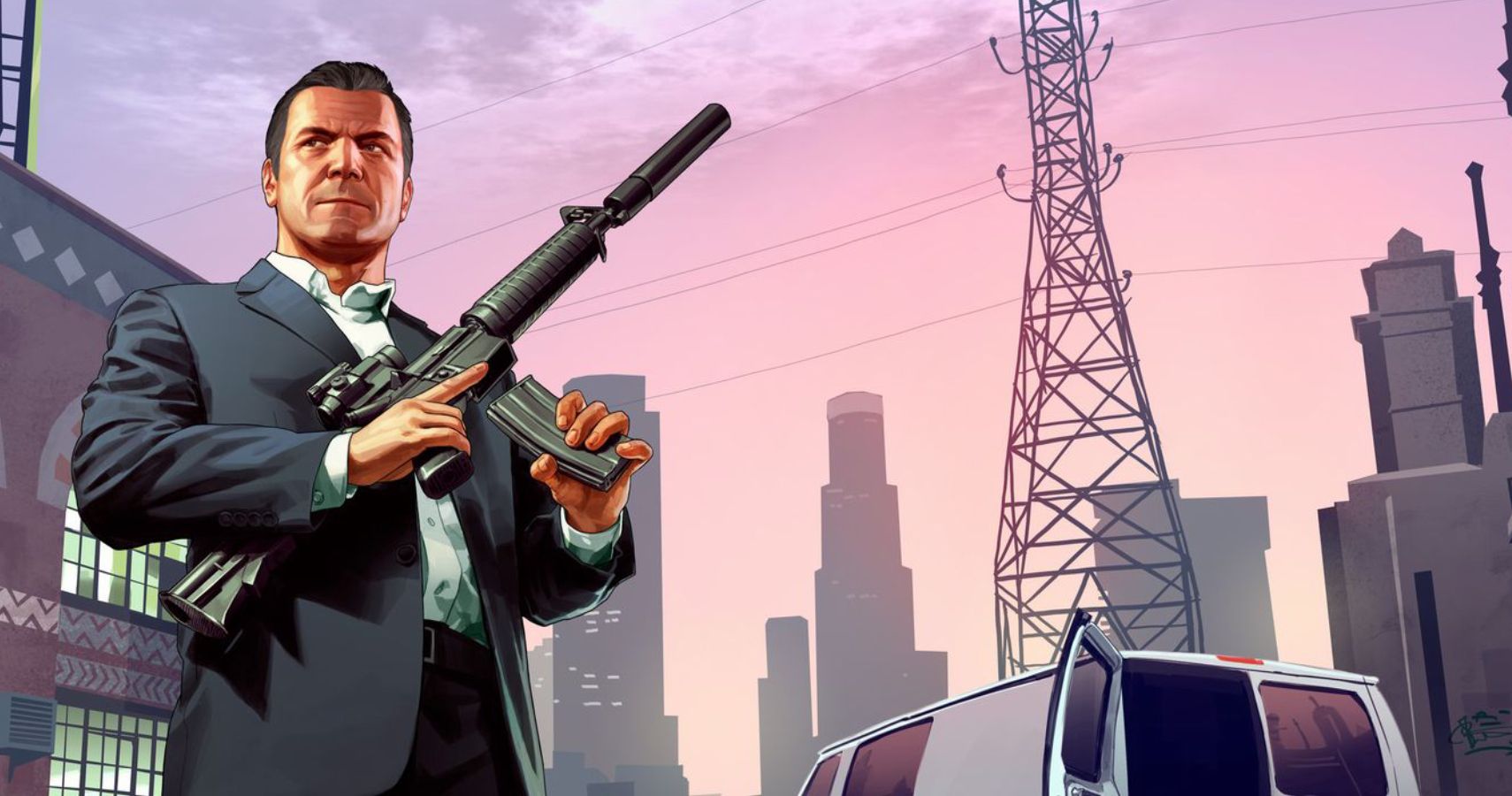 With Grand Theft Auto V having been released in 2013, we're hoping that 7 years is a long enough time to have to wait for the next one to come along (gamers are greedy, what can we say?). Of course, in that time Rockstar has been somewhat occupied with things like Red Dead Redemption 2 and Grand Theft Auto Online. You know, humble side projects. So although we can say there's presumably no real rush on their end, us fans are more than ready for a fresh dose of GTA. 
Source: Metro
Source: Read Full Article