Guilty Gear Strive has hit its, uh, strive, with record sales for an Arc System Works fighter on Steam, and even beating out the peak concurrent player counts for games like Tekken 7 and Street Fighter 5. This has been a huge success for the team, and GGST is attracting even more attention thanks to its robust netcode.
Rollback netcode has been a hot topic for a long time now, and with its inclusion in GGST we can conclusively say that, yes, it's really good. This game will offer some of the smoothest online matches possible in any 1v1 fighter, and yes, that does make up for the overly long server connection times when you first boot up the game.
In this guide we're going to be laying out everything you need to know in order to play Guilty Gear Strive with your friends. We'll outline how you can play private matches, and make sure only the people you invite manage to join your game. Just read on below for everything you need to know.
How To Play With Friends Online In Guilty Gear Strive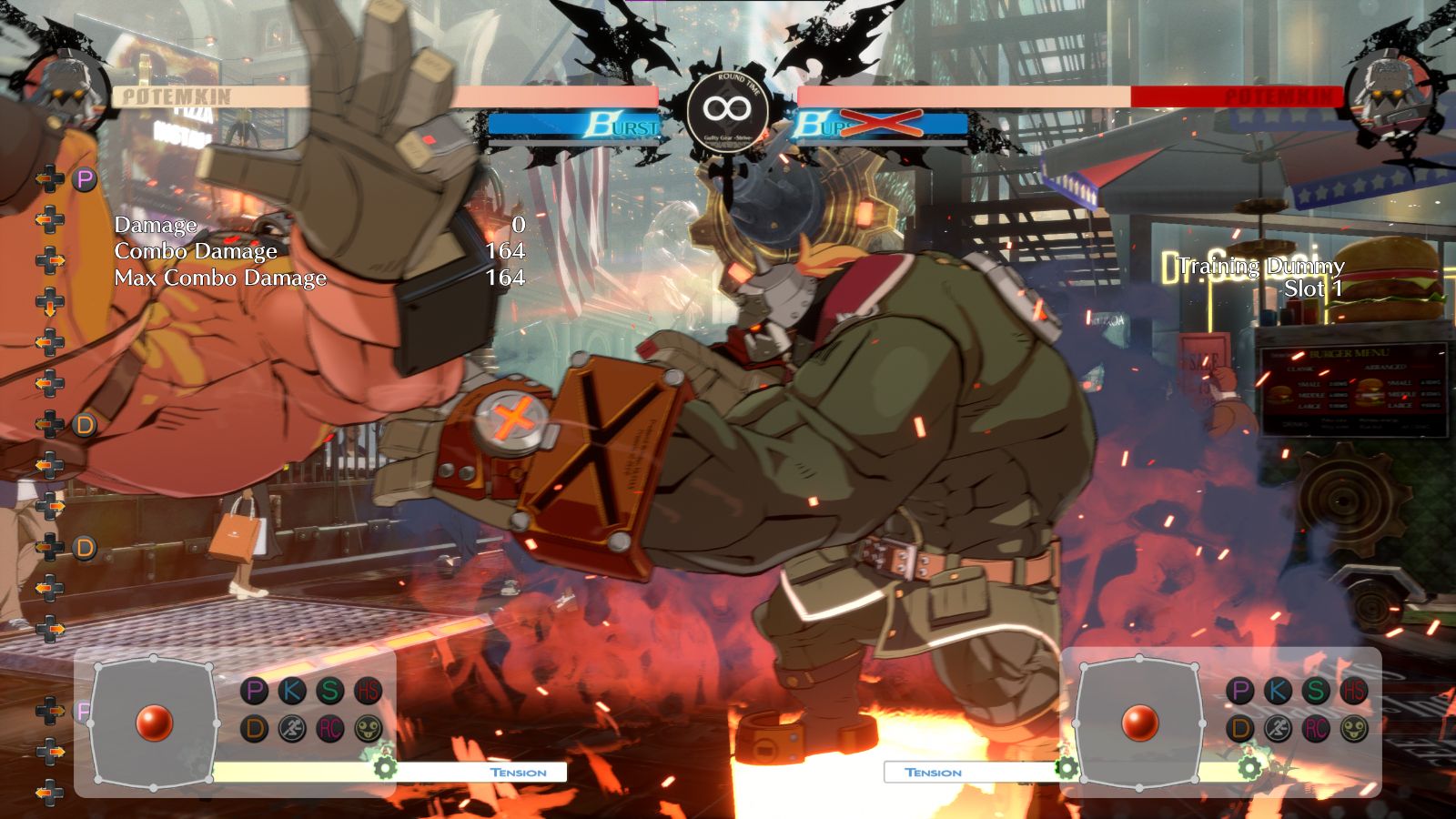 Playing with friends should be easy, but the menus in Guilty Gear Strive are not the most immediately intuitive. Luckily once you know how to set up a match exclusively for your pals, you'll know exactly what to do in the future. Just follow these instructions.
From the Main Menu, select Network.
Select Player Match.
In this example, we're going to be creating a room for your friends to join, so choose Create A Room.
There are a lot of options to dig into here, but there's just a few you need to pay attention to specifically. First is the number of players you want in the room – you can allow up to nine, and up to four battles can be played simultaneously.
You can edit match settings, like the number of rounds required for a victory, but by default all settings are what you would expect from a standard game of Guilty Gear Strive.
Once you're happy with the settings, choose Create Room. This will be followed by asking if you want Specific players in your lobby. Since we're only looking to play with friends, choose Specific.
Choosing specific will give you a code other players need in order to enter the lobby. Make a note of this code now and send it to your online friends – you can see the code again by going to the View Room Settings menu.
Is Guilty Gear Strive Crossplay With PC And PS4/PS5?
Unfortunately, Guilty Gear Strive is not crossplay compatible between PC and PlayStation consoles right now. Upsetting, I know, but that's the reality of the situation. The good news, however, is that PlayStation console owners can play with one another, regardless of which generation they're currently playing on.
But it's mostly bad news for PC players, as you're stuck with playing against other PC players, and much of the established fanbase has been playing on PlayStation systems for a long time. Despite all that though, PC has already has a base of players larger than most other fighting games, so you shouldn't struggle to find fights.
Source: Read Full Article