After a four-month beta period, Guilty Gear XX Accent Core Plus R fully supports rollback netcode on PC. The game initially launched in 2013 exclusively on the PlayStation Vita and later came to the PlayStation 4 in 2014 and PC in 2015.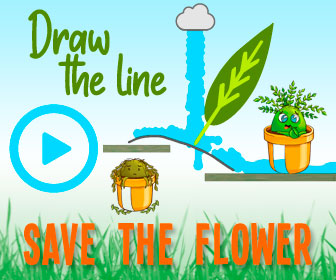 To much surprise, Arc System Works announced that its 2013 title would be receiving a GGPO rollback netcode update. The update from delay-based netcode to rollback significantly improves the online experience and virtually solves the issue of lag. Rollback opens up matchmaking for players around the world. Someone in Kansas City can play against someone in Tokyo with little to no lag. Guilty Gear Strive, the newest title in the Guilty Gear franchise slated to release in April 2021, will also have GGPO implemented.
Related: Guilty Gear -Strive- Will Feature PS4 To PS5 Crossplay, Have A Free Upgrade
Guilty Gear XX Accent Core Plus R has seen a massive spike in players after the public GGPO beta began on October 29. In September, the game averaged a little more than 12 players and spiked at 32 players. In October, the game averaged 187 players and peaked at 2,330 players.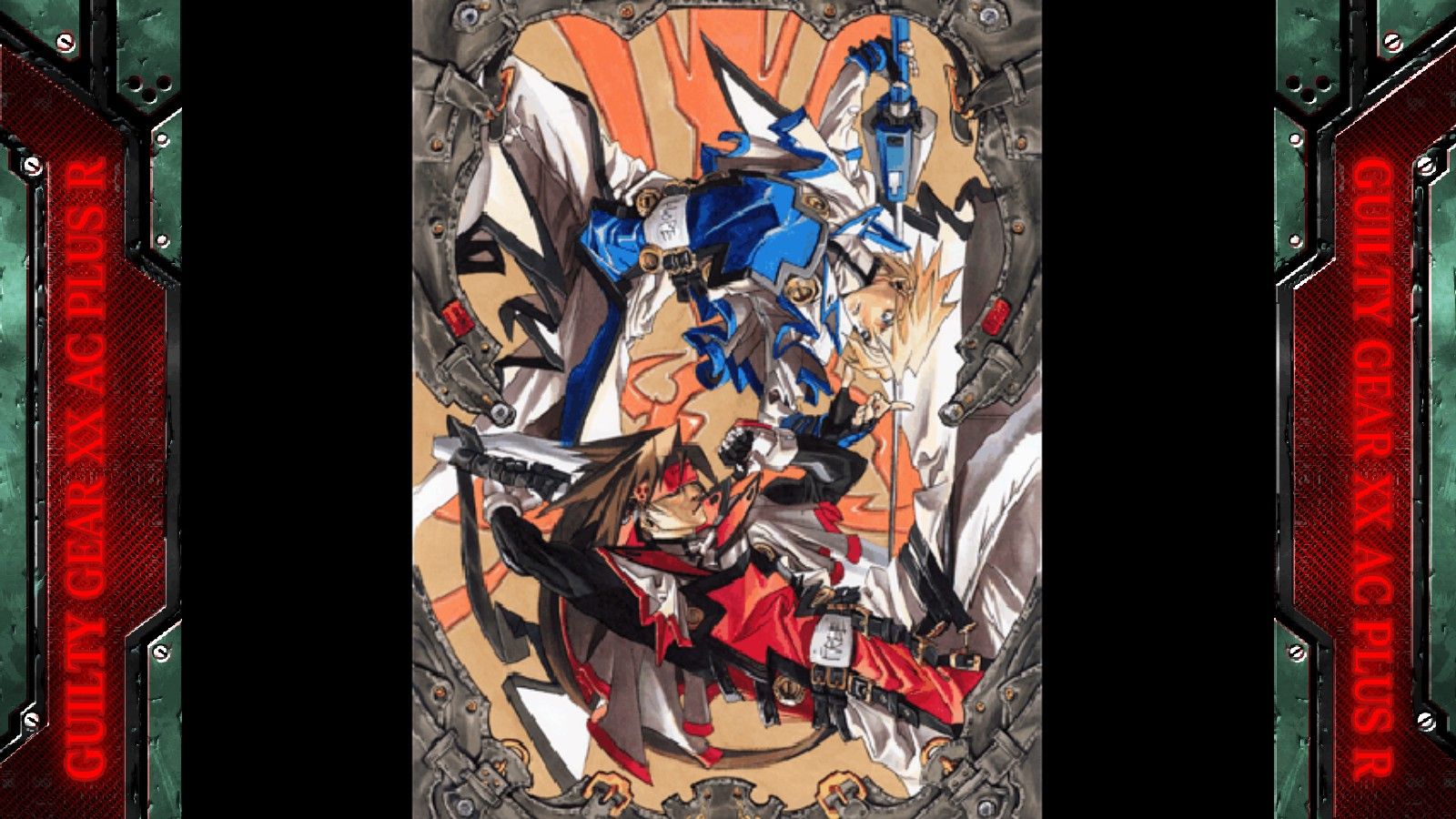 What makes this update interesting is that the producer of Dragon Ball FighterZ, another game by Arc System Works, said rollback netcode is difficult to implement and support earlier this year. Dragon Ball FighterZ players are understandably frustrated as there is currently a petition with over 2,000 signatures demanding Bandai Namco and Arc System Works to add GGPO. Interestingly enough, all of Arc System Works' recent titles, like Blazblue: Cross Tag Battle and Guilty Gear Xrd Revelator also show no signs of receiving an updated netcode.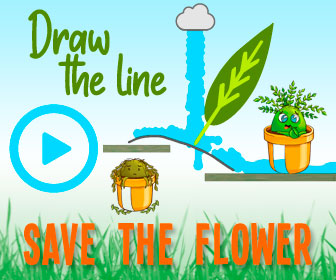 There recently has been a greater demand for fighting games to implement proper rollback netcode. NetherRealm Studios added rollback to Mortal Kombat X in 2016 and launched Injustice 2 and Mortal Kombat 11 with rollback. Other games like Skullgirls and Killer Instinct also launched with rollback. Because of this, fans questioned why bigger games like Street Fighter V, Tekken 7, and Super Smash Bros Ultimate launched with nearly an inconsistent to terrible online experience. With the budgets and popularity these games have, a suboptimal online experience seems inexcusable. With Arc System Works announcing Guilty Gear Strive will have rollback netcode, fans are hopeful that Capcom and Bandai Namco will do the same.
Sources: Steam, Polygon, Event Hub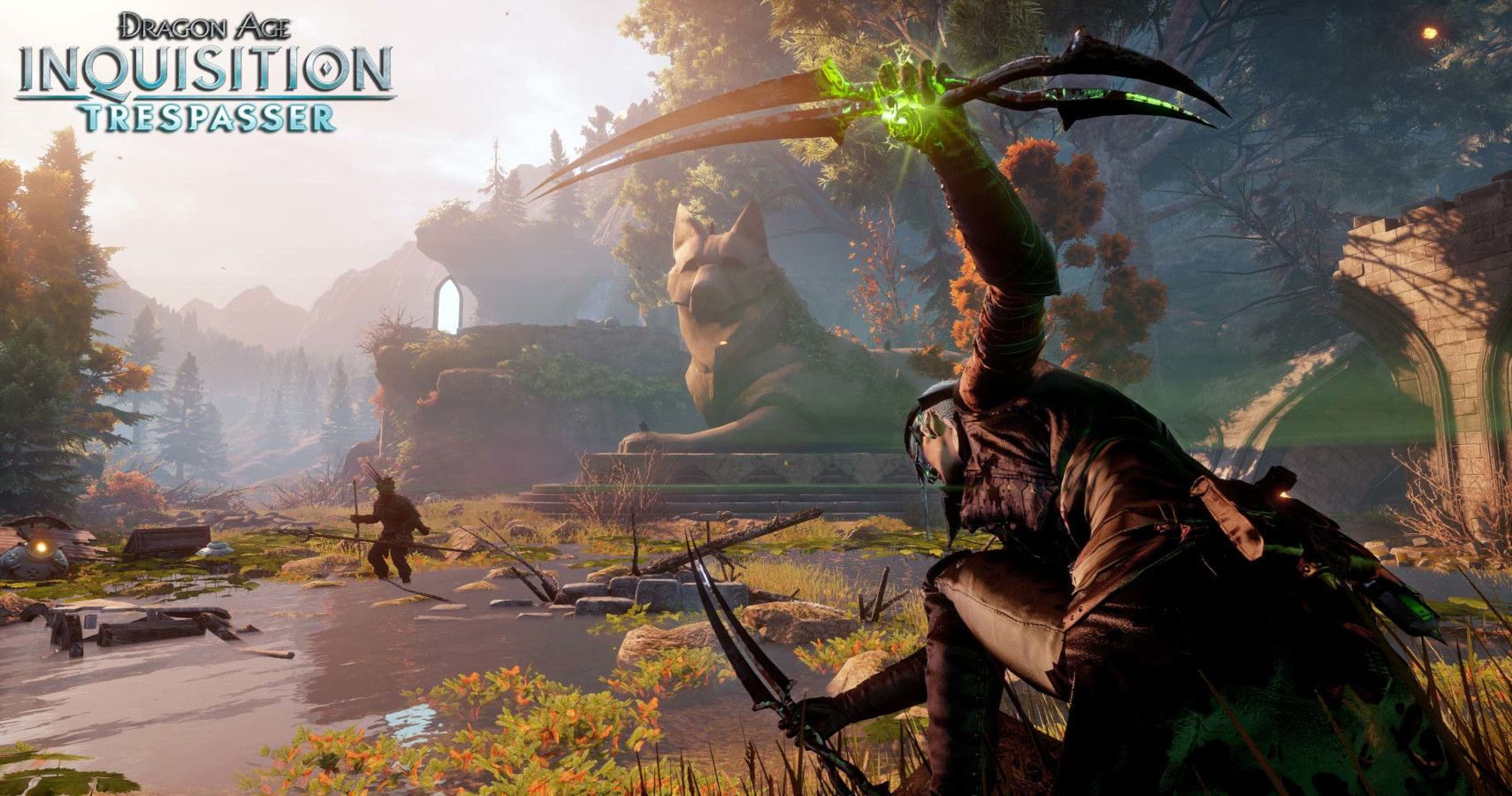 Source: Read Full Article