It's hard to imagine Halo: Combat Evolved without its main campaign. Sure, Halo's couch co-op and split-screen multiplayer eventually became just as iconic, but future Spartans first got into Halo through the campaign. And it almost never happened.
In the latest issue of Retro Gamer (via GamesRadar), Halo multiplayer programmer Stefan Sinclair revealed that when Halo: Combat Evolved was first being developed in 1999, a single-player campaign wasn't even on anyone's radar.
"Halo had been developed for internet multiplayer even in its most primordial forms," said Sinclair, adding that Halo would be the showcase game for both the original Xbox and its multiplayer subscription service, Xbox Live. Only after the multiplayer was in a solid place did Bungie go back and create a single-player campaign.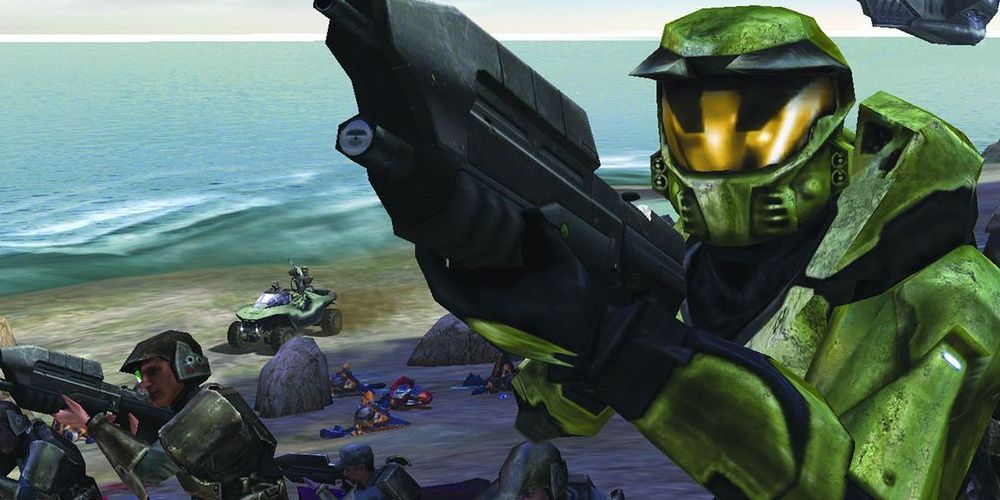 Today, Halo: Combat Evolved's multiplayer can feel a little bit dated, but Halo Infinite still manages to retain much of that classic shooter feel while also updating it for modern gamers.
Bungie has been celebrating Halo as part of both Xbox's 20th anniversary and Bungie's 30th anniversary. Most recently, Bungie released cover art that recreated Halo's original cover using characters and armor from the 30th-Anniversary Pack now available in Destiny 2, which also happens to include the Focus Rifle, Energy Sword, Battle Rifle, and even the Halo Magnum pistol.
Source: Read Full Article