343 Industries has stated it will be holding a beta for Halo: Combat Evolved Anniversary's PC port next month. Originally slated for January, the company needed some extra time to work out kinks before letting the general public test it out. As such, Halo Insiders will have to wait a few weeks before getting their hands on the game.
The first beta will cover a wide variety of tweaks and additions to Halo. 343 is planning on getting dedicated servers running, adding crossplay between Xbox One and PC, and thoroughly testing out a new UI. The beta will also test certain aspects of the game's campaign mode, with singleplayer and co-op getting featured in some capacity.
If none of that interests you, don't worry. The regular multiplayer suite will also be available. There's no mention of which maps and modes will be playable, but 343 is taking an approach similar to how it tested Halo: Reach. Players will have access to specific game types on certain days.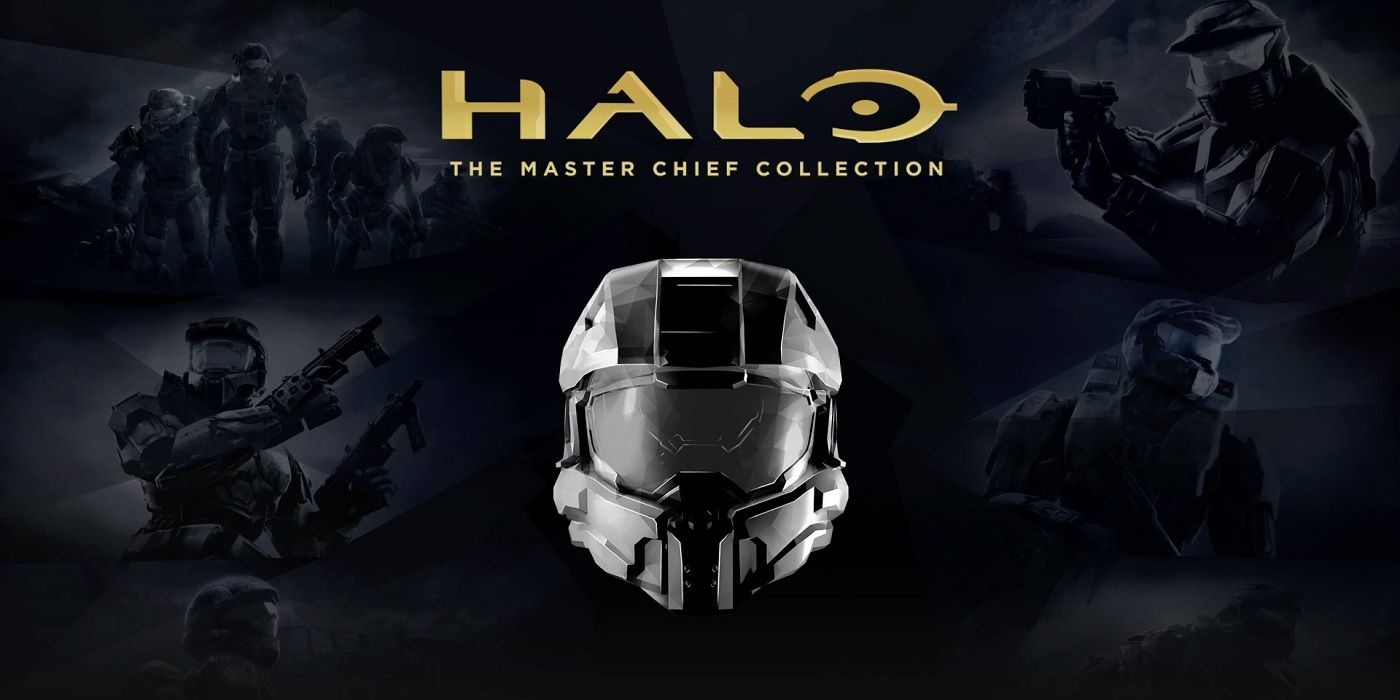 It's been a long time coming, but Halo's PC launch was worth the wait. While Reach came with a few odd bugs (improper frame-pacing and muffled audio), the game was given a breath of fresh air from mouse and keyboard controls. Halo runs feels much better on PC and it's great to have it alongside Microsoft's other games.
Launching The Master Chief Collection without its entire suite was an odd choice, but if 343 can prevent further issues from future Halo titles, then the wait will be worth it. Many people hold Halo as their favorite franchise in gaming, so it definitely deserves the time and dedication to making sure it runs properly.
I'm not sure if I would count myself among those fans, but even I wouldn't want 343 to rush out a shoddy product. The Xbox One launch of this compilation package didn't go smoothly and it has taken years to iron out all of the bugs. If this PC port requires another year to get right, then we'll just need to bide our time playing Reach until then. There are worse fates in life than that.
Source: Read Full Article